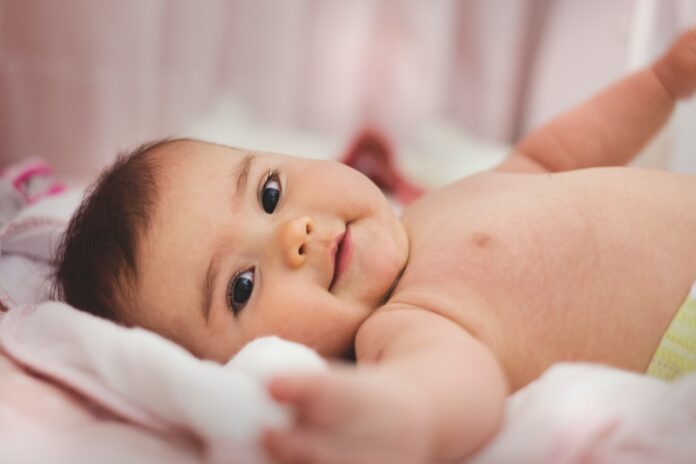 Is your baby feeling unwell? Minyak telon might be the answer. In Indonesia, minyak telon is used for a variety of different reasons and especially to provide warmth to the baby so they won't catch a cold. Purchase a bottle of minyak telon for your loved one and hopefully it eases the discomfort they are feeling.
What is Minyak Telon?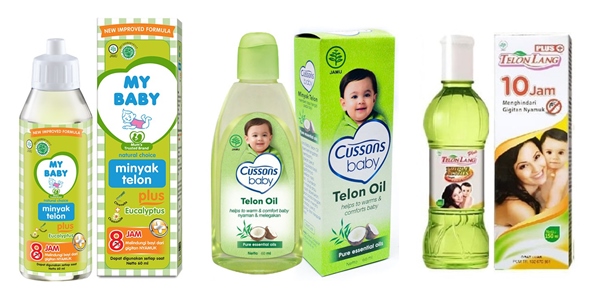 Minyak Telon is made from a mixture of three main ingredients, namely
fennel oil,
eucalyptus oil, and
coconut oil.
Fennel oil and eucalyptus oil are the two main ingredients, while coconut oil acts as a solvent so that they are safe to apply directly to the skin.
What are the benefits of Minyak Telon?
Here are some of the benefits of minyak telon based on its content:
The content of eucalyptus oil contained in minyak telon creates a warm sensation when applied to the skin. This content not only warms, but can also relieve itching caused by mite bites.
The fennel oil contained in minyak telon is able to relieve stomach pain and a runny nose. In addition, fennel oil also contains antimicrobial compounds that are believed to be able to prevent infection and inhibit the growth of certain fungi that may cause skin diseases.
The coconut oil content in minyak telon is useful for moisturizing the skin, including baby's skin. This content is able to hydrate the skin well, and is proven to be able to overcome the symptoms of eczema which are characterized by rashes and itching. Coconut oil, which has antimicrobial properties, is also able to protect the skin from microorganisms that might cause skin infections.
Note: Research conducted by the Department of Dermato-Venereology, baby skin is recommended to use minyak telon instead of eucalyptus oil because it is safer on the skin and does not irritate. Eucalyptus oil is at risk of irritating the skin, especially babies' skin which is still sensitive or tends to be thinner than adults. But this depends on your little one's skin type.
How to use minyak telon
Before applying minyak telon to the skin, first read the packaging label. Usually, the packaging label contains the ingredients, how to use it, and also the expiration date. Reading the packaging label is very important to know how safe the product is, especially if used on babies.
Using minyak telon that has expired can increase the risk of an allergic reaction. In addition, the effectiveness and benefits of expired minyak telon may have decreased.
Well, after reading the packaging label carefully, try applying a little minyak telon to the skin. In babies, you can apply a little minyak telon to the legs and arms to see if there is an allergic reaction. If within 24 hours after minyak telon is applied, the baby's skin looks red or inflamed, stop using it. This may be because the baby is allergic to the content contained in the minyak telon.
Minyak telon is believed to bring various benefits. But until now, there is no scientific evidence that confirms the function and dosage of using Minyak telon, including in infants. Parents are advised not to apply too much minyak telon on the baby's skin and consult a doctor about its safety.
Minyak Telon Brands To Buy
Konicare Telon 125ml
Minyak Telon Nyonya Meneer
Minyak Telon Habbie
Konicare Telon Plus 60ml – SP
Tresno Joyo Minyak Telon Herbal Plus Citronella 100ml
My Baby Minyak Telon Plus 150ml
My Baby Minyak Telon Plus Longer Protection 90ml
Doodle Exclusive Minyak telon Travel Size
Minyak Telon Sleek Baby