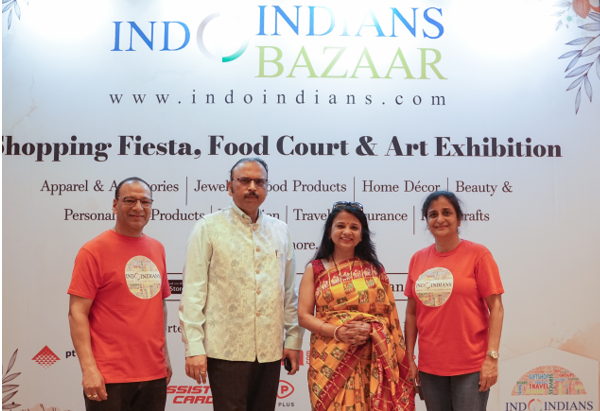 9th April, 2023, Jakarta, Indonesia – The Indoindians bazaar at Hotel Westin was a celebration of local businesses, entrepreneurs and artists in the Jakarta. It was inaugurated by Shri Jayant N. Khobragade Ambassador of India to ASEAN, with his wife Priya Khobragade. 'It is indeed wonderful to see the results of Indoindians to bring about this collaboration at the community level.' he said.
The Indoindians event was 'more than a bazaar' and showcased a diverse range of businesses, from fashion and beauty to food and beverage, providing attendees with the opportunity to enjoy and support local talent.
The event featured 12 artists at the art exhibition, 10 food court vendors, over 120 local vendors, and interactive workshops by Art of Living Indonesia, Pilates ReBar and Shareen Ratnani, creating a vibrant atmosphere that highlights the rich diversity of Indian and Indonesian culture.
The event was supported through generous sponsorships by BINUS University, Via.com, Assistcard, MVP, Loreal Indonesia and Infotech Solutions. Media partnerships with Zee Bioskop, WhatsNewJakarta and Now Jakarta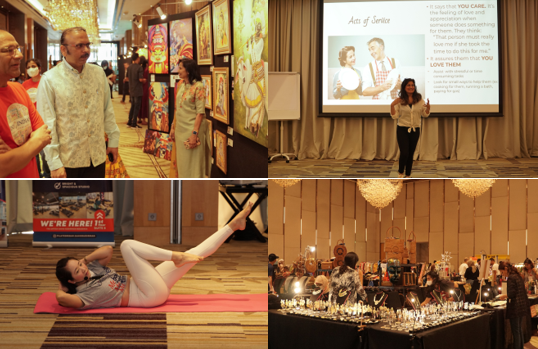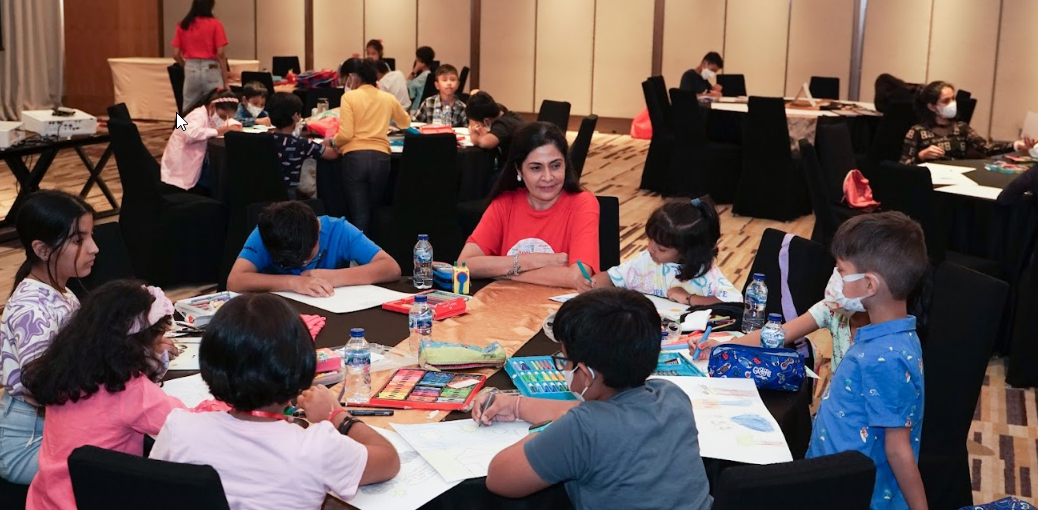 "We are excited to bring together the Indoindians community and local businesses for this special event," said Poonam Sagar, the founder of Indoindians. "Our aim is to support and promote small businesses and artists, providing them with a platform to showcase their products and services, and connect with a wider audience. We are very heartened to have had over 1000 visitors to the event and all the vendors have been very happy with the sales and promotions."
The bazaar was a family event with lots of food, fun and excitement.
The Indoindians community is committed to connecting India and Indonesia through information exchange, promoting culture and supporting local businesses. By hosting this bazaar, they hope to connect, inspire and showcase the unique talent and creativity found in the local community.