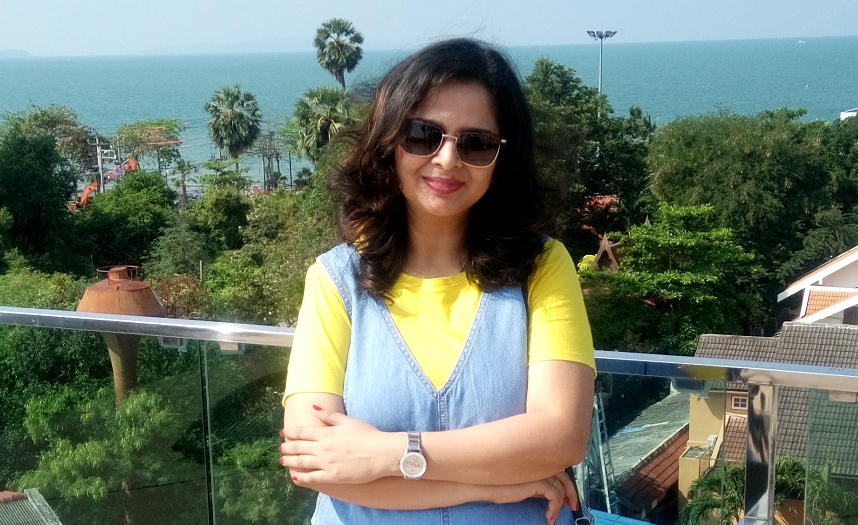 Arpita Patankar is from "City of foodies" Indore, Madhya Pradesh, in India. She is a MTech in Energy Management and BTech in Chemical Engineering.
She has been in Jakarta since 2012 and loves cooking. Many friends used to ask her for recipes, so she started her recipe blog in 2015 – Arpi's Kitchen
"Food for me is the connecting link to my grandmother, to my childhood, to my past. What I found out is that for everybody, food is connector to their roots to their past in different ways. It gives you security; it gives you profile of who you are, where you come from" says Arpita.
"Cooking is my passion, and feeding others, a privilege. Professionally I am an Engineer, but fond of cooking since I was child. Being Indian, and from Indore, Cooking is important part of our life. My brother and I always try to make something innovative, something different, every day."
Innovation is now part of her daily cooking, and Arpita shares these on her food blog "Arpi's Kitchen", just for you.
Email: arpiavi@gmail.com