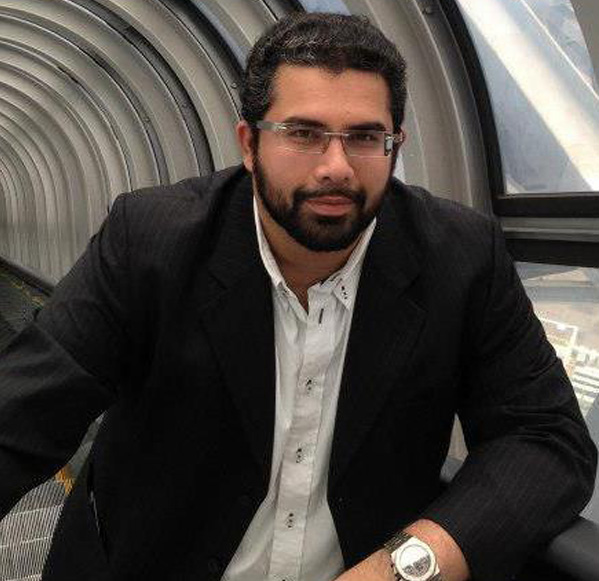 Giving gifts is probably one of the things that can make us happy. The feeling when our friends or families receive gifts from us is indescribable. When they are happy, we are happy too.
That is also one of the reasons why Avin Pokardas established BucketList 2 years ago. "I enjoy giving gifts," he said, opening the conversation with Indoindians team. Other than that, there are no websites in Indonesia that is specializing in giving gifts in the form of intangible things (experiences). "[Giving an] experience is something that is memorable, something you can appreciate for many years to come," he explained.
Before he started this business, Avin had experiences consulting and finance. After he graduated from college, he worked in the US for a year in a marketing firm to apply the knowledge he got in college to the real work. "Then I moved back to Indonesia and worked for PricewaterhouseCoopers (PwC) as a consultant for two years. After that I moved to a boutique consultancy firm, focusing on the TMT (telecommunications, media and technology) industry," he said. "Then I realized that I wanted to do my own thing, and I quit my job and started BucketList.co.id,"
BucketList.co.id is a marketplace for experiential gifts and services. It works with around 50-60 suppliers, providing almost 200 experiential packages for anyone to choose. There are six categories available: Action & Adventure, Creative Activities, Food & Beverage, Lifestyle & Culture, Oceanic Adventure, and Relaxation.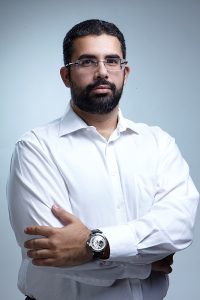 Avin also said that BucketList.co.id has been receiving very good responses. It has a lot of recurring customers; at least 30% of its clients are coming back to try new packages and experiences. "What I like the most is that around 80% of our clients are not buying for themselves, but for their friends or relatives. It hits my goal to provide an experiential gift portal," he smiled.
Talking about BucketList, Avin said that he wants to go to the space. "I have so many things in my bucket list. Number one is going to the space. Number two is to hit 7 continents before I am 40 (so far I've hit 5 continents, so I have two remaining). Number three is going to skydive. I've never tried sky diving," he laughed. Too bad, it seems that only his third wish can be done through BucketList.co.id. "We have limitations with BucketList.co.id as we can only offer packages within Indonesia," he said.
Other than BucketList.co.id, Avin is also busy managing JakartaVenue, an online publication and digital agency operating in Jakarta. JakartaVenue.com is designed to be Jakarta's guide to new places, lifestyle and entertainment.
"JakartaVenue also serves as a digital agency with clients from different industries. So far, we still focus in Jakarta, but hopefully next year we are going to expand to BaliVenue," Avin explained. At JakartaVenue, Avin serves as the Chief Financial Officer (CFO).
As a leader of small teams (both on BucketList.co.id and JakartaVenue), Avin said that the key to keep his team motivated is to understand what they want and need. "You don't have to be their boss, you need to be their colleague. You have to be friends with them. I don't treat my team like they work for me, but instead, I work with them," he shares his leadership style at his business ventures. "We also have monthly events to refresh our mind and strengthen our bond,"
Lastly, he shared two main things that everyone should think before starting a new business. "First, you need to find the right partners. Make sure you have partners in anything you do, those who you can trust with anything. And of course, they can trust you too," he said. "Second, you need to take note that in doing business, you will have a lot ups and downs. You may go well for a couple of months but then you have setbacks in the next few months. The only thing to do is to persevere," he explained.
We wish Avin and his team a good luck for both BucketList.co.id and JakartaVenue's future endeavors!