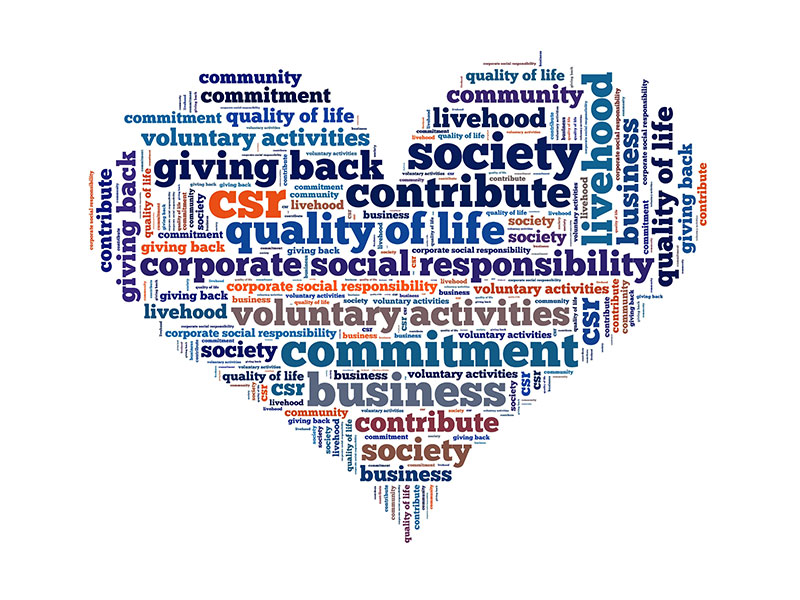 I can do things you cannot, you can do things I cannot; Together we can do great things ~ Mother Teresa
IndoIndians started with an intention to connect the Indian community in Indonesia, as well as provide India focused information to Indonesians. It's been 17 years and there is no stopping us. Thanks to all the IndoIndians for the support, and the love. We can't thank you enough for being with us throughout this journey.
Big news ahead. We are excited to share that IndoIndians will be diving into newer projects, campaigns and events to grow and bring the community closer. We will be creating a platform to showcase talent.
Workshops, interest clubs, offline and online events, are a few things planned. We are open to doing so much more and give back to the society and the community. With all the big ideas and plans, all we need is you.
Yes, YOU!
Do you love people and know everything that's happening in your community?
Do you enjoy organizing events?
Do you want to give back to the society and help build a stronger, helpful community in Indonesia?
If you just nodded a yes, then we would like to invite you to be an IndoIndians Ambassador.
Excited much? We are!
Fill in the form below and we will getting in touch with you, real soon.
Be an Indoindians Ambassador
Support, share and give back to the community.
We look forward to meeting you over coffee and an eventual short training. What are you waiting for? Register today and you can be an IndoIndians Ambassador.
It's time to shine and give back a lot more to the community around you.
Our first Indoindians Ambassador Coffee Morning was on Wednesday, 17th Jan from 10.30am at High on Caffeine, Menara Palma, Jl HR Rasuna Said, Jakarta Selatan.
A few things to note:
– This is a volunteer position, but promise you'll have fun. More so, you will be helping the community.
– Register only if you can commit 4-6 hours a week for activities and events.
– Some of the things you will be doing – Updating on the local events on IndoIndians, conducting
events, writing articles and covering some events too. There could be some more things that maybe added or deleted.