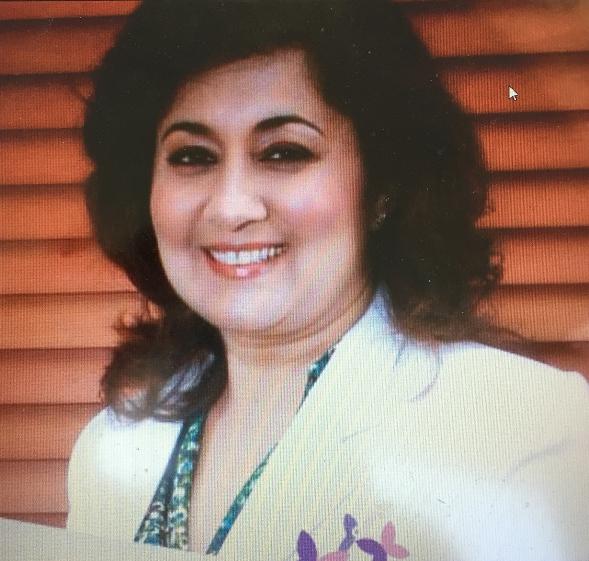 Beauty with brains, Geeta Seth, a dietician and nutritionist is a 2 times a gold medalist in the field of nutrition, 2 times also Miss Indore and has topped in University.
She has been a Jakarta resident for the last 5 years working till recently at Brawijaya hospitals in Jakarta.
Geeta is a diabetes educator, nutritional speaker and writer. As a global traveler, she has interacted with leading specialists in the field of health and nutrition.
For consultation, visit her website www.geetasethnutritionist.com
Email: geetaglobal@hotmail.com