It may sound trivial and simple, but sometimes finding a right venue for your event or party can be quite a challenge. Whether you're hosting your birthday celebration, cocktail party, or even wedding, Jakarta has more to offer than meeting rooms and ballrooms in those 5-star hotels.
Here are our recommendations of venues for your events in Jakarta:
Morocco House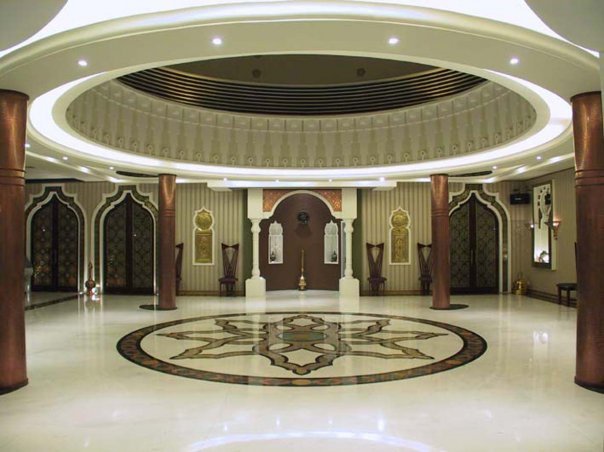 Morocco House offers extravagant Middle Eastern, International, or Indonesian banquets in stunning, Moroccan-style surroundings. The house is divided into three function areas: Casablanca Room, Marrakesh Room & Terrace (which is perfect for a cocktail party), and the Quarzazale Room for your dance party. If that is not enough, there's also the Riyadh Pool, an open air courtyard with fountains and a pool.
Address:
Jalan Tasikmalaya No 9 Menteng, Central Jakarta
Phone 021-3151107
Plataran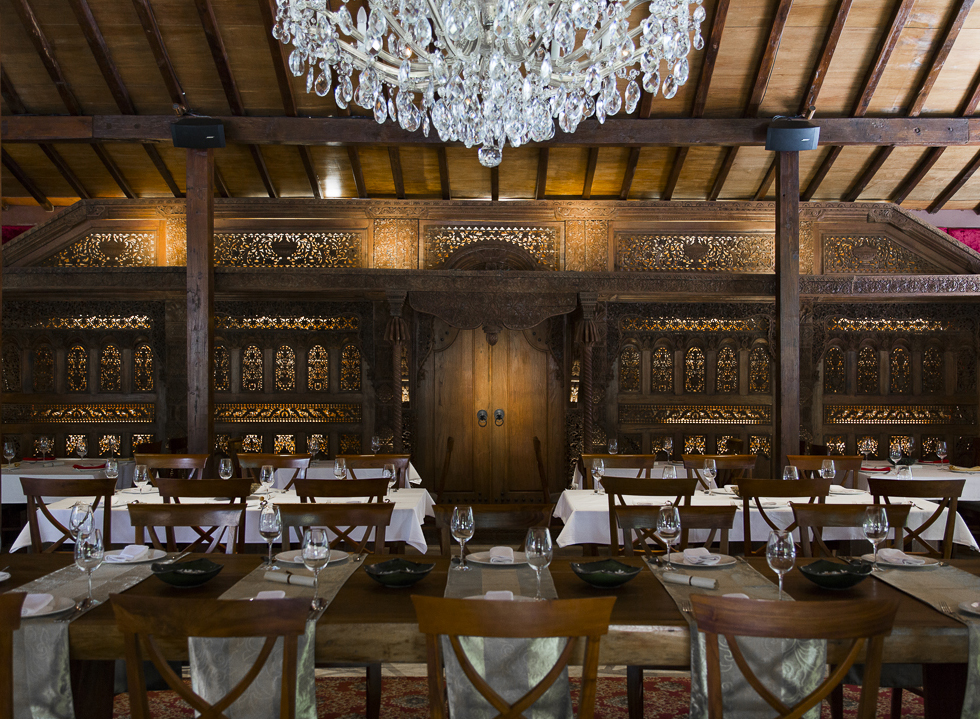 Plataran is a great choice if you want a party with a strong "Indonesia" flavor. Set in a beautiful Joglo (Javanese style house) with spacious garden, Plataran is a perfect venue for private parties. It serves authentic Indonesian foods that are flavored with modern touch.
Address:
Jalan Dharmawangsa Raya No 6 Kebayoran Baru, South Jakarta
Phone 021-29044167
Kinara's Chand Garden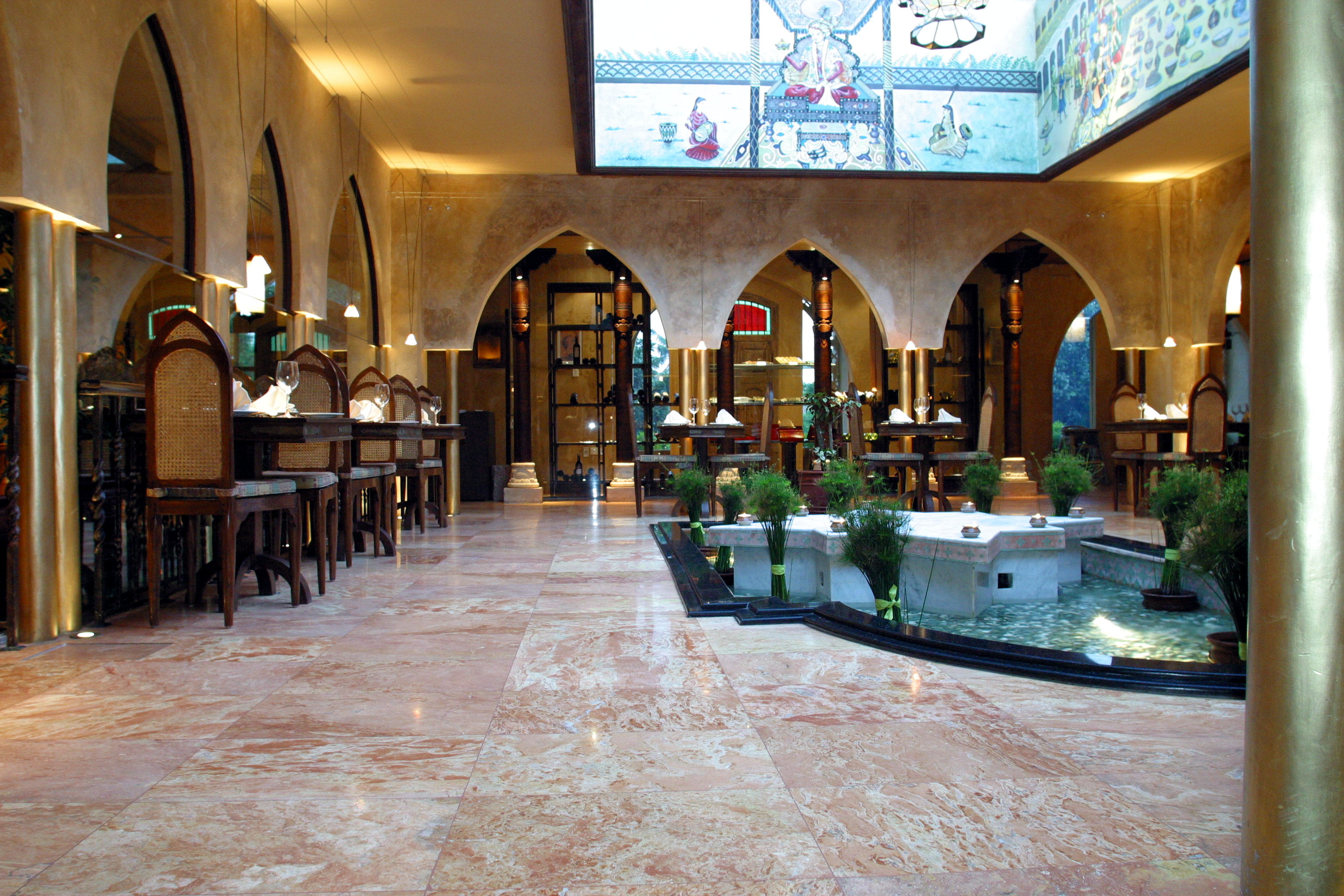 Kinara is one of the most famous Indian restaurants in Jakarta. Aside from the restaurant, Kinara has Chand Garden, a rooftop terrace that is perfect for parties and outdoor gatherings. The banquet room can accommodate up to 200 pax and is equipped with all facilities such as electricity, projectors, audio, etc.
Location:
Kinara, Jalan Kemang Raya No 78B, South Jakarta
Phone 021-7192677
Alexandra's House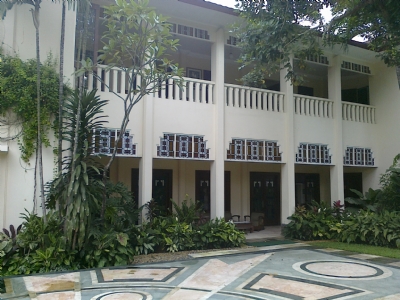 Entering Alexandra House feels like entering a museum. You'll be welcomed with stunning Javanese antiques in a romantic, nostalgic setting. People love to use Alexandra's House as the venue for wedding, school reunion, and company gathering. Several event facilities are also provided by the house owner. This house is located in a residential area, so it is not a good idea to host a rave party here.
Location:
Jalan Kemang Selatan V No 3, South Jakarta
Phone 021-71792629
Omah Sendok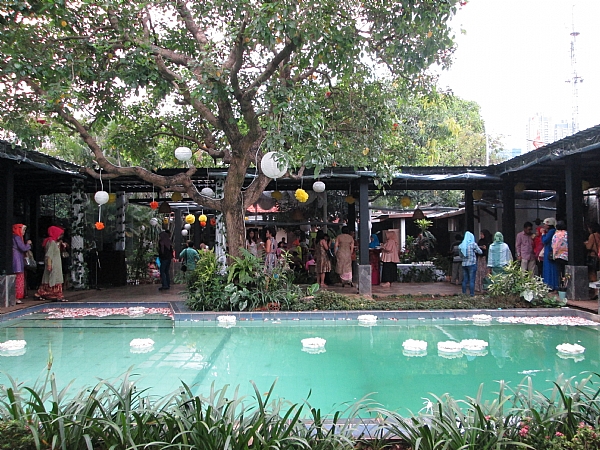 Omah Sendok is simply an Indonesian restaurant that can be transformed into a charming indoor and semi outdoor event venue. The outdoor section is especially loved by couples to hold their wedding celebration. Meeting rooms and small private rooms are also available in the indoor section—all are decorated with vintage interior and furniture.
Location:
Jalan Taman Empu Sendok No 45 Selong, Kebayoran Baru, South Jakarta
Phone 021-5214531
Omah Ndelik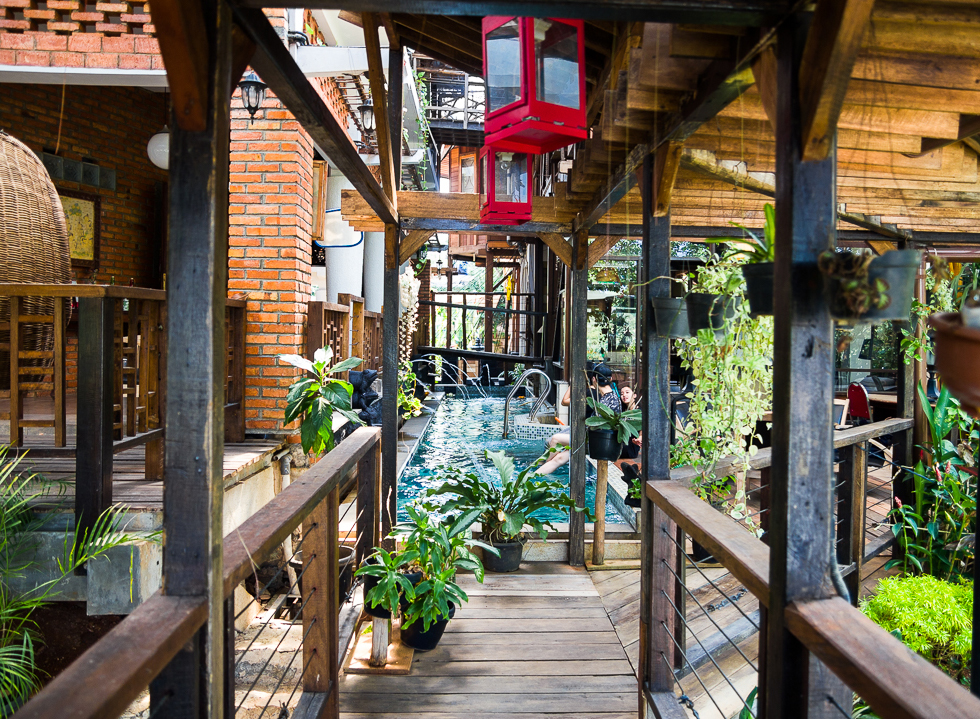 Who says that you cannot host a private event in a quiet venue? You definitely can do that at Omah Ndelik, an intimate and secluded villa in the lush area of Jagakarsa, South Jakarta. It has a unique blend of Manadonese and Javanese architecture and interior. Not only venue, Omah Ndelik also offers rooms for rent, should you need an extended stay to arrange your event.
Location:
Jalan Damai No 100, Jagakarsa, South Jakarta
Phone 0812-8585-8215