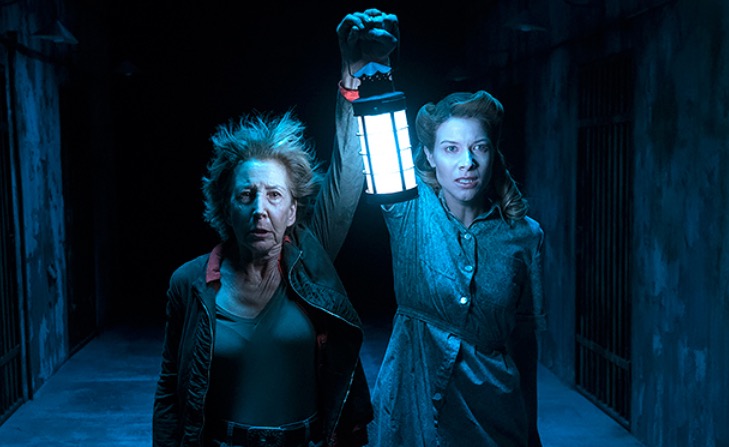 Watching movies during the holidays is a must to just chill and be. The ease and comfort at the various quality cinema theaters, online ticket booking apps and the addictive smell of popcorn are all elements to make it an enjoyable and stress free activity.  Here are the upcoming new year films to watch for during this holiday season:
Jumanji: Welcome to the Jungle (27 December 2017)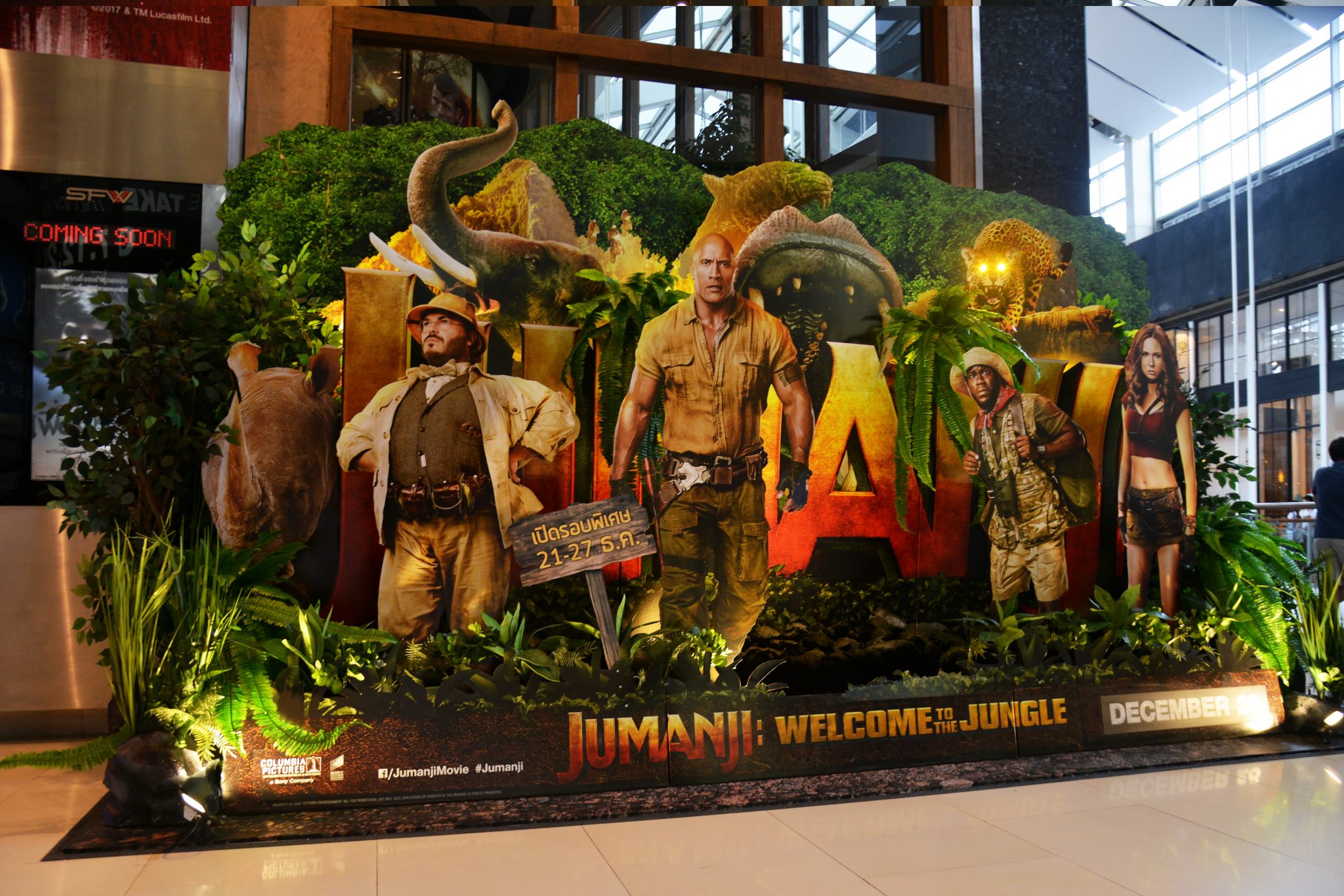 Trailer: 
This film begins with four high school friends, who discover an old video game console – Jumanji. Then suddenly they are drawn into a jungle and becoming adult game avatars they chose. They have to play Jumanji game within its rules in order to survive and defeat the existing enemies to return to the real world or they will be trapped forever.  The second trailer reveals this film takes place more than twenty years after first film.
Pitch Perfect 3 (21 December 2017)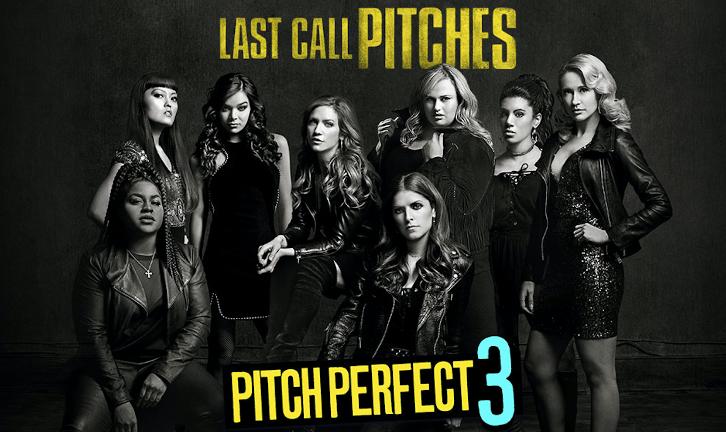 Trailer: 
As the continuation from the previous films, this one of upcoming new year films plot still revolves around the life of The Barden Bellas girl band members. The band itself is disbanded due to busy activities and new life of each of the members. A USO Competition in Europe eventually unify the members but new problems begin to emerge.
Insidious 4: The Last Key (4 January 2018)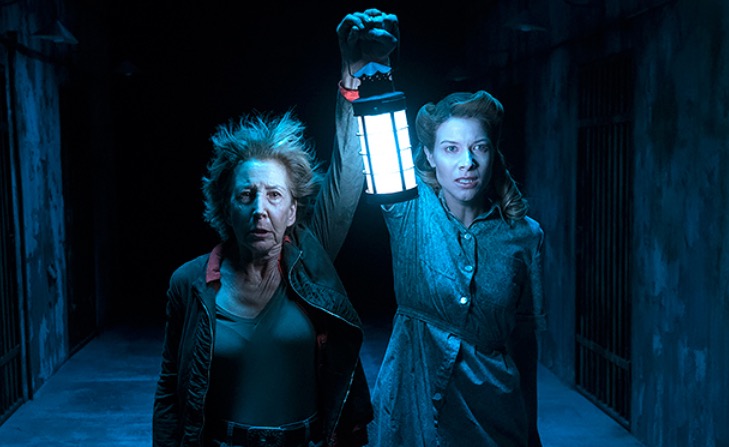 Trailer: 
The story still revolves around the demonic terror which is eager to dominate the human body. Centered on the life of Elise Rainier, a paranormal who has the ability to communicate with other realms whose role is important to save families from terror. They will bring us back to Elise's past where he is returning to his childhood home in attempt  to uncover terror from past. The plot of this one of upcoming new year films lead to the story about how Elise became a paranormal as it is today.
Avengers: Infinity War – Part I (4 May 2018)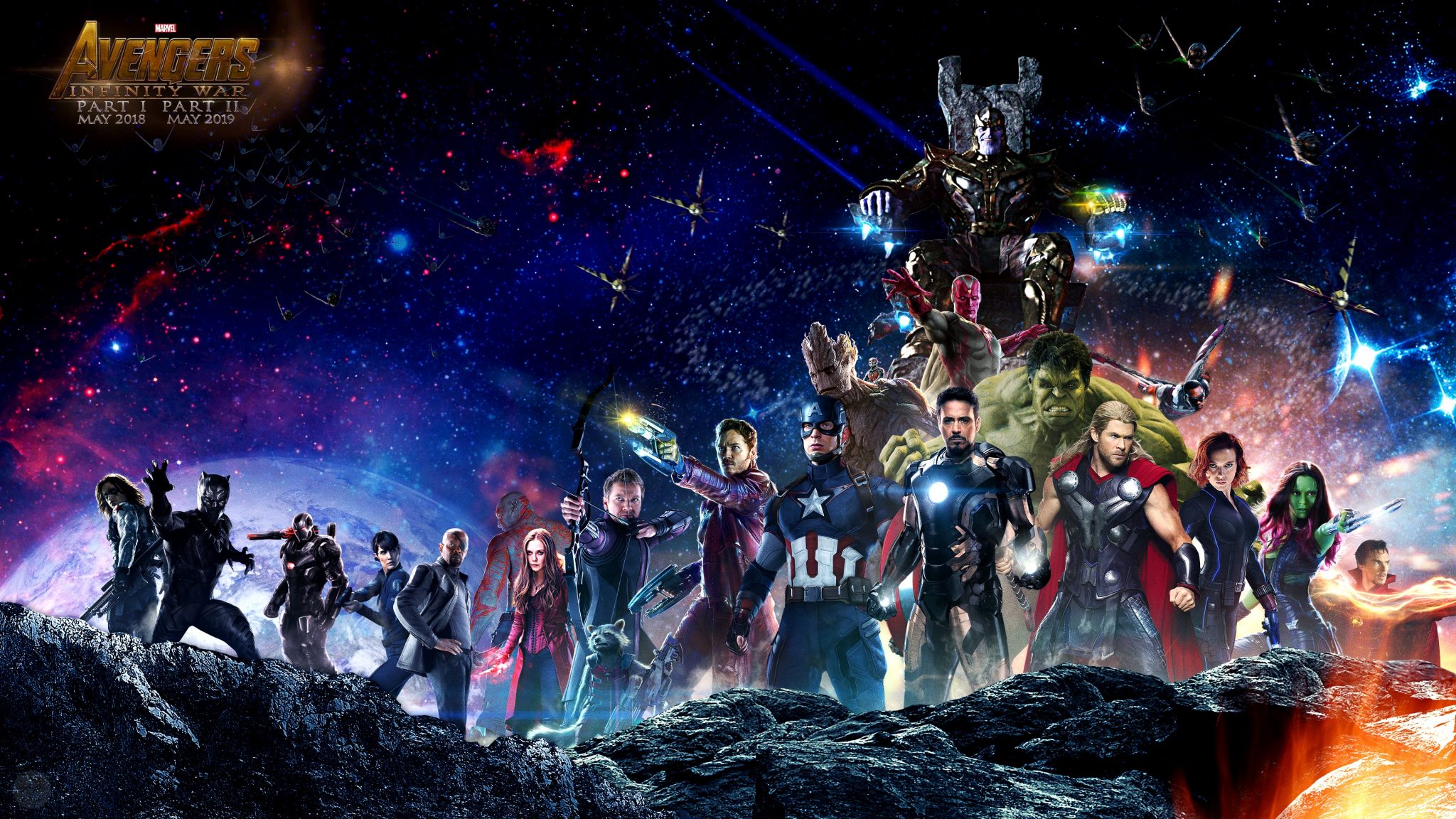 Trailer: 
Takes place after the event of Captain America: Civil War, Avengers collaborate with Guardians of the Galaxy together to defeat Thanos, the intergalactic villain who is gathering the Infinity Stones to complete the gauntlet that possesses power of being able to do whatever he wants to the rest of reality. This one of upcoming new year films is a must watch for Avengers movie buffs.
Jurassic World: Fallen Kingdom (22 June 2018)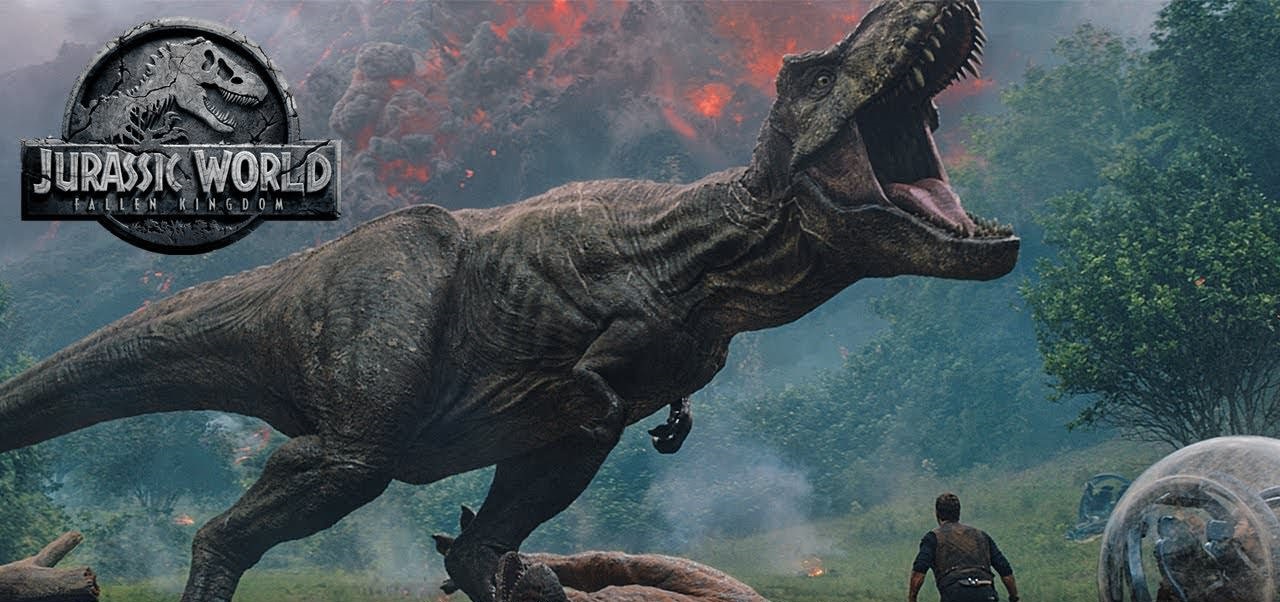 Trailer: 
Volcanic eruptions threaten life of dinosaurs on Isla Nubla. This encourages a group of people to save the remaining dinosaurs including four raptors from the island. During the rescue attempt of the dinosaurs, a conspiracy which may harm humankind and survival of dinosaurs' discovered. Similar to the previous Jurassic park movies, this is also a continuation of the movie series.