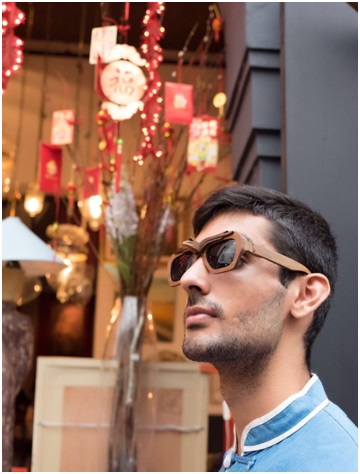 Borneo Eyewear specializes in handcrafting wooden sunglasses made of 100% scrap wood. Friendly to the eyes as well as the environment, we are sustainable in meeting social and environmental objectives. We have two seasons- dry and wet. We introduce different models of eyewear based on those seasons.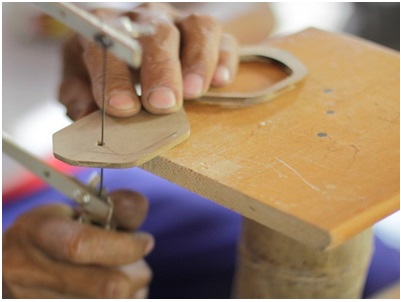 In addition to our eco-friendly motive, we also run a Corporate Social Responsibility (CSR) program. As a social enterprise, we focus on giving back to the orangutans of Borneo. Thousands of orangutans have been affected by human activities such as deforestation, and their habitat is being wiped out. As a result, they are being displaced and most of these orangutans, especially infants, face severe threats to extinction.
At Borneo Eyewear, we name our products based on the orangutans currently under care and rehabilitation in the Borneo Orangutan Survival Foundation (BOSF) and raise funds in support of them. We hope to see them return to the wild, where they belong.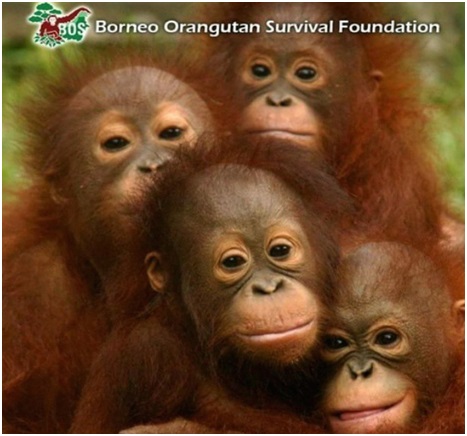 Check out our cool collections at www.borneoeyewear.com and be an orangutan life-saver today. Wear Indonesia, Wear Your Roots, Wear Borneo!
Written by:
Sahil Nathani
Co-founder, Borneo Eyewear