Candles Set a Mood in Your Home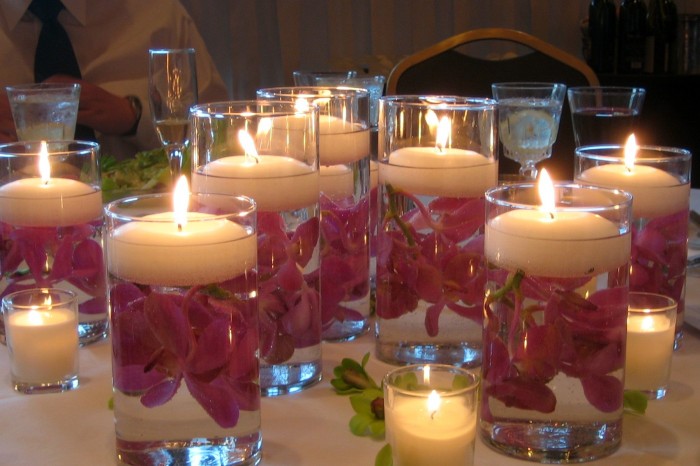 Candles make your room decor special! They set a special mood that says home and comfort. Candles set a mood in your room that cannot be duplicated with any other medium.
Shimmering candle light can say romance, it can say formality, or it can say comfort. To bring intimate warmth to the decor of every room in your home, add candles. The subtle gentle light, pleasing aromas, and vast selection of colors and shapes enhance every decorating theme.
In the living or dining area, tall tapers achieve formality. However, using a different shape can equally say homey and cozy. Whether your decorating style is traditional and formal or country and casual, your look can be enhanced with candles. Try a grouping of candles reflected in a mirror or other shiny surface for a really impressive look.
Candles transform the ordinary bath into a relaxing spa. It becomes a place to get away from your hectic day into a stress-fee place of relaxation. Add scented candles for an aromatherapy experience. Surround your tub with lighted candles, sit back and unwind from your day. It will be so relaxing it will be hard to leave.
In the bedroom, candles create a cozy intimate place at the end of the day, or to spend the evening together as a couple. Scented candles add another dimension.