Ceramic Artist Arti Gidwani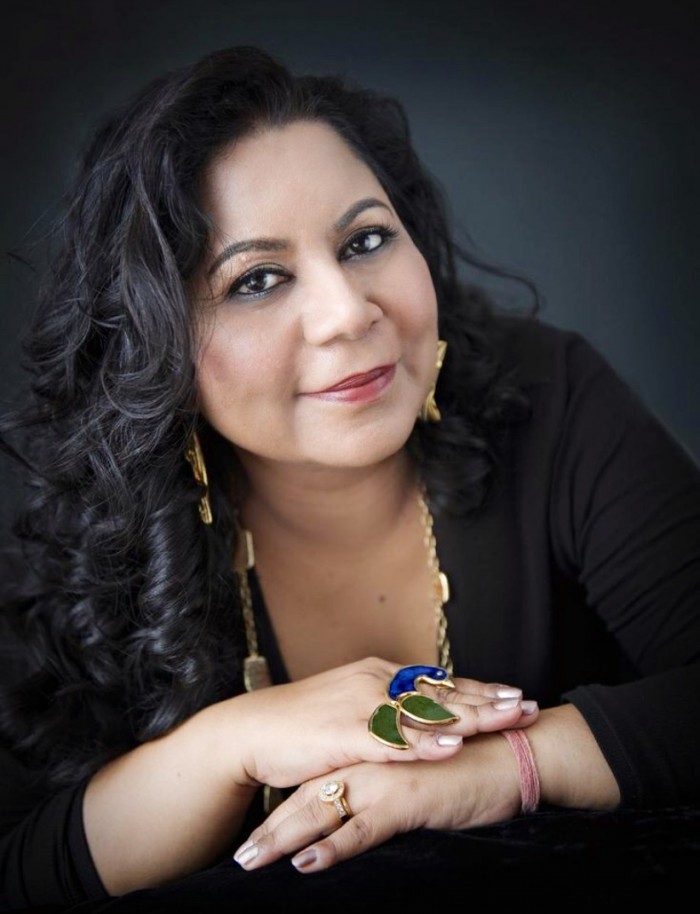 I was born in New Delhi, spent the early years of my life there, but have moved around since and now I have made my home in Jakarta. I first put my hands in clay in Singapore; there I studied ceramics under the tutelage of a Studio Potter. Since moving to Jakarta, I have been experimenting and pushing the boundaries, self- teaching myself in the process. I work with clay because of its ability to capture ideas and emotions, and I have found a strong love in sculpting. I find my muse in everything around me and celebrate all that is born of the earth. For the past 10 years, I have been a working potter. I have shown my work in various galleries and shows.
My current work is a commentary on the world around me today, shown through sculptures that are whimsical and colorful.
Visit her Facebook page at https://www.facebook.com/morphedearth