Every year, at least 4,000 children in Indonesia are diagnosed with cancer. Around 650 are from Jakarta. And if we look at their financial background, there are at least half of the patients are coming from underprivileged families.
This situation also encouraged like-minded individuals from different backgrounds in Jakarta called Children's Cancer Charity Club (CCCC) to hold the charity fund raising event to help children with cancer in Indonesia. This year, the Charity Fund Raising Event "Loving is Caring, Future Life is for the Children" was held at Aryaduta Hotel, Sunday (18/12).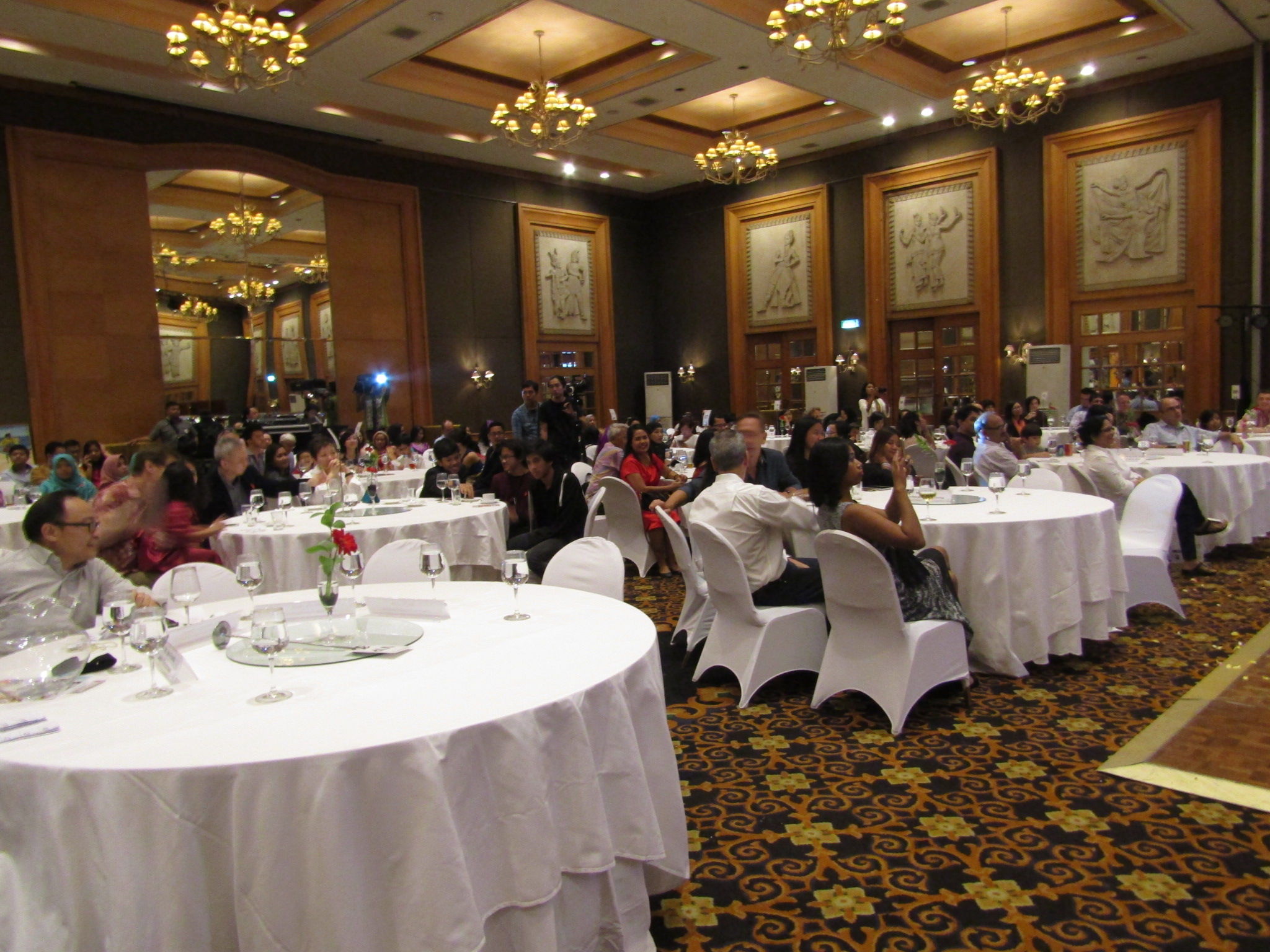 The event was attended by people from various backgrounds, which have the same aim and purposes to make a better life for children with cancer in Indonesia. All of the money raised is donated to the Rachel House Foundation, a non-profit organization focusing on pediatric palliative care service in Indonesia.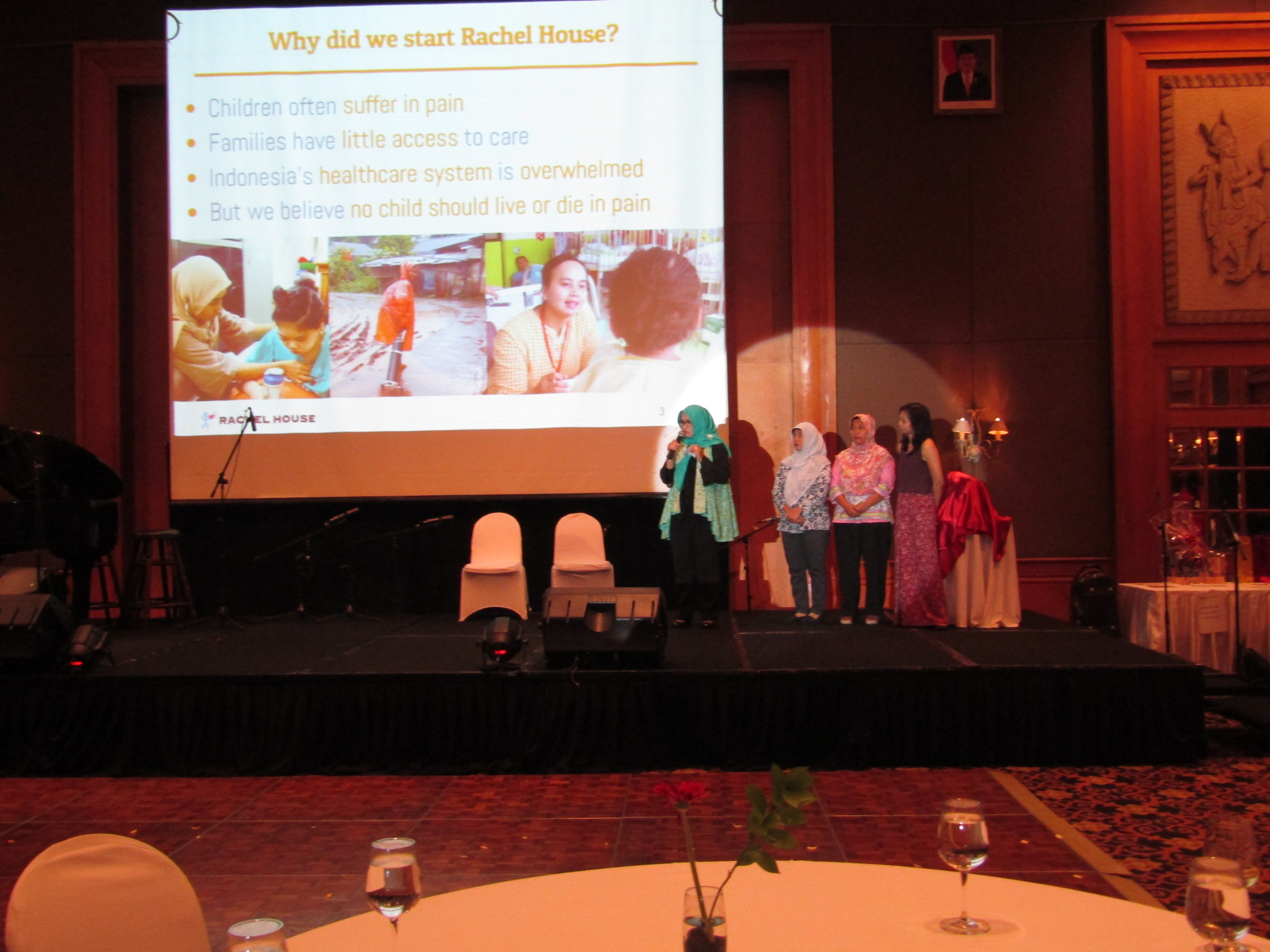 Since founded in 2006, Rachel House actively provides palliative care training to medical professionals as well as community volunteers, to help ensure that palliative care is available and accessible by everyone living with life-limiting conditions in Indonesia. As per October 2016, Rachel House has reached 1,408 patients and families, 2,821 healthcare professionals, and 2,208 community members to help with providing palliative care for children with cancer.
The fun event was also filled with performances by JakArt School, Kathak dance, belly dance, standup comedy, and many more. Through the event, CCCC and Rachel House were able to raise funds from sponsorships, ticket sales, raffles prizes and the auction. The funds can help provide timely treatments to children with cancer and reduce their sufferings, so they can live their childhood just like their friends.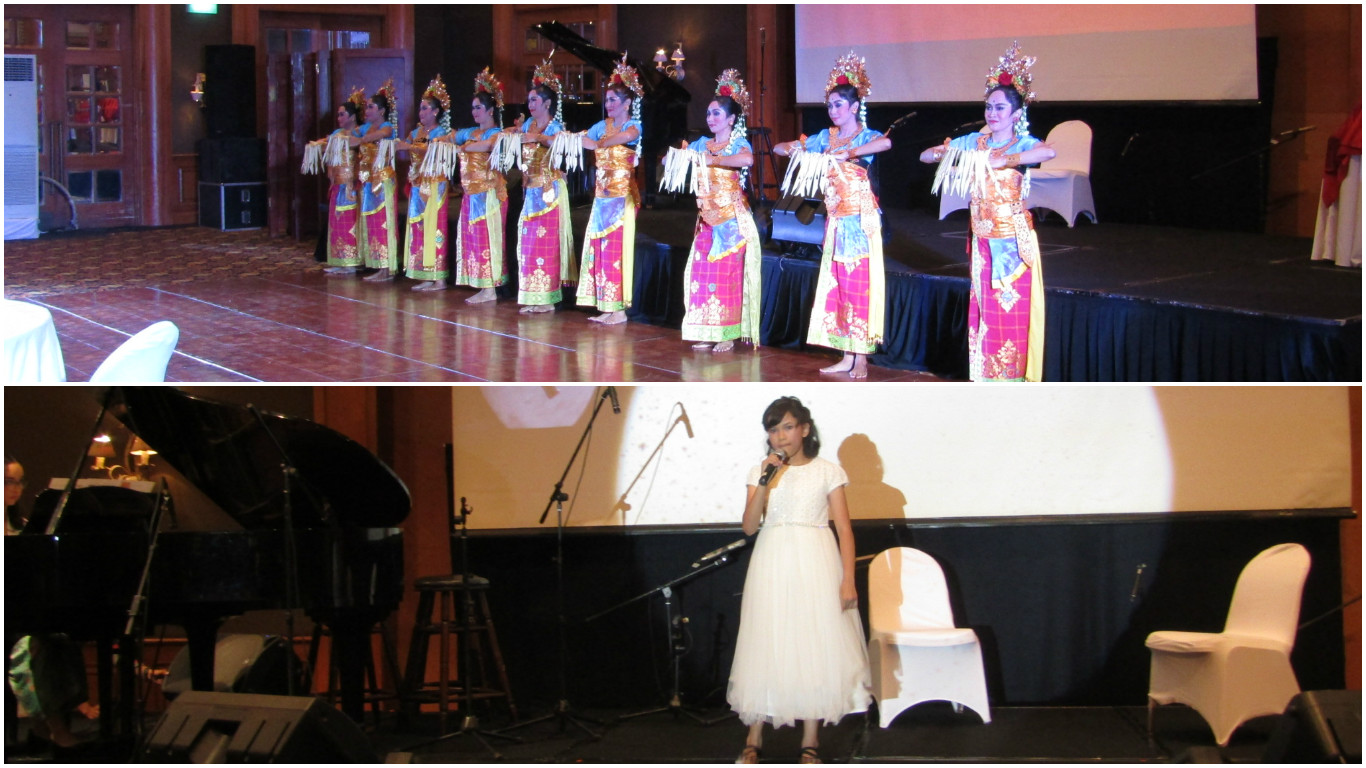 CCCC was formed in 2014, and this event was the 3rd program organized by CCCC to commemorate National Children's Day (23rd July 2016) and the Month Awareness of Children with Cancer.