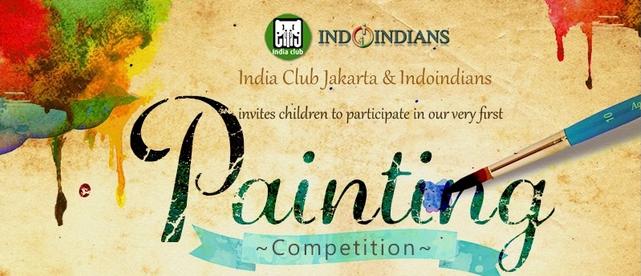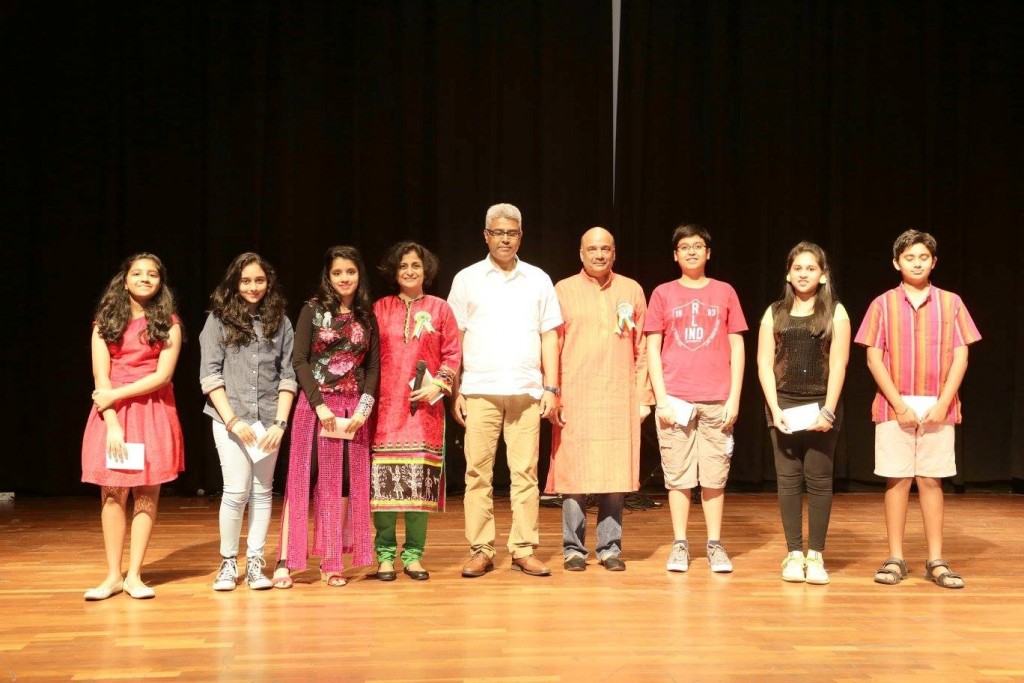 India Club Jakarta & Indoindians organized a painting competition on Saturday, 1st August on the topics
1. Art and Culture in Indonesia
2. Indonesia through our eyes
Enthusiastic children accompanied by their parents participated in this on-site Painting competition. It took just 2 hours for the participants to transform the blank A3 size art paper into colorful works of art.

The winners will be informed through email and winning entries posted on the Indoindians Facebook and as below:
1st prize: Svasti Agrawal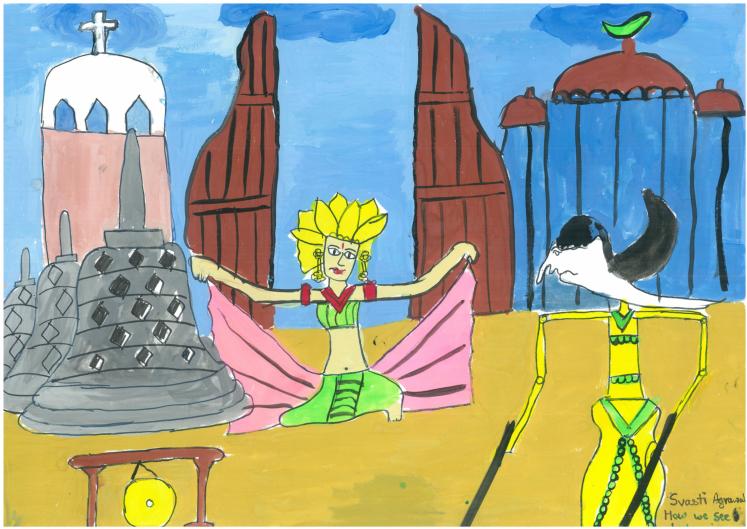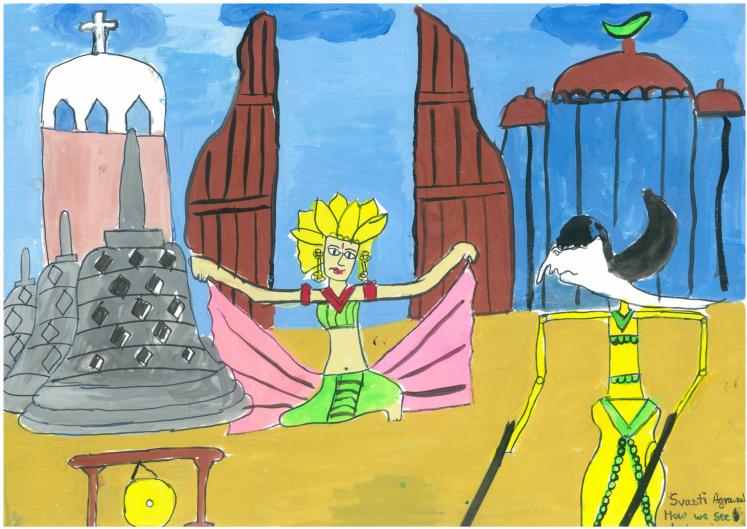 2nd prize: Aditi Malve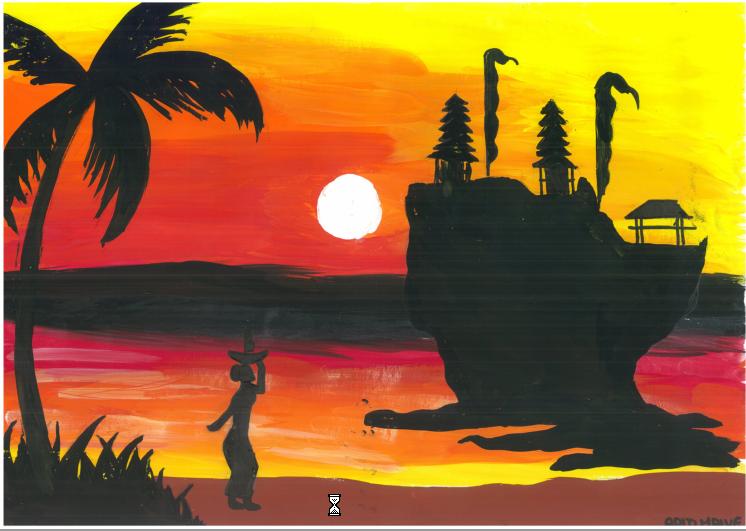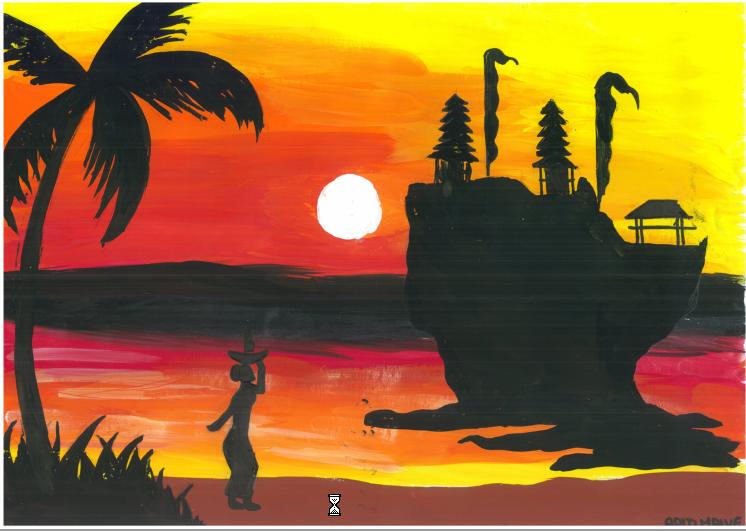 2nd prize: Sanjali Sur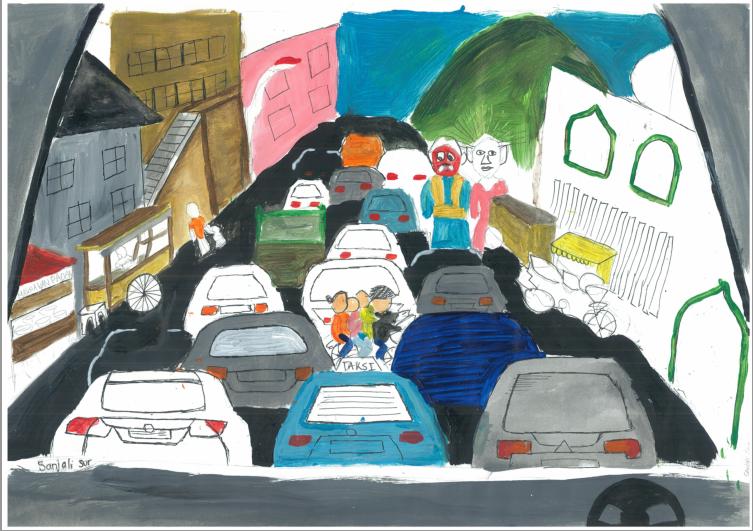 Special mention: Ansh Parekh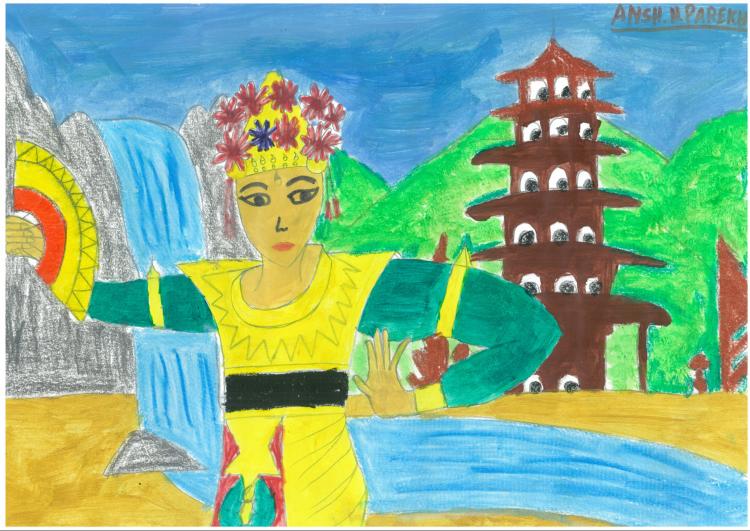 Special mention: Siyohah Shyam 
Special mention: Nidhi Jayaraman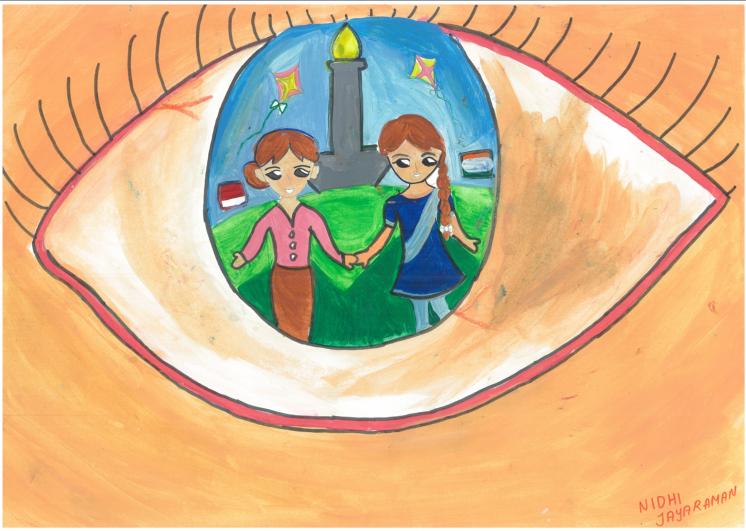 Special mention: Harshit Kohli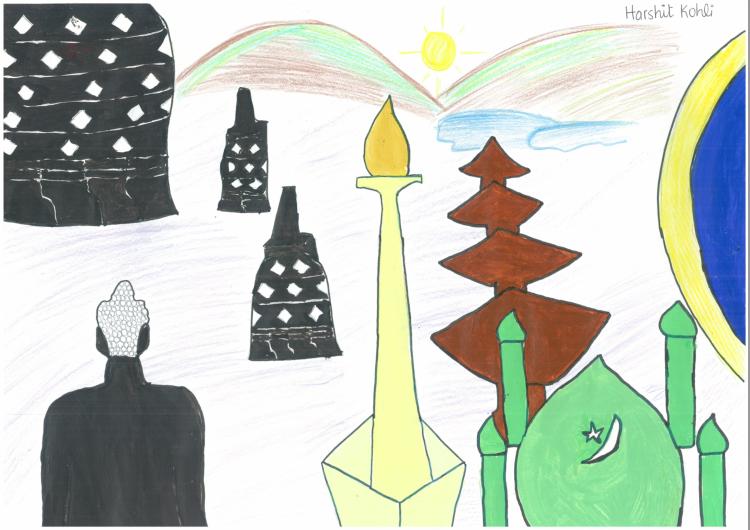 The best entries will also be exhibited at the upcoming India Club Talent Show on 4th October.
We thank all participants and look forward to many more engaging events. For any feedback and more suggestions, do reach out to us at webmaster@indoindians.com