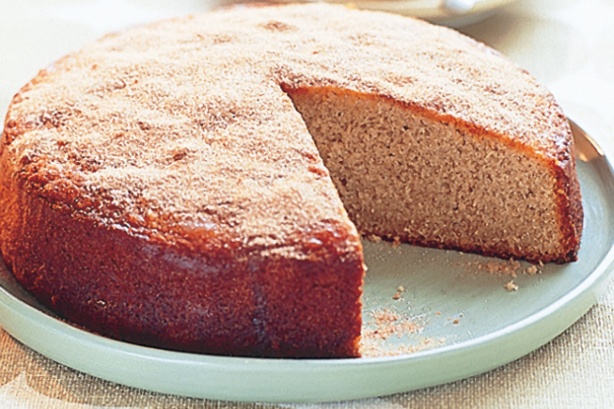 Chocolate or cheesecake is already a favorite of many people. Next time there is a gathering, why not try this cinnamon cake recipe? Cinnamon and cake is an interesting combination to begin with, but it is delicious when done right. Try out this recipe!
Ingredients :

225 grams wheat flour
3 tsp soda powder
225 grams brown jaggery
125 grams butter
13/4 glass fresh milk
I tbsp cinnamon powder
Directions :
No need to beat cake mixture with machine
Beat butter and brown sugar till soft
Sieve the wheat flour and soda together
Add in wheat flour and milk alternately
Add in the cinnamon powder
Pour it in the baking pan and bake it for 30-40 mins
Icing ingredients :

3 tbsp white butter
1 tbsp butter
Icing sugar
Directions :
Beat all the ingredients till soft
Chocolate Coating :
Use any baking chocolate and melt it using the double broiler method.