"Happiness doesn't result from what we get, but from what we give." ~ Ben Carson
As good citizens, we understand that we must embrace our responsibility to respect the environment and the communities where we live in, by raising the standard of living and the stability of the communities
Remember the more you give, the more you get. So, why you don't use it as a chance to explore your social skills for a good cause?
Donating money to local charities isn't the only way you can give back to your local community.
There are many organizations in Jakarta where you can be a volunteer. If you have no idea on where to start, here are our few recommendations of organizations in Jakarta for volunteering activities:
Rawinala School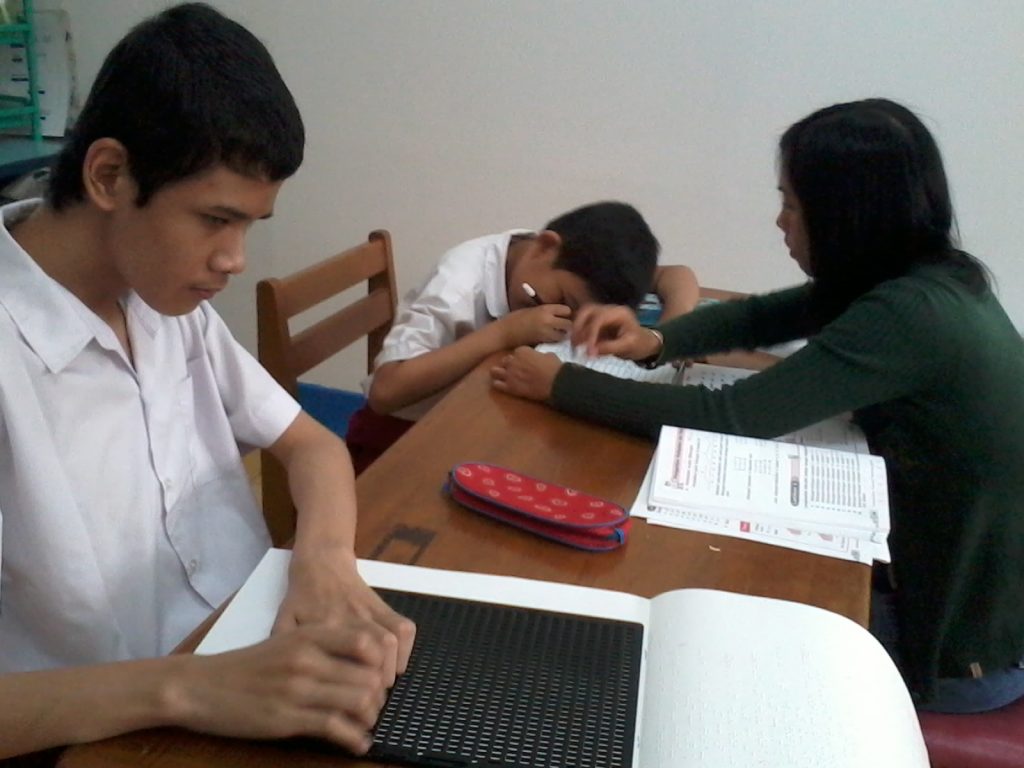 Rawinala is a Jakarta based educational and care facility for multi-disabled and visually-impaired children. It was founded in 1973 by a group of GKJ church community. To be a volunteer at Rawinala, you don't need to possess a special education background. You only need to commit your time, love, and sincerity to help our friends to live a better life, just like us.
Address: Jalan Inerbang, No 38, Kramatjati, Jakarta
Phone 021-8090407
Yayasan Anyo Indonesia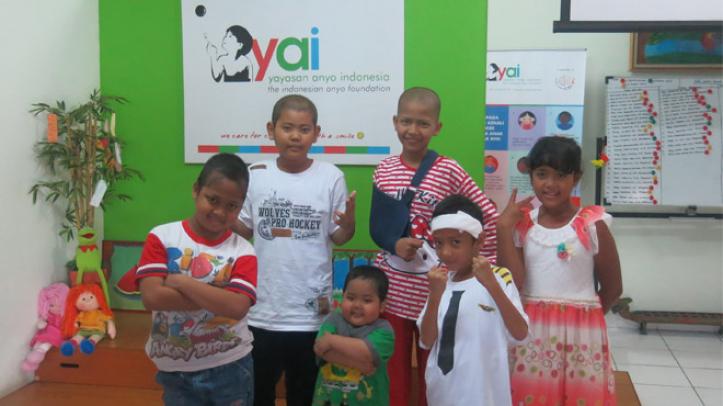 Yayasan Anyo Indonesia (YAI) is a non-profit organization that was founded in 2012. Mr Sabar Manullang, the founder of YAI aims to help children in Indonesia who are suffering from cancer, especially those who come from underprivileged family. You can help them by being a volunteer for YAI or donates some fund for the organization.
If you want to register as a volunteer, fill the form here http://www.yai-indonesia.org/anda-peduli/jadi-relawan.htm.
Address: Jalan Anggrek Nelli Murni Blok A110 Slipi, West Jakarta
Phone 021-5346529
Yayasan Sayap Ibu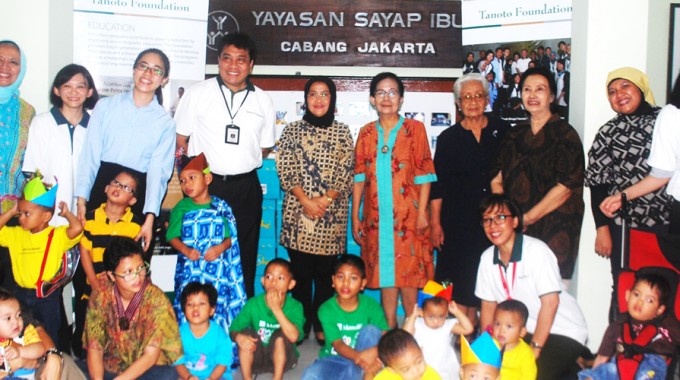 This organization collaborates with local government to reach the aims for social welfare. Yayasan Sayap Ibu gives services such as adoption, custody and fosters parents. It has two branches in Jakarta as well as Yogyakarta. You can lend your hand to help these children by donating or become the staff at Yayasan Sayap Ibu.
Address: Jalan Barito II No 55 Kebayoran Baru, South Jakarta
Phone 021-7221763, 7266317
Jakarta Animal Aid Network (JAAN)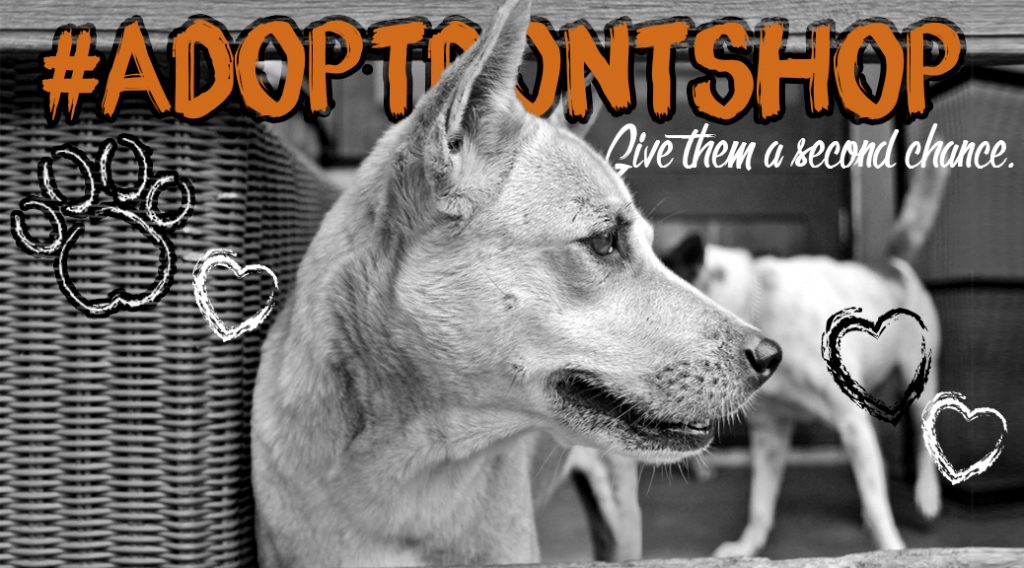 JAAN is a non-profit organization that has been at the forefront of protecting and improving animal welfare throughout Indonesia, but especially in Jakarta. Over the years, this organization has been responsible for many successful campaigns against unjust animal practices including travelling dolphin shows, shark finning, dancing monkeys and more. It has an ongoing need for volunteers, especially those experienced in dealing with animals.
If you are interested in getting involved, send an email to info@jakartaanimalaid.com
Yayasan Sinar Pelangi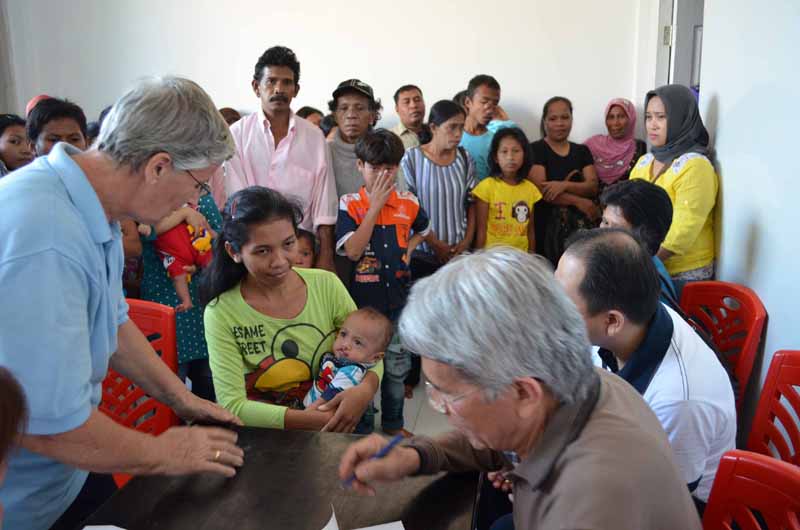 Yayasan Sinar Pelangi is a rehabilitation center for children with physical disabilities which was founded in 1989. The organization is managed by the nuns of Fransiskan Puteri-Puteri Hati Kudus Yesus dan Maria (FCJM). Each year, the organization helps to do the surgery for around 250 patients and help them to live like normal people.
Address: Jalan Kemangsari II No 39, Rt 01, Jatibening Baru, Pondok Gede, Bekasi
Phone 021-8482279
Kampung Kids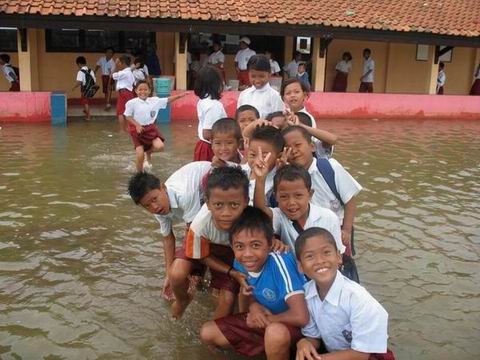 If you have a soft spot for children in your heart, you may want to join Kampung Kids. You can have fun and play with children at their playground as well as teaching English to them. This organization is perfect for expatriates who want to be a volunteer, as they don't need to be able to speak Bahasa or be a qualified teacher to help. The organization is also constantly looking for IT teachers who are fluent Indonesian speakers. If you don't have much time to share your knowledge with the little kids, you can always be a sponsor for more than 1,000 kampung students.
Address: Jalan Pejaten Barat IV No 22, South Jakarta
Phone 021-7194787
Yayasan Wisma Cheshire

This organization helps people who are physically disabled through residential vocational training programs such as carpentry, handicrafts, and computer studies. It also offers a home to People with Disabilities (PWD) whose families are not able to care for them. You can help them by making a cash donation or volunteering your time and skills to teach them. There are also some of their woodworks and handicraft items at the Wisma Cheshire Red Feather Shop, situated at the home.
Address: Jalan Wijaya Kusuma No 15a, Cilandak Barat, South Jakarta
Phone 021-7692059
Foundation for Mother & Child Health Indonesia (FCMH Indonesia)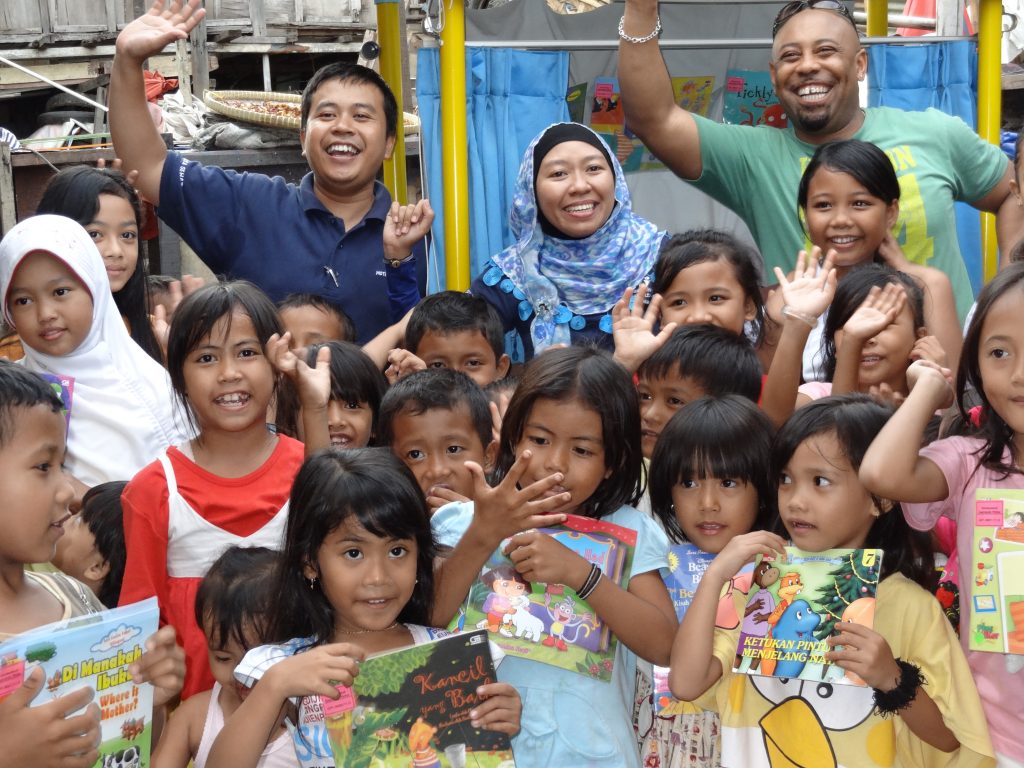 This organization was established in 2001, in response to a worsening economic crisis in Indonesia that resulting in children malnutrition. The goal of FCMH Indonesia is to eliminate malnutrition and the causes of poverty in the communities they serve. The centre is now providing health, nutrition, education and sustainable skills training programs for mothers, children and community health workers.
Address: Jalan H Naim II No 10, Cipete Selatan, Jakarta
Phone 021-7232119