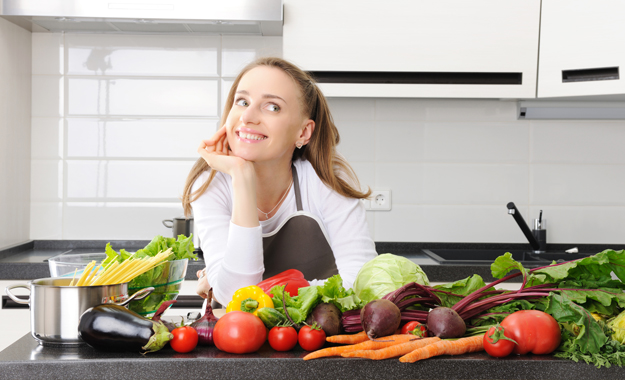 Namaste friends,
We hope you're staying well and coping with the stress of living under the threat of COVID-19.
Register today for a session on Mindfulness Practice – A Creative Mind on Saturday, 2nd May, at 11.30 AM with Shalini Matai here>>
The Indonesian government announced the ban on domestic flights last week, along with inter-provincial bus routes and inter-island sea transportation until June 1st, following the ban on the Idul Fitri mudik (exodus) to prevent spread of COVID-19. International flights are still operational.
The impending era of new normal reminds us to always support and take care of each other and cooking is an act of love. Here are our recipes from Indoindians friends Sarita Pansari, Anjali Agarwal, Firdos Dupattawala, Vijaya Birla, Pradeep Sainani, and Aparna Narang.
We are collating a list of all food delivery providers here >>
If you are a provider, please register here >>
Keep healthy and safe,
Indoindians Team