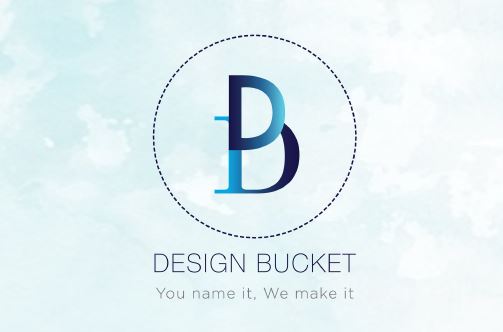 Tanisha Kishnani and Veerti Nathani, both Digital Media Design graduates from LaSalle College International Jakarta and achieved Diploma in Digital Media Design. In the meantime, Virta Shahdadpuri is a student of Digital Media & Advertising from London School of Public Relations Jakarta with a Bachelor in Communication Studies. Together, the three of these women joined and banded together to create their own freelance graphic design company: Design Bucket.
Contact Design Bucket at contact.dbucket@gmail.com
081514678728 | 083373222089 | 085693830360
 1. Tell us about your company and the work you do?
Design Bucket is a freelance graphic design company we established on September of 2016. We offer extensive graphic designing and advertising services and affordable rates. Anything Graphic Design, you name it, we make it!  We specialize in Brand Development, Advertising, Digital Print Design, Multi Media Design & Wed Design. We also manage social media content for our clients according to their brand and marketing objectives.
2. What inspired you to chase your passions?
The three of us  actually met through studying graphic design. We discovered that we had (and still have) a very strong passion of graphic designing since very young, so we decided to take it one step further. Each of us have always wanted to start our company, and we felt this dream was worth chasing. We thought of taking a risk and trying our luck with this venture. Graphic Design is huge in the market as it is, so we sort of had a feeling we had scope in this field. It would take some time and would require a lot of patience and hard work, but our mind were set and we were adamant in making it happen. Of course, we were a little terrified  and we had our doubts regarding our decision. But if we would've let this hinder us, we wouldn't have gathered up the courage to pursue this, and were glad that we did . "Love what you do, and you'll never work a day in your life." This quote is basically says it all.
3. What were the early problems you faced in this venture? And how did you overcome the same?
There were a few problems when we first started. First, we needed to get the word out to as many people as possible as we were newbies. We have always wanted to target a large audience and not limit our self in terms of clientele. And as they say , "you never get a second chance to make a first impression". So we needed to be as reassuring and persuasive to be able to attract clients and get a chance to show them what were capable of.
Now also, after two years of doing this we still face problems. To be able to manage and cater to each of our clients needs and wants can be a bit challenging as they are very different. But having each other to rely on for support and creativity really does help. We have developed a lot of patience & tolerance through this journey so it's like a continuous learning process for us too.
4. What are your future plans for the company?
Like we mentioned previously, we've always wanted to target a large audience. We don't want to limit ourselves to this country only as well. We had initially decided to start small to see where it could take us. Eventually, we hope of expanding and creating our very own graphic design agency. We are always reaching for the stars.
5. Any big insights?
The three of us are still very young, and we have our whole life ahead of us. We do know that there is a long long road to achieving great success and were willing to go through that road as we knew we had nothing to lose. We also understand that it might take some time to achieve our goals, but then again if we continue to work hard and put our passion first, we will bring ourselves a little closer to our short term and long term goals every single day. Slow and steady wins the race!
6. Any final tips for those dreaming of pursuing their own venture?
There's no better time than now to pursue your passion. By chasing your dreams and finding that passion, you will be happier in all aspects of life. Once your passion becomes your driving force towards your dreams, there is absolutely nothing will keep you from achieving it.  Yes, there will be many obstacles on the way., but don't let them stop you from getting what you want. In fact, find a solution, learn from them and continue on to the path of your dreams. You will never know what living your dream feels like until & unless you start chasing them. So to all the dreamers out there, don't give up! Things take time but they will definitely come into fruition.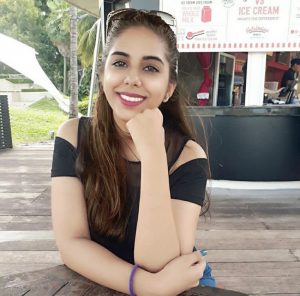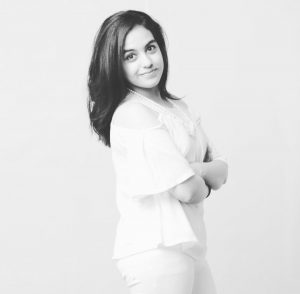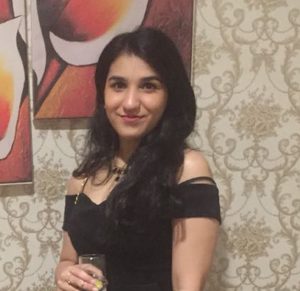 Wishing them much success from all of us at Indoindians.com