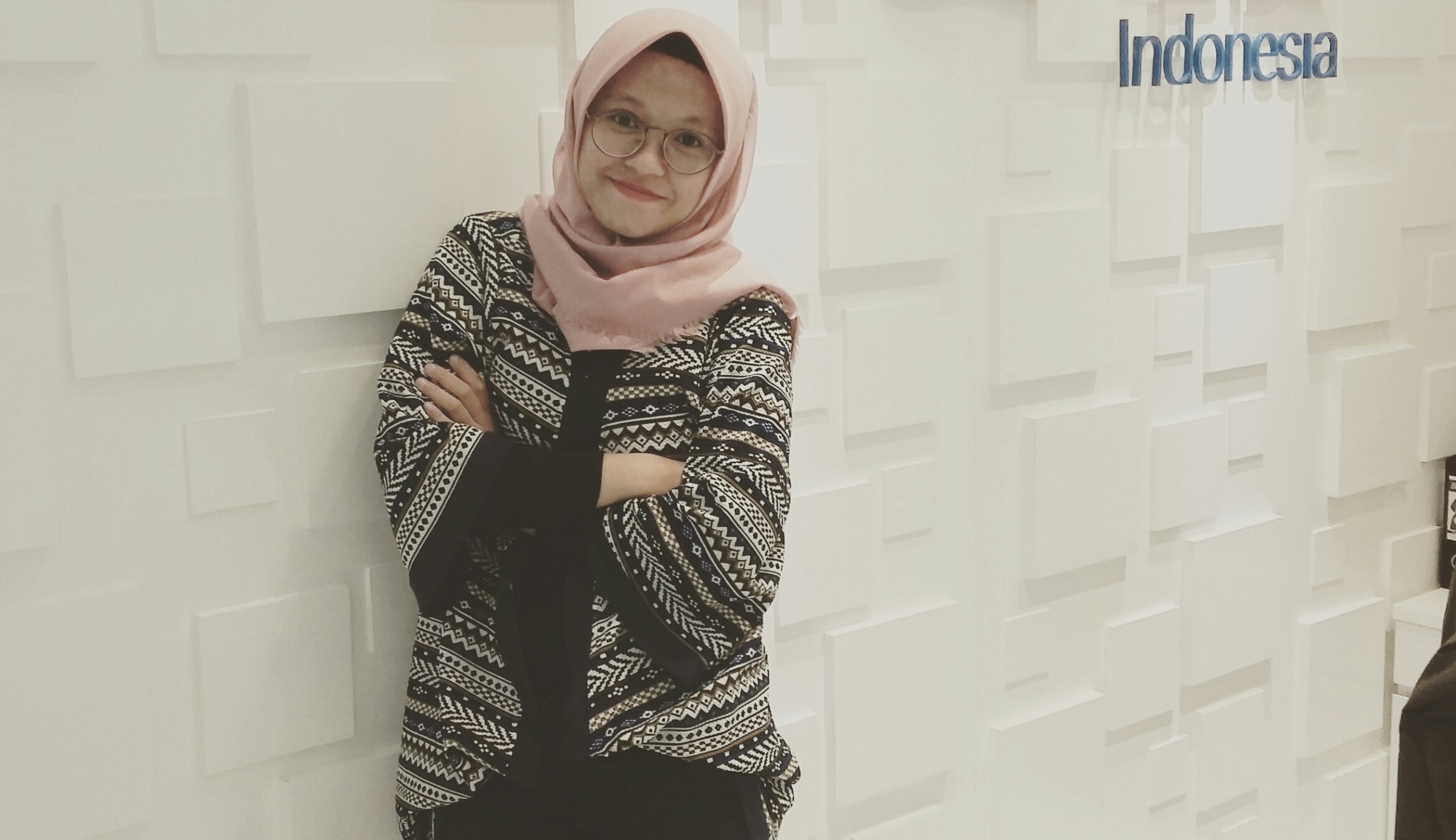 Dias Mariah Qibtiah is a Communication Diploma graduate with sub major in Advertising. She grew interest in writing and digital communication during her college years in University of Indonesia. Due to her passion in writing and to work in creative industry, she was involved in several campus projects as Copy Writer and Art Director. One of her team projects was selected by Yayasan Kasih Anak Kanker Indonesia (YKAKI) as one of the chosen three teams that led their campaign named Drugs Procurement Program of Children With Cancer. She also attended many on-campus seminars related to Advertising and Digital Marketing.
After her first job in e-commerce, she started to gain new interest in Information Technology and startup industry. She interned at two places at once in order to develop her skills and earn more experience: as Product Operation at Baidu Indonesia and as Social Media Planner at University of Indonesia.
Currently she works at Indoindians.com as Content Marketing and Partnership Specialist. During her free time, she likes to climb mountains with her friends, read books, and watch historical films. Her interests include literature, food, and traveling. In the future, she plans to pursue a bachelor degree.