AVOCADO SCREAM.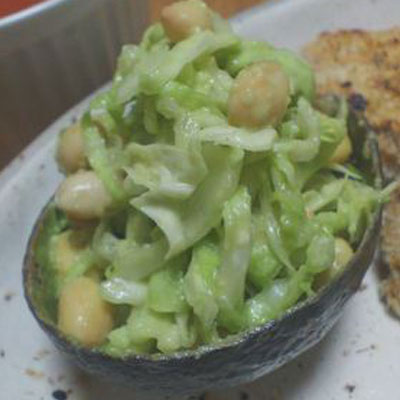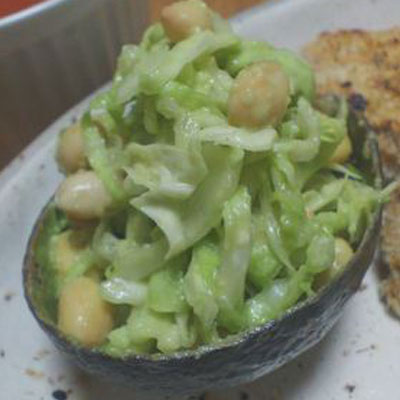 Cut avocado into half and scoop out the flesh.
Mash it with fork and mix it with mayonnaise.
Season with salt and pepper, if desired. This dip id also an excellent sandwich spread.
Serve with crispy bacon and watercress.
TOMATO AND HERB DIP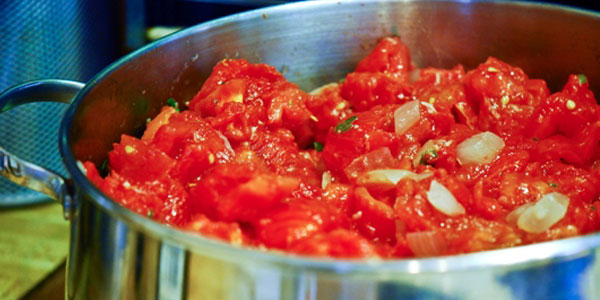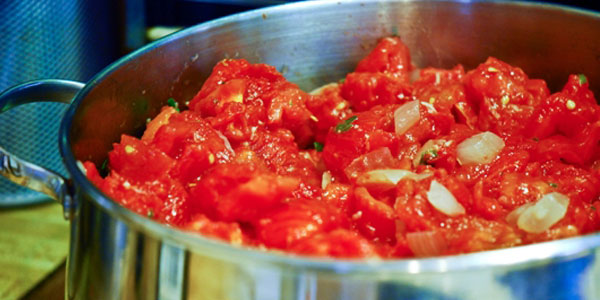 Peel some tomatoes and chop them coarsely. Sprinkle with some basil, mix thoroughly and leave aside for about 20 minutes. Bind with a little sour cream and season with paprika.
PARSLEY AND LEMON DIP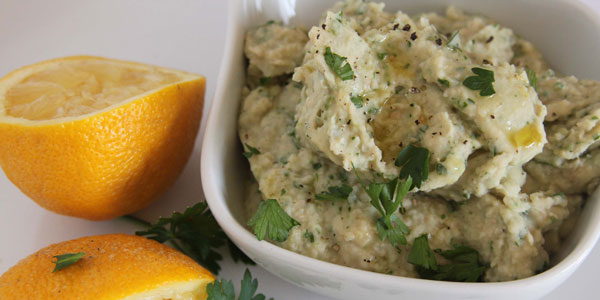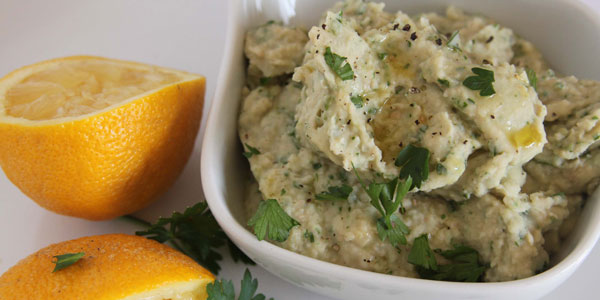 Chop some parsley leaves finely.
Lightly whip sour cream and add parsley and lemon juice.
Season with salt and pepper. A must for crackers and chips.
ONION AND SARDINE DIP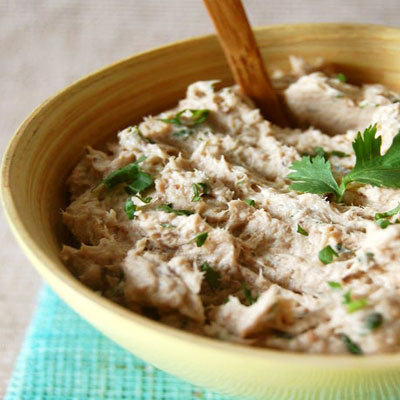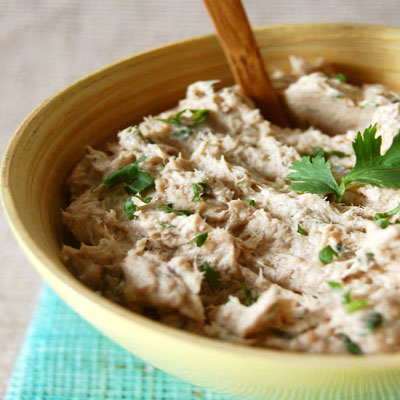 Chop some white onions finely.
Drain canned sardines in brine and mash the fish.
Mix with the onions and bind with tartar sauce.
SAVORY FRUITY DIP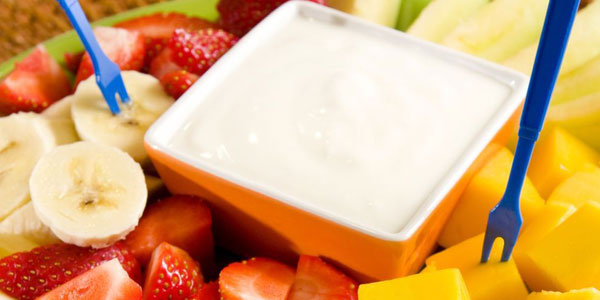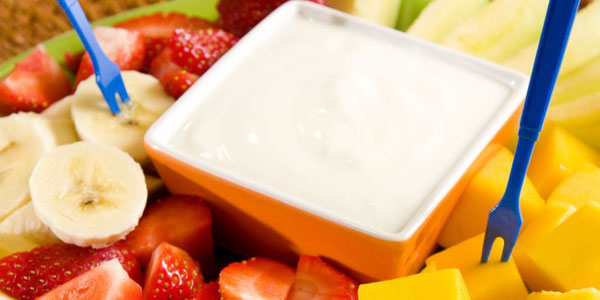 Cube tomatoes, avocados, canned pineapples and mix with chopped onion.
Add a little cider vinegar and olive oil to the mixture.
Season with salt and pepper.
CHERRY GREAT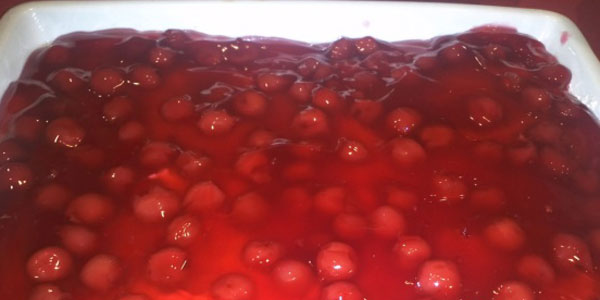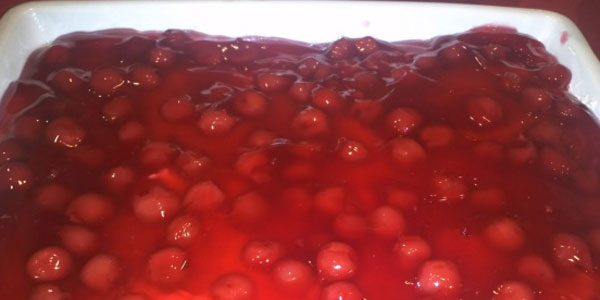 Discard stem and stone of fresh cherries.
Chop them up coarsely and did with mayonnaise.
Sprinkle with chopped mint leaves before serving.
SWEET AND SOUR DIP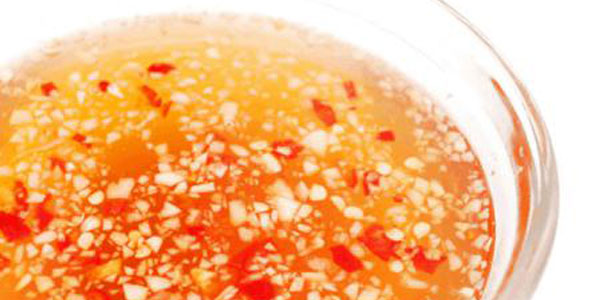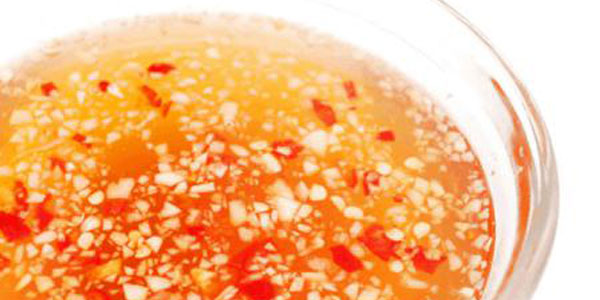 Mix a little tomato sauce with may onnaise.
Add chopped onions and soy sauce.
This dip goes very well with deep-fried foods like meatballs and spring rolls.
MUSTARD CREAM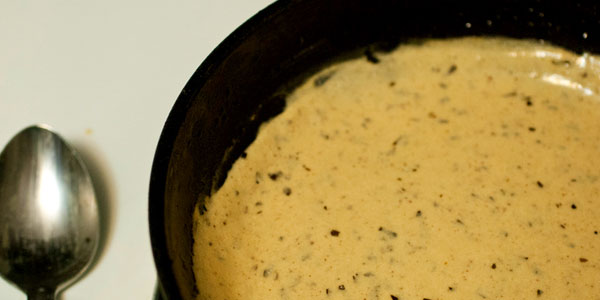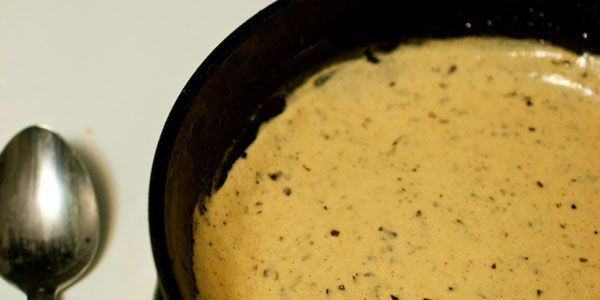 Mix some Dijon mustard with double cream.
Add a little lemon juice and season with salt and pepper.
Whisk the mixture till light, almost mousse-like.
This is great with chicken rolls or fish fingers.
ORANGE DIP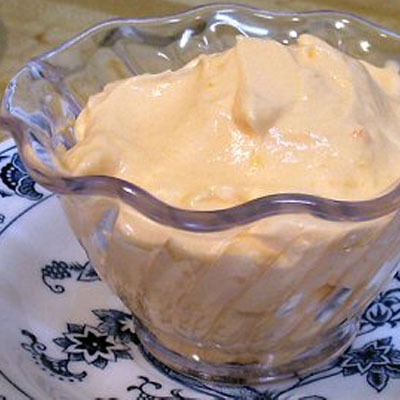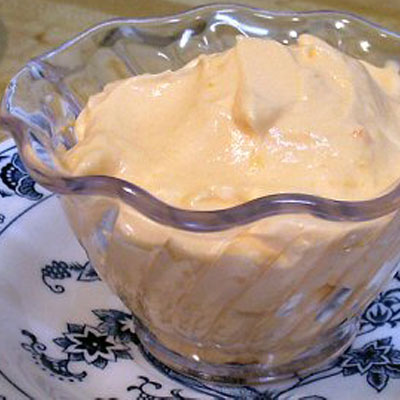 Mix a little yogurt with sour cream.
Add some Cointreau and chopped chive.
Season with salt and pepper. Try this dip with salted cheese biscuits.
CHEESE AND HERB DIP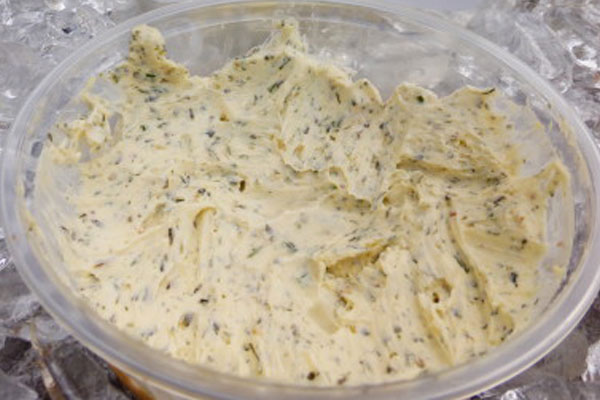 Cream any low-fat soft cheese with chopped parsley, tarragon and chives.
Season with salt and pepper.
If it's too thick, you may wish to add a little milk.
Serve this with roast or oven as a topping for baked potatoes. It's good for canapes, too
PINK SHRIMP CREAM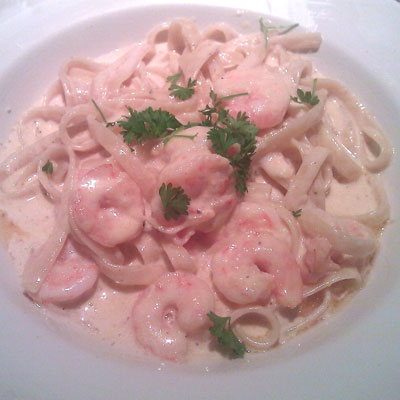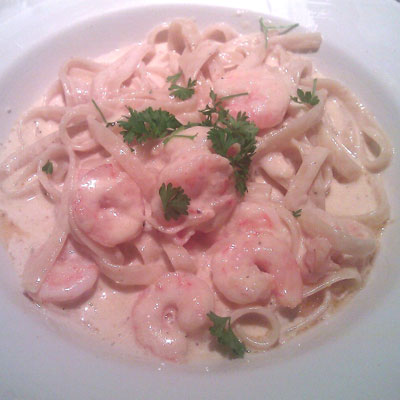 Boil some shelled shrimps quickly, making sure its not over cooked.
Drain and mix with creme fraiche.
Add chopped dill,
salt and pepper.
Extremely suitable for carrot sticks.