Here is a listing of local Diwali products and services in Jakarta, submitted to Indoindians.
If you are a provider and want to have your listing on this page, please register here>>
Rachna Catering
Rachna's catering offers a variety of mouth-watering delicacies and irresistible savories. "You got to have it to believe it!" Kindly contact soon if you wish to surprise your loved ones with beautiful hampers and eye-catching packaging. Taking Diwali orders for mithais, namkeens, and savories.
Please contact Rachna @ 08158841307 or email rachnadasani@hotmail.com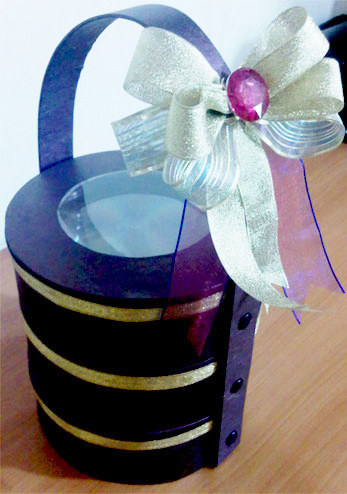 Poonam Adnani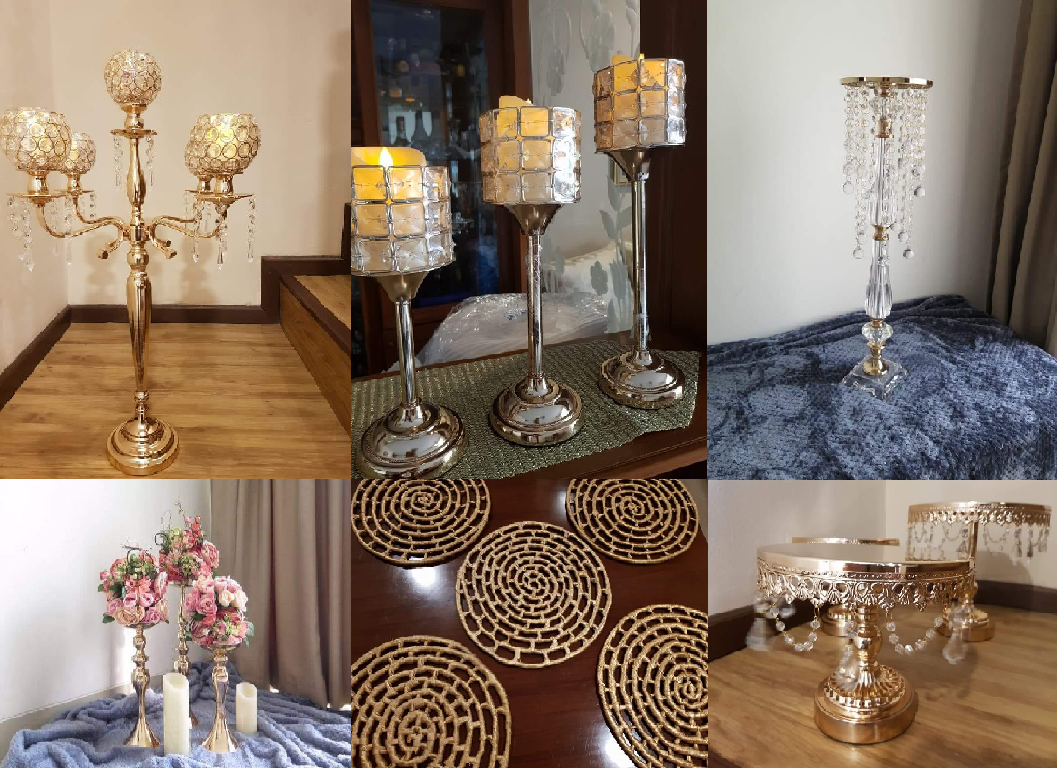 Offers various Diwali gifts. Grab them fast!
For order information, please email poonamadnani1602@gmail.com or call +62 816923892
Sunita Lakhotia
Offers exclusive Rangolies, Diyas, Torans, LEDs, Floating Diyas, Shubh Labhs, Ganesha and many other Diwali gifts at attractive prices.
To order, please email sunitalakhotia@yahoo.com or call +62 8111717415
Diwali Special Dessert – Art by Khushi
Celebrate this Diwali with a Difference. It is a tradition to send delicious Indian sweets to your Relatives & Friends. This year, send our Sweet & Unique Dessert with Variety of Flavors and Wide range of *Diwali Theme* to pick from starting *Rp. 100.000* onwards…
• Variety of Diwali Theme Pudding Tarts with
√ Mithai Tray Theme
√ Laxmi & Gold Coins Theme
√ Diyas Theme
√ Ganesh & Diyas
√ Lady dancing with Diya (painting)
√ Peacock Rangoli (painting)
√ Lotus Flower Pudding
√ Diwali Open Book Theme
*size varies from 14cm-22cm
• Pudding Cup Boxes Diwali Theme Pudding cups with diyas, mithais, gold coins, gold bars, chocolates, crackers, ganesha (all made of pudding)
For details & orders, get in touch with us Art by Khushi Wa: +62-859-2128-8686 | Line: artbykhushi
Leela's Mithai (Gunung Sahari)
Established Since 1975. WE HAVE MANY SELECTIONS. MADE WITH OUR FAMILY SPECIAL RECIPE THAT HAS BEEN FOR YEARS. We have methai, mazun, chewro, pelangtol, jammu, singer etc. To place your order call Mrs. Laju 0811 898 1955 or 087882538455
Kanchan Grover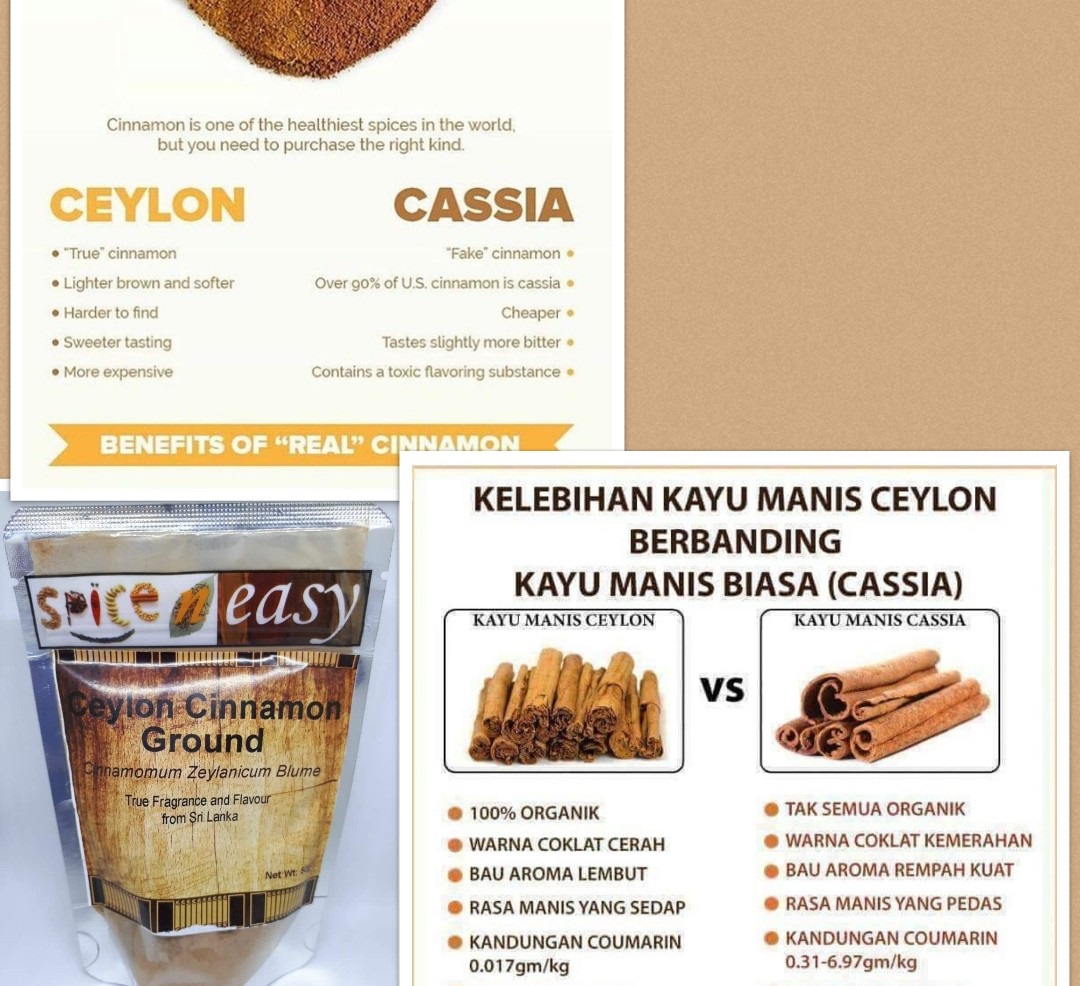 Spiceneasy, imported from NEW ZEALAND:
1. Thai, chipotle, cajun, herb & garlic, morrocan mint, steak, braai rubs: 100% vegeterian used for marinating, cooking, grilling, and baking. Enjoy a low cal meal!
2. Spiceneasy Manuka Honey with Ceylon Cinnamon:
100% raw honey mixed with Ceylon Cinnamon from Sri Lanka to increase health benefits and loose weight.
3. Kwik Curry mix: 100% vegeterian, one pan dish and no chopping required. Easy and yummy food ready in minutes.
4. 100% herbal organic Radico hair colour: for sensitive skin. Get in 2 colours: soft black and dark brown
5. Onuku premium Manuka Honey with an API track system available: umf 5+ 500 grams , umf 10 + 250 grams, umf 10 + 500 grams, umf 15 + 250 grams and umf 20 + 250 grams and 1st time in the world umf 25+ 250 grams
6. Pasta mix in different international cuisine flavours: Cerole, Asia, Meditterrean, Africa, Morrocco, Mexico
7. Chia pieces in two different flavours passion fruit & black currant. Quilt free snack with real fruit juice extracted and mixed with chia seeds.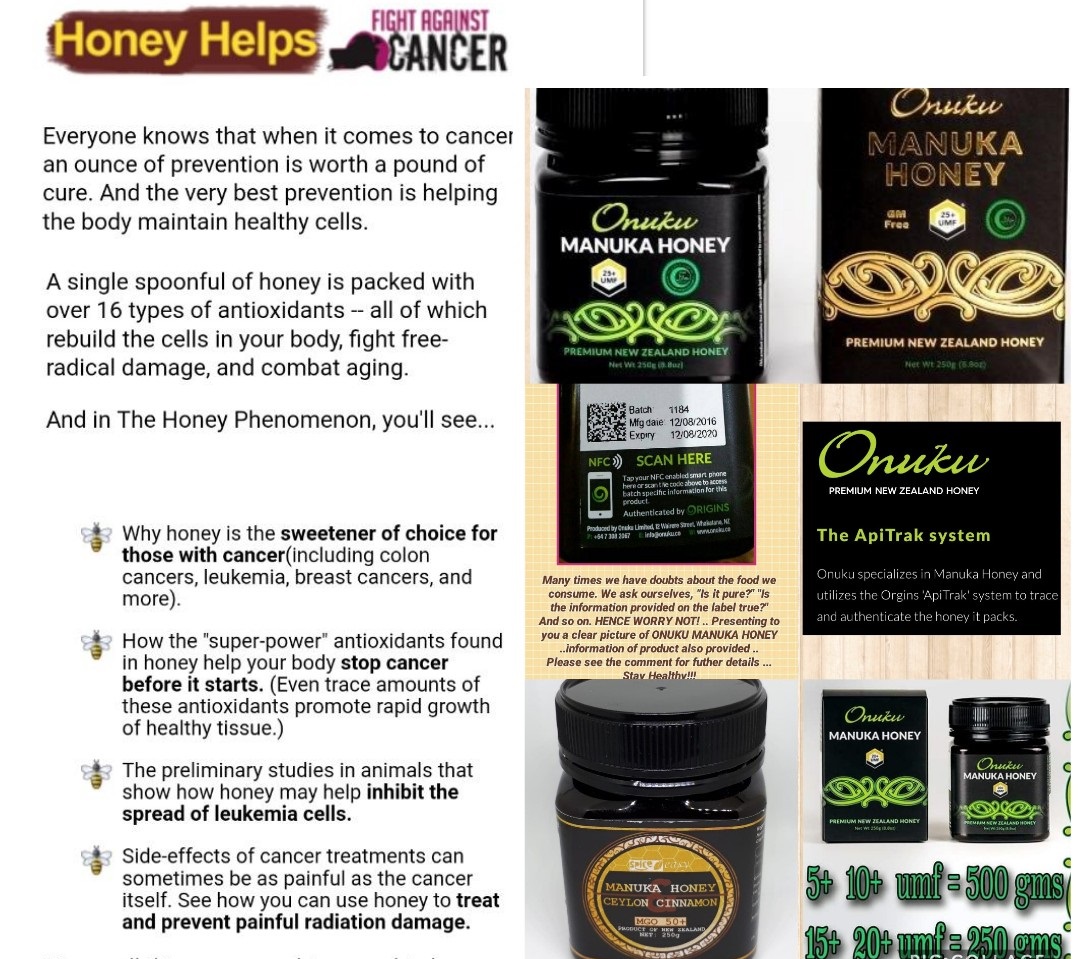 8. Ceylon Cinnamon quills & Ceylon Cinnamon ground the purest form of cinnamon from Sri Lanka. Checked and packed from New Zealand.
9. Local wooden spoons are also available for honey.
For futher info about products and prices, please contact :
Phone number: +62 8159989111
Email: krjgrover@yahoo.co.in
Instagram: organicpureandnatural
FB: organic, pure and natural
Shweta Aggarwal
Offers handmade chocolate boxes, shagun envelopes and boxes
For order information, please email shweta7gupta@gmail.com or call +62 85717340974
Poonam Anand
2 Cups Sugar.. has been in the food business for over 17 years.
Accomplished an internship at the Four Seasons Hotel, Singapore, we ventured into the food business because its what we know best! We do a whole range of desserts from cakes to pastries, baklava.
As a tribute to our Indian heritage, we also have a whole range of Mithai; Mango Paneer Sandesh, Gulab Jamuns, Kaju Katli, Apple Barfi, Gajjar Halwa, Baklava, Chevda with Cashews and Dhokla with Coconut Chutney to name some of them. For those who want to get away from the traditional Indian sweets, we do eggless and gluten free cakes too!
We would be happy to make you a food hamper that fits your budget. Give us a call at +62 8111635507 (Veena) or +62 811931219 (Poonam).
Please email anandfam@yahoo.com for more information.
Reenu Melwani
Unstitched fabrics, ready to wear kurtas, varities of diyas, pooja samaghri. Tailoring for ladies and gents which are our main business for the past 17 years.
For order please email reenumelwani@gmail.com or call +62 811976337.
Khushi Ailani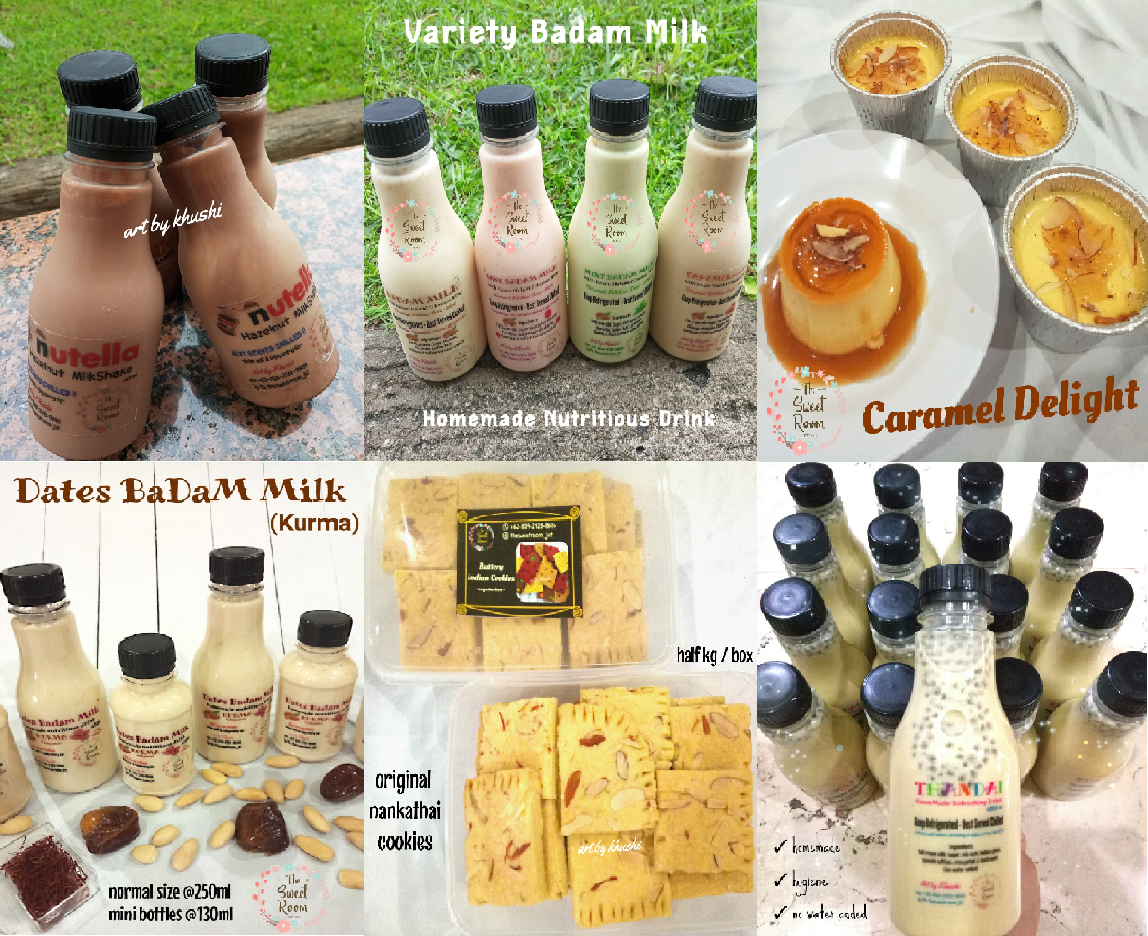 No Celebration is complete without a touch of sweet. Desserts are the highlight of every Indian festival. With this, Art by Khushi is excited to announce Our Diwali Special Sweet Treats for our customers starting from IDR 90.000.
Get in touch with us for Details & Orders – Limited slots available
*Art by Khushi*
Whatsapp: +62 85921288686 
Instagram: thesweetroom_jkt
Duri Kishin Pursani
50 % off all Items on Home Decors only, 40 % off on all Idols and 25 % off on candles and Diyas.
Please email durikishin@hotmail.com or call at +62 8161994047 for order.
Rina Walia
Diwali Kherchi envelopes with beautiful prints and good quality.
Please contact Rina Walia +62 81807093636 for order.
Padmini (Betel Delight Indonesia)
Betel Delight brings you the perfect platter of Paan. Place your Diwali special order today for only Rp6K/piece, with a minimum order of 25 pieces. Free delivery (Jakarta only) for orders of 100 pieces or more.
For orders and inquiries, please contact +62 87885559999 or drop a DM on Instagram @beteldelight_indonesia
Rati's Fusion Kitchen
Rati's Fusion Kitchen brings you everything from Spanish Saffron to Himalayan Salt. Variety of snacks and desserts are available from Idli, Dhokla, Uttapa, Chaat, Ice Cream Cake, and Mithai.
For catering order, please contact +62 (816) 118-4730 or send email to kumarati64@gmail.com
https://ratisfusionkitchen.com/ 
If you are a provider and want to have your listing on this page, please register here>>