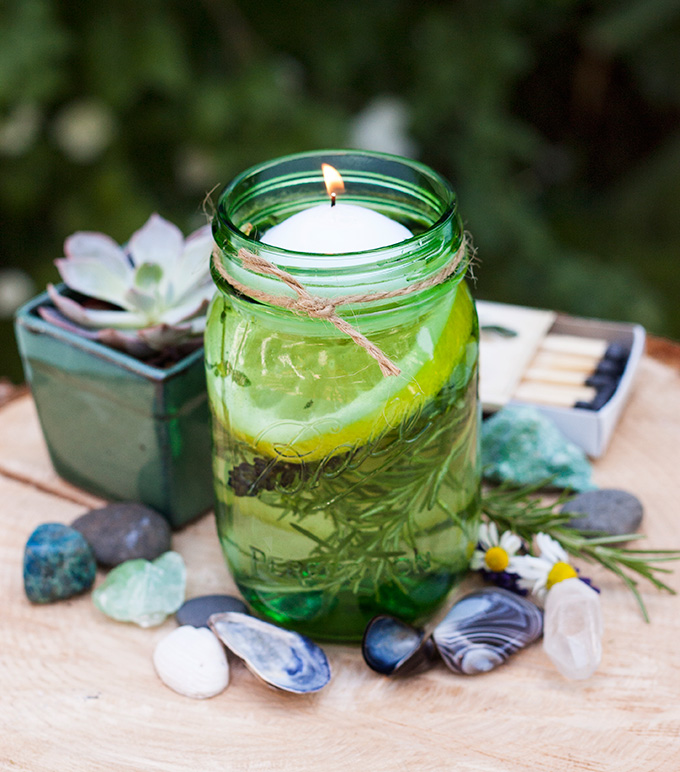 Citronella oil is one of the essential oils obtained from the leaves and stems of different species of Cymbopogon (lemongrass) with a rich, crisp lemony aroma. The essential oil of citronella is extracted from two varieties of citronella. The first one is the Ceylon variety, whose scientific name is Cymbopogon Nardus and the second one is Java variety, called Cymbopogon Winterianus in botanical terminology. In both cases, the essential oil is extracted by steam distillation of the fresh plant.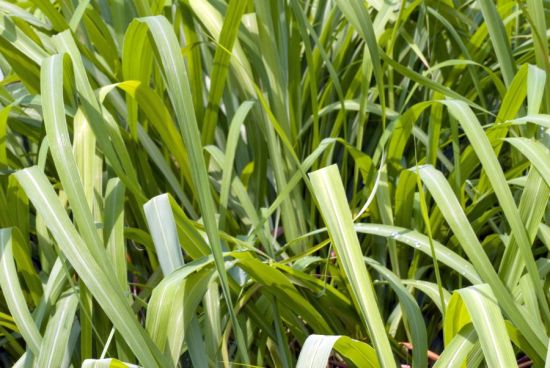 Citronella oil is widely used in fragrances and personal care products. It is popular as a "natural" insect repellent and is ideal for diffusing indoors to refresh the air.
It is one of the most common oils used in aromatherapy. It is said that as an aromatherapy oil, citronella can help treat and prevent colds, fevers, and headaches. As a massage oil, it may work in relieving pain in individuals suffering from arthritis. Because of its antiseptic properties, citronella oil is also used in soaps, household cleaners, and detergents.
Here is a fun and aromatic arrangement for your home. Float a candle in a mason jar filled with Citronella infused water, slices of lime and sprigs of herbs.
Supplies:
Mason jars
Floating candles
Lemons and limes
Citronella essential oil
Fresh herbs
Twine or ribbon
Method:
Slice up the lemons and limes; the fruits will float so add them in the last.
Place fresh herbs in the jars like – rosemary, lemon thyme.
Fill the jar half way with water and add about 10 drops of Citronella oil to the herb and water mixture.
Add in the sliced lemon an dlime and fill the jar rest of the way up the jar.
Add the floating candle on top and tie a twine or ribbon around the jar.