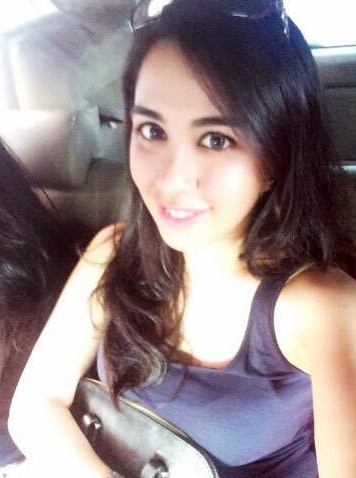 D'Lish is a line of eggless cream-based layered desserts, available online, with a wide array of flavors, fillings and toppings, which in turn makes loads of exciting combinations to cater to everyone with a sweet tooth.
Based in Jakarta, D'Lish was started last year by Ekta Khiani, who has always had a penchant for everything sweet; from baked goods to desserts. The sweet smell emanating from the kitchen has always given Ekta something to look forward to. Whipping something up for friends and family is a daily routine and sometimes, putting pictures up on social media for fun.
After a successful experiment in cream desserts, Ekta received an influx of messages asking regarding orders, which didn't occur to her initially, but was taken up as a trial. Orders grew which further triggered Ekta to professionally take this up, exactly on her 26th birthday, on August 24th, 2015.
Why the name D'Lish? Ekta simply believes that quality of flavor comes first; everything that leaves the kitchen has to be absolutely delicious, therefore the name "D'Lish Desserts".
Having started with only 1 base (Oreo) and 2 flavors (Original and Milo), D'Lish now has 24 flavors, with 6 kinds of filling and variety of toppings and sizes for all occasions. It has been a good year and D'Lish has started attracting interest from various communities in town.
In the near future, D'Lish is looking forward to partner with local coffee shops where customers can enjoy their favorite D'Lish flavors, anytime, anywhere! Look out as we continue to innovate with new flavors, just for you!
To learn more about their products, check them out on Facebook, Zomato, FoodEnak.com and their instagram account which has garnered over a thousand followers.
For orders and enquiries, contact Ekta Khiani at +6287888216630. Ordering time? Anytime of the day! As their tagline says ~ there's always room for dessert!