Take a look into your cupboard. Is it overflowing? How many items do you actually still use? How many clothes that do not fit, do you still have? Which items do you think should be removed from the cupboard?
It is okay to keep all of your old clothes, bags, shoes, and other items in your cupboard. But, when you buy new items, chances are you are not using your old items anymore. Not to mention those items you purchased impulsively, and you actually don't need them. That is one of the reasons it's so hard to declutter: you look at those items that you don't actually need (or want) and remember how much time or energy or cash it cost you to obtain.
The beginning of the year is a perfect time for you to de-clutter your old items. There are two options for you to free some spaces in your cupboard: donate your items to worthy charities (see our list of Yayasan where you can donate your old stuff), or sell them as preloved items.
Remember: One person's trash could be another person's treasure!
If the second option is appealing to you, here are the places where you can sell your secondhand stuff, both online and offline:
ONLINE
Facebook Marketplace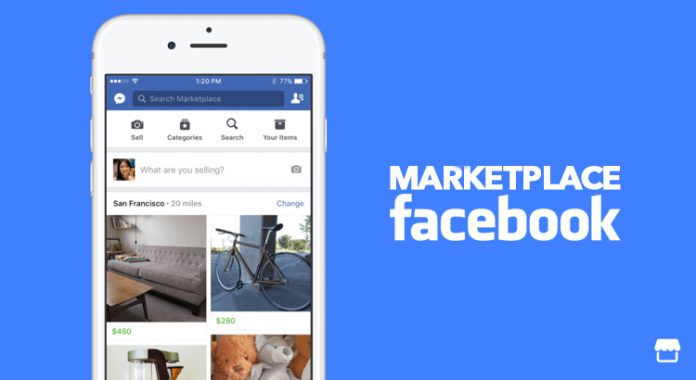 Not just social media, Facebook also provides special features for users to buy and sell. Through the Marketplace feature, users can easily sell their used goods online via the application.
Facebook Marketplace will also recommend products based on the user's search history on any platform, whether it's Google search, Facebook, Instagram, e-commerce , and others.
But it is necessary to be smart about buying on the web selling used goods, because Facebook does not provide refund or redressal services
Carousell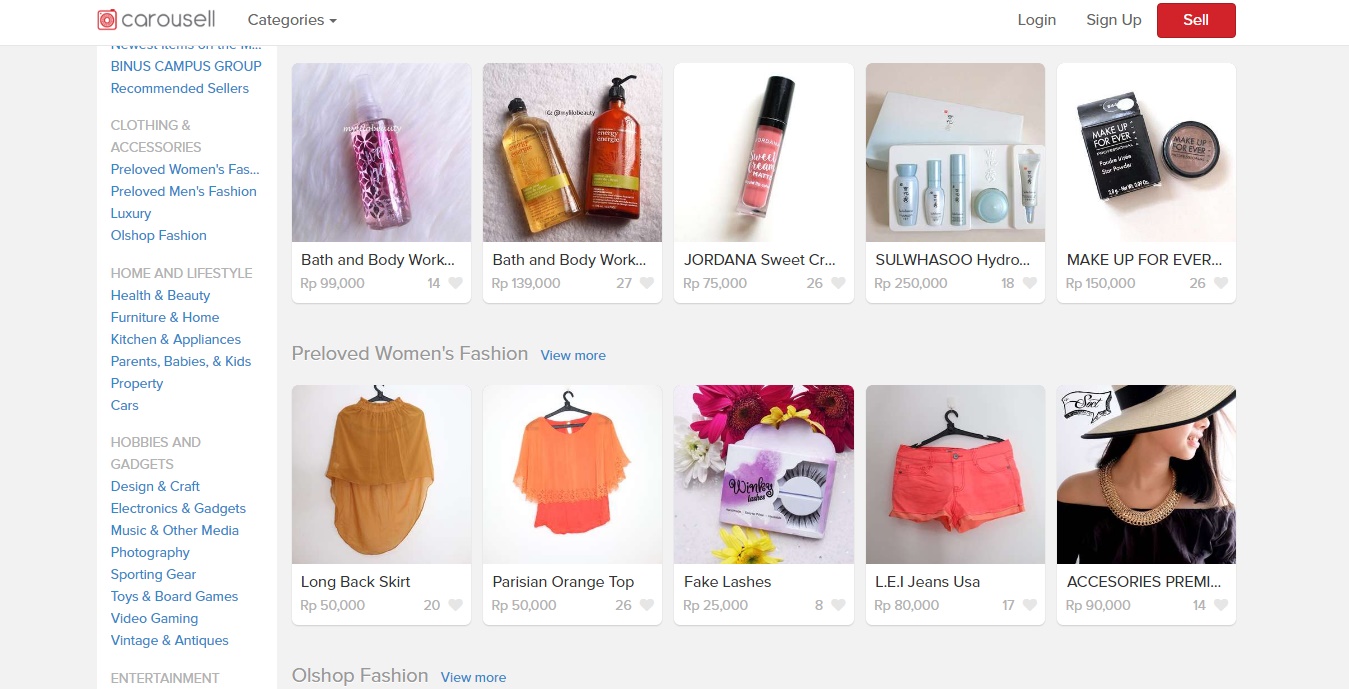 Carousell is a mobile and online consumer to consumer marketplace for buying and selling new and secondhand goods. The Indonesian Carousell site currently lists and sells a variety of products, from clothing and cosmetics to electronics and luxury items. It is very easy to sell your preloved stuff here: just register as a member of Carousell, upload the photos of the stuff you're selling and write product description as clear as possible. Other users can find the items you're selling by inserting certain keywords related to products.
You can also download the app on GooglePlay and App Store.
http://id.carousell.com
Prelo
Just like Carousell, Prelo is also a free mobile and online consumer to consumer marketplace for buying and selling goods. However, Prelo is specialized for only secondhand items. The unique thing about selling secondhand goods in Prelo is that users are encouraged to tell the story behind each item they're selling. The Chatting feature in Prelo also allows you to chat directly with your buyers and ensure the transparency of every transaction.
Download the app on GooglePlay and App Store.
https://prelo.co.id/
Jualo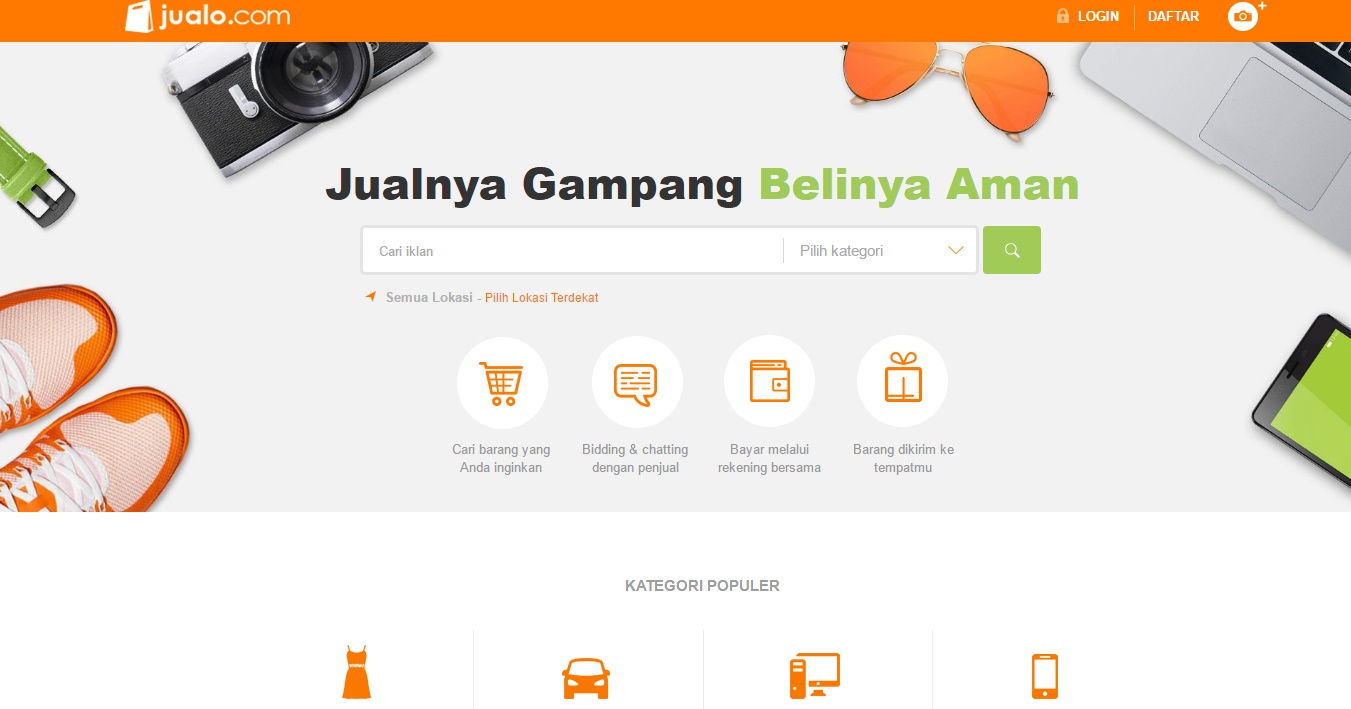 Jualo is one of the 'old players' in the marketplace scene in Indonesia. Here you can sell your secondhand stuff, from 'small' items like clothes and electronic but also vehicles and even house! It is also easier to target on customers because Jualo provides a feature where the buyer can search products based on location.
Download the app on GooglePlay.
https://www.jualo.com/
Tokopedia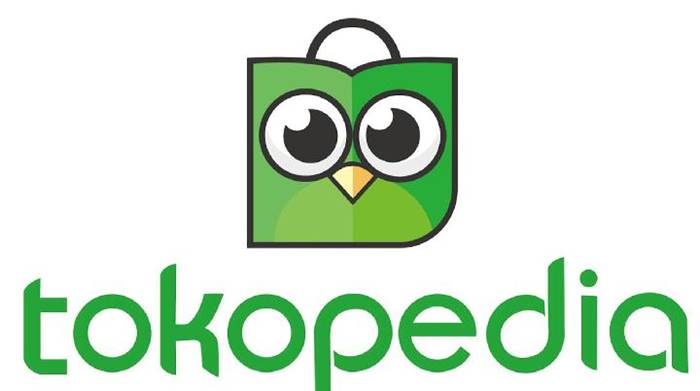 Start a shop on Tokopedia to sell used goods to reach a huge audience in Indonesia. The process is also quite easy and hassle-free. Plus the platform also has a secure system to prevent fraud.
For buyers, you can also enjoy the various promos provided, such as free shipping, cashback and so on.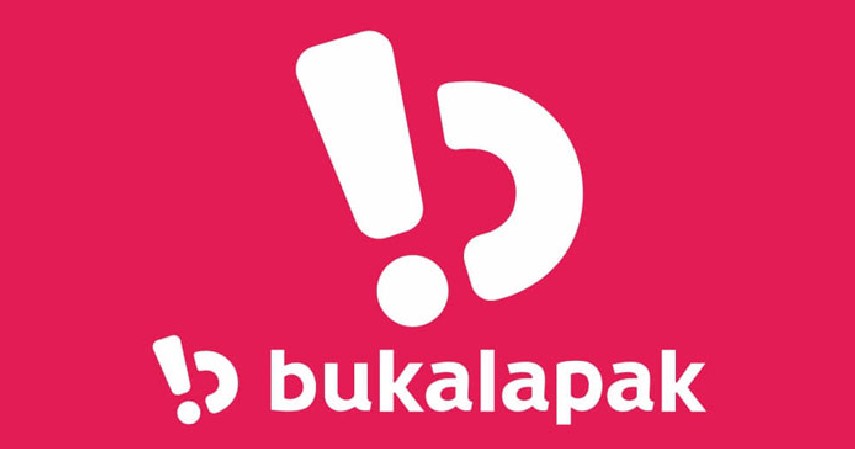 The best place to buy and sell used goods online on this one. The reason is, this marketplace provides equal opportunities, for everyone who wants to open a stall selling online .
OFFLINE:
Pasar Taman Puring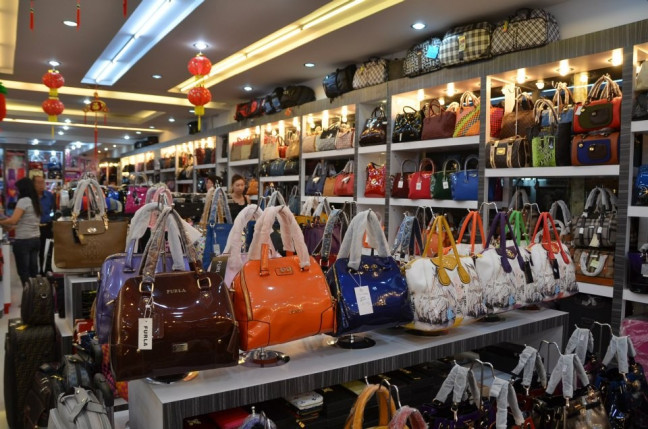 Pasar Taman Puring is a great place if you want to sell your preloved branded bags. It's important to remember that not all vendors accept preloved bags for you to sell. Look only for branded bags sellers, because they certainly understand about branded and luxury bags. If you want to sell them with higher prices, make sure that the bags are completed with their original certificates and dust bags.
For more information about selling branded bags in Taman Puring, you can contact:
Mr Khatib – phone 0896-5917-1754
Pasar Taman Puring, Blok C25 1st floor, Jalan Kyai Maja Kebayoran Baru, South Jakarta
Pasar Baru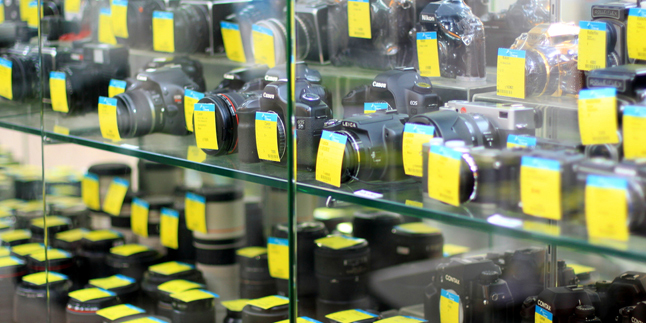 If you want to sell your old, but well-functioning camera, the Sentra Kamera section at Pasar Baru might be a good choice for you. There are several camera shops that accept secondhand camera to resell here.
For more information, contact:
Kurnia Kamera Service
Metro Atom Plaza, 2nd floor, Blok AKS no 45, Jalan KH Samanhudi, Pasar Baru, Central Jakarta
Phone 021-2813110
Libra Kamera
Metro Atom Plaza, 2nd floor, Blok AKS no 38, Pasar Baru, Central Jakarta
Phone 021-95993382