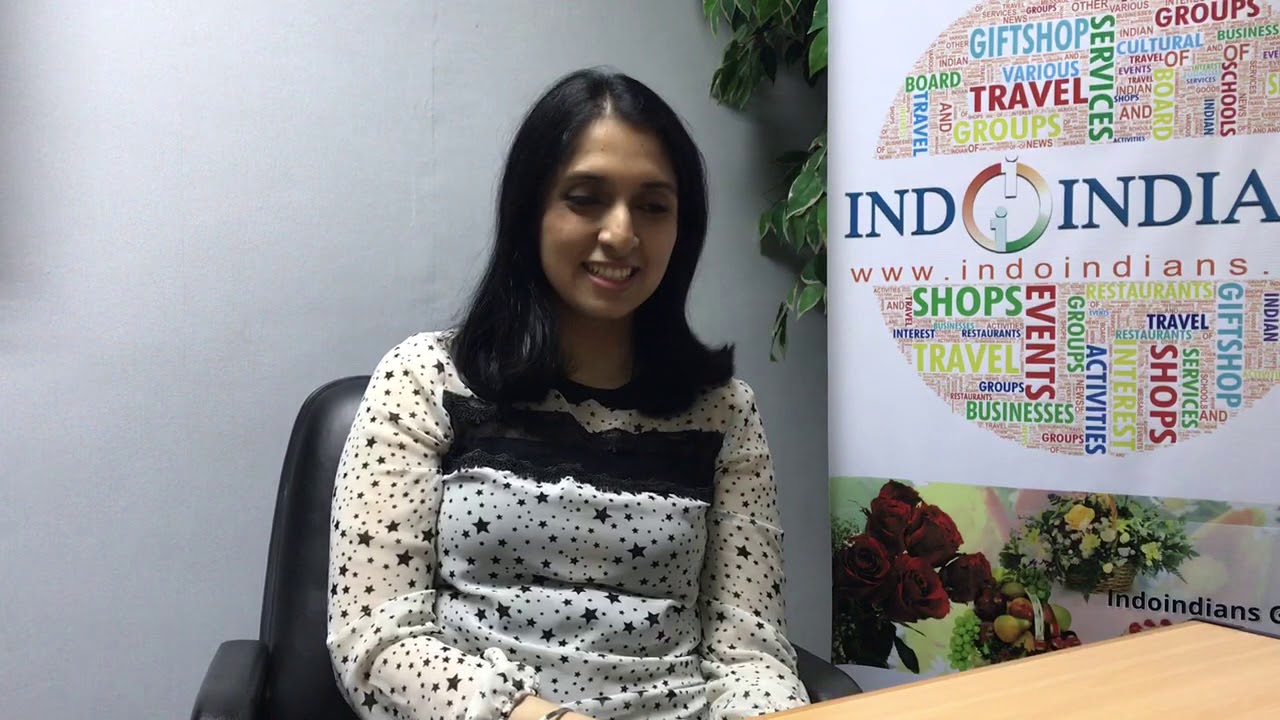 If you want to meet a tooth fairy in person, then its Dr Kirti Moorjani. A young dentist and smile expert practicing in Jakarta. Her early schooling was at Gandhi Memorial International School Educating followed by Trisakti University, Kedokteran Gigi. Her areas of expertise are sensitive teeth, aesthetics & whitening, endodontics and orthodontics.
Kirti is passionate about dental hygiene and its importance. She visits many schools imparting this knowledge to young minds is very important and her personal initiative. She is also often invited to businesses, Multinational companies, media partners and even orphanages to stress the importance of dental hygiene and how to maintain a perfect smile.
In addition to her passion for dental health, Kirti has a multi-faceted personality. She has participated in beauty contests, is an animal lover and  a beauty and skincare geek.
She can be reached at +6281510989096 and by email M_KIRTI@HOTMAIL.COM