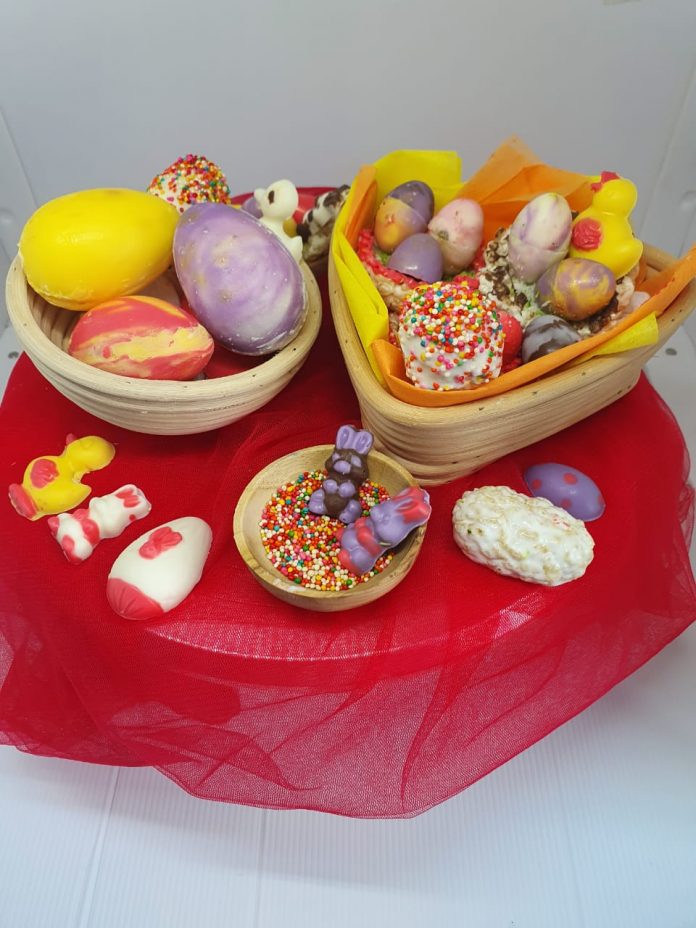 Easter Chocolates and Marshmallow Treats to make at home for Easter this year while in a pandemic lockdown. An occasion for a family activity and a family treat.
Ingredients :
Rice Crispies  :  1 cup
Marshmallows : 12-14 Marshmallows (big white )
Compound Chocolate : 100 grams each  , different colours
Coconut powder : 1 Tbsp.
Butter :  1/2 Tbsp.
Green food colour : 1 drop.
Non stick spray/oil /butter for greasing .
Moulds : Ice tray and Kinder joy chocolate shells, cup cake tins /liners/bowl.
Method:
Heat the butter in a microwave bowl .
Add the marshmallows. Heat in burst of 20 secs
When the Marshmallows are just melted, stir and add in the rice crisps. Work quickly as shown in the video.
Coat the cold with non stick spray/oil . Quickly put in the mix to take the shape of the Mould to make nest. Keep in the refrigerator. Once the nest are formed transfer to an airtight container .
Cut chocolate into pieces , and microwave in short burst of 20 secs, stirring in between.
Grease the ice cube trays and the kinder joy shells . Proceed for chocolate eggs as per the directions in the video.
Refrigerate minimum 30 mins or more .
Once the chocolate has set unmould the chocolates eggs. Stick the 2 halves of the eggs with little melted chocolate .
Take the nest , add some coconut powder with little green colour to resemble grass.
Line the marshmallow crispie nest with the coconut powder .
Arrange as shown in the video.
Happy Egg Hunting at Home . Happy Easter .
PS: Unable to get the moulds or coloured chocolates, please message below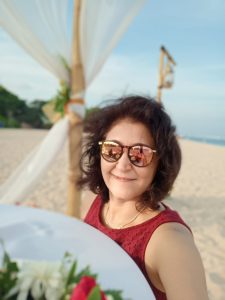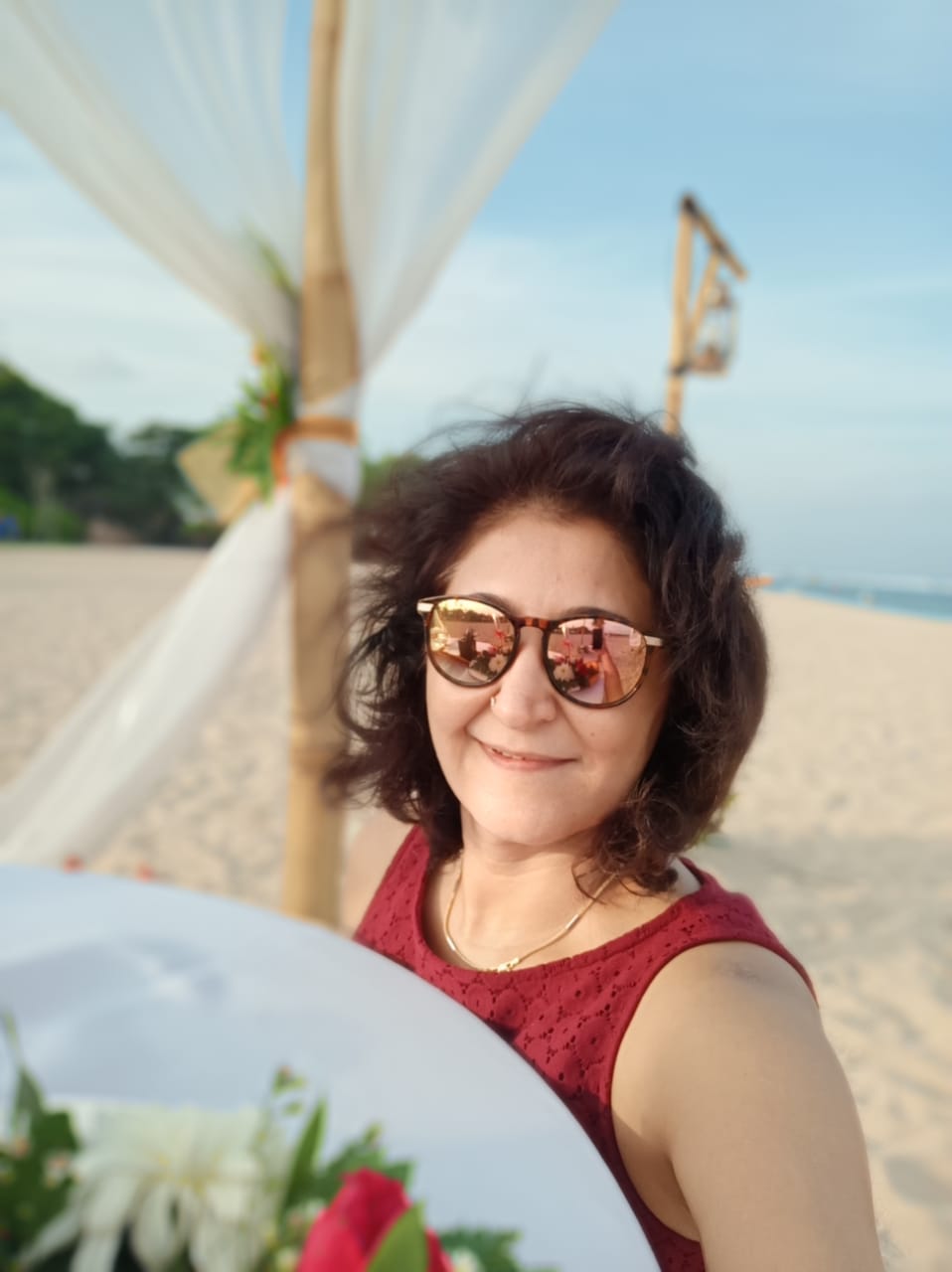 Recipe by Kavita Kapoor
Her popular pizza recipe here >>
IG : Lovdbitez by kavita Kapoor.
Do share your comments below…