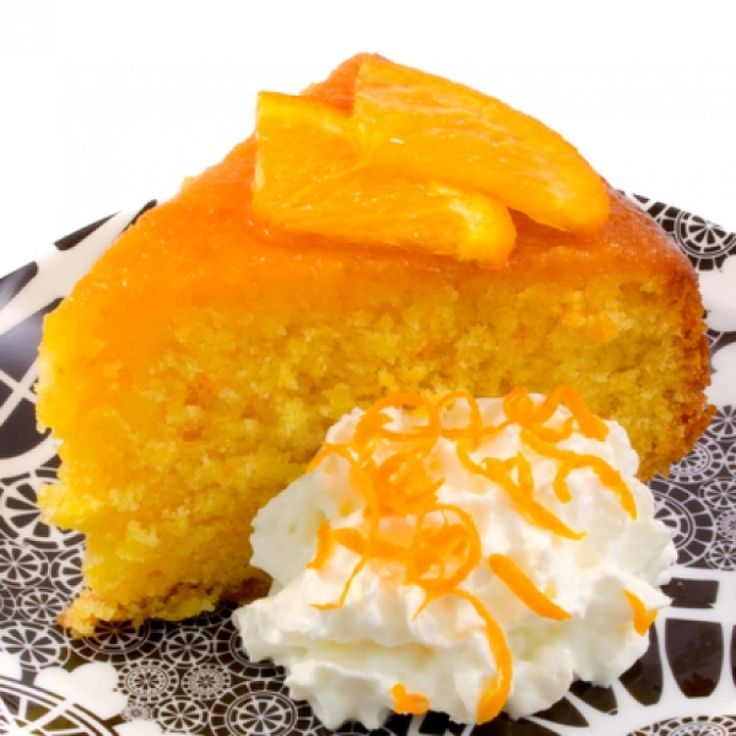 Chocolate cakes are definitely a crowd pleaser and a go to for any birthday party. At a friend birthday dinner, there was a request for something different and here is the recipe of a wonderfully fresh, tangy and delicious orange cake. Do try and share your feedback.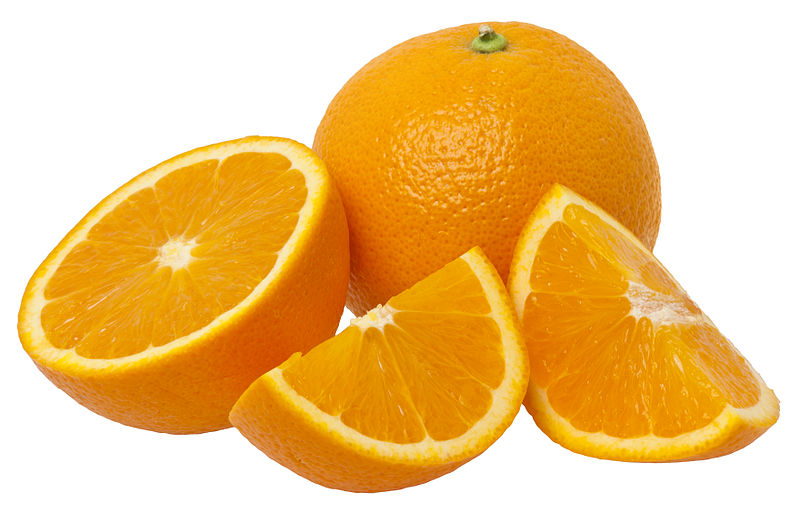 For the cake
2 cups all-purpose flour
1/2 teaspoon salt
3 teaspoons baking powder
1 1/2 cups superfine sugar
1/2 cup milk or orange yogurt
1/2 cup orange juice
1/2 cup vegetable oil
3 eggs, beaten
1 1/2 teaspoons grated orange zest
1 orange sections, all skin removed
Orange Glaze
1/2 cup of orange juice
1/4 cup sugar
1 tbsp marmalade
To make orange glaze: Combine 1/2 cup orange juice with 1/4 cup sugar in a small saucepan. Heat and stir to dissolve sugar. Spoon glaze over hot cake. Let stand in pan for 10 minutes before removing cake from pan.
Orange Butter Frosting (optional)
6 tablespoons butter, softened
2 cups confectioners' sugar 2 tablespoons orange juice
1 teaspoon vanilla extract
1 teaspoon grated orange zest
To make Orange Butter Frosting: Cream butter until smooth. Gradually beat in confectioners' sugar. Beat until light and fluffy. Beat in 2 tablespoons orange juice to bring to spreading consistency. Stir in vanilla and 1 teaspoon orange zest.
Method
Preheat oven to 175 degrees C. Grease and flour bundt pan.
In a food processor combine milk, 1/2 cup orange juice, orange sections, oil, beaten eggs, and 1 1/2 teaspoon orange zest. Blend for 1 minute.
Sift flour, salt and baking powder into a large bowl. Mix in sugar.
Add the dry mixture from step 3 into the blender slowly with the blender switched on. Mix until thoroughly combined.
Pour into a greased and floured bundt pan.
Bake in the preheated oven for 45 minutes, or until a toothpick inserted into the center of the cake comes out clean.
In the meantime prepare the orange glaze.
Remove the cake on a serving tray, and poke holes in the hot cake. Pour over the glaze and allow it to be absorbed.
Allow to cool and refrigerate.
Serve with dollops of cold frosting.