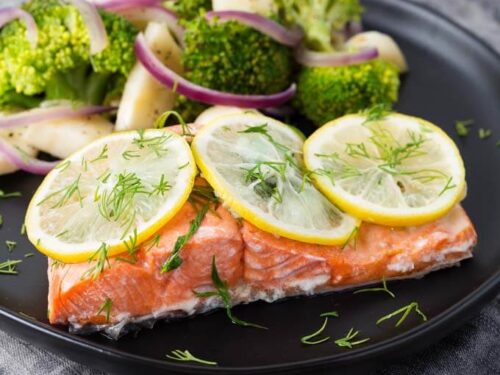 Dinners can be daunting, for it takes so long to prepare and is complicated to boot. Make dinners an easy feat by cooking one-pot recipes that only consist of a few ingredients. Although it is easy and only consists of a few ingredients, does not make it any less delicious.
Here are easy one-pot dinner recipes:
Gold Roast Chicken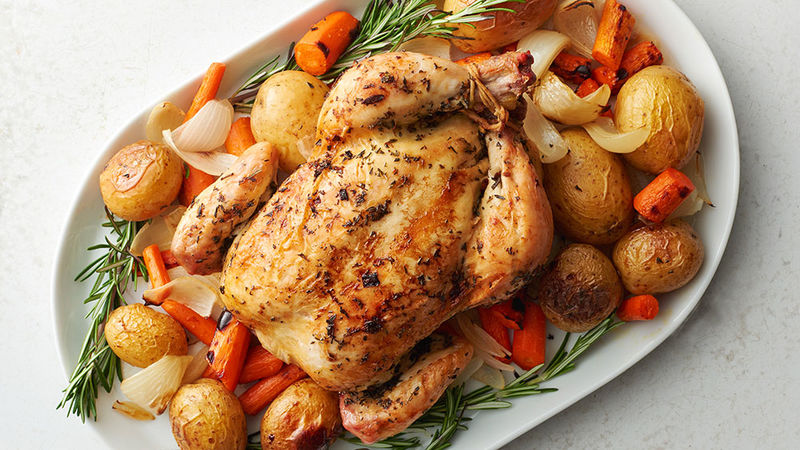 Ingredients:
2 kg whole chicken
2 teaspoons ground cumin
1/2 teaspoon ground cinnamon
1/3 cup apricot preserves
Method:
Mix together the cumin and cinnamon and add 1½ teaspoons sea salt.
Rub the mix all over the chicken.
Let sit for at least one hour (even overnight in the refrigerator).
Preheat oven to 180°C. Place the chicken in a roasting pan, breast-side up and loosely cover with foil.
Cook for 30 minutes. Remove foil and cook for another 20 minutes.
Meanwhile, heat the apricot jam in a small saucepan until warm and runny.
Remove the chicken from the oven, and baste well with the apricot jam.
Increase the oven temperature to 200°C.
Return the chicken to the oven and cook for an additional 10 minutes, basting the chicken again halfway through, until the glaze is bubbling and 'golden'.
Remove from oven and let rest for 15 minutes before serving.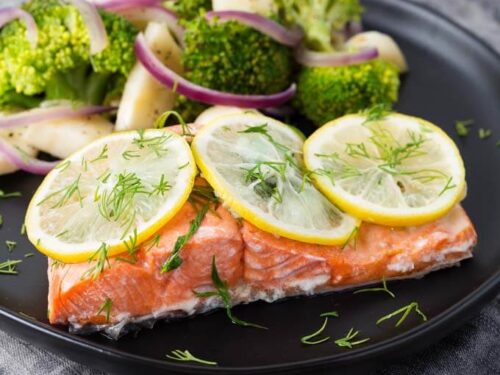 Ingredients:
3-4 pieces of salmon
5 cubes of butter
1 Tablespoon ginger and garlic paste
1 cup washed quinoa
1/2 cup bell peppers
Salt and seasoning to taste
Method:
To make this quick meal, clean 3-4 pieces of Salmon.
Add 5 cubes of butter, once the butter melts add in 1 tablespoons of ginger and garlic paste, cook for a minute and add the Salmon pieces.
Cook the fish by flipping sides, once the fish is golden from both the sides, keep the fish on one side of the pan and add two butter cubes on the other side.
Add 1 cup washed quinoa along with ½ cup bell peppers, season the quinoa with spices and gently mix the dish with the butter and season the dish with some salt and simmer.
Once the dish is cooked, serve hot!
Egg Casserole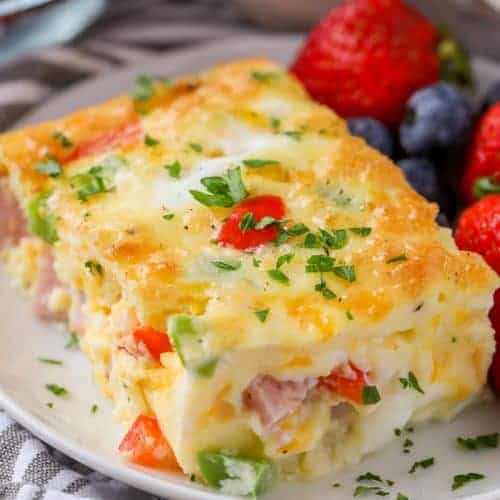 Ingredients:
butter
thinly sliced potatoes
thinly sliced tomatoes
grated mozzarella
6 eggs
salt and spices to taste
Method:
To make this yummy Egg Casserole take a baking tray and brush it with some butter.
Place a layer of thin sliced potatoes and sliced tomatoes, then add some grated mozzarella cheese and again repeat the layer.
Then crack open 6 eggs and season the eggs with salt and spices.
Lastly, add coriander leaves and bake for 15-20minutes at 180 degree Celsius and serve hot!
Chicken Rice Pot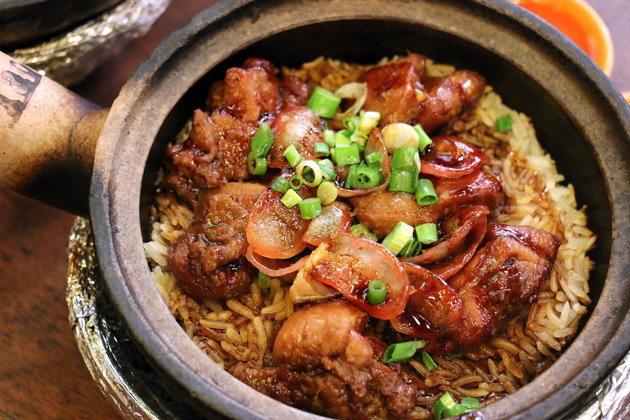 Ingredients:
oil
2 cups of small diced chicken
1 cup grated carrot
1 cup rice and water
Spices
Fresh Cream and herbs
Method:
To make this easy and delicious creamy Chicken Rice Pot, heat a pan and add oil.
Once the oil is hot enough, add in 2 cups of small diced chicken, fry the chicken nicely.
Then add in 1 cup grated carrot, 1 cup rice and water.
Season the dish with spices.
Simmer and garnish with fresh cream and herbs.
Indulge!
Satay Chicken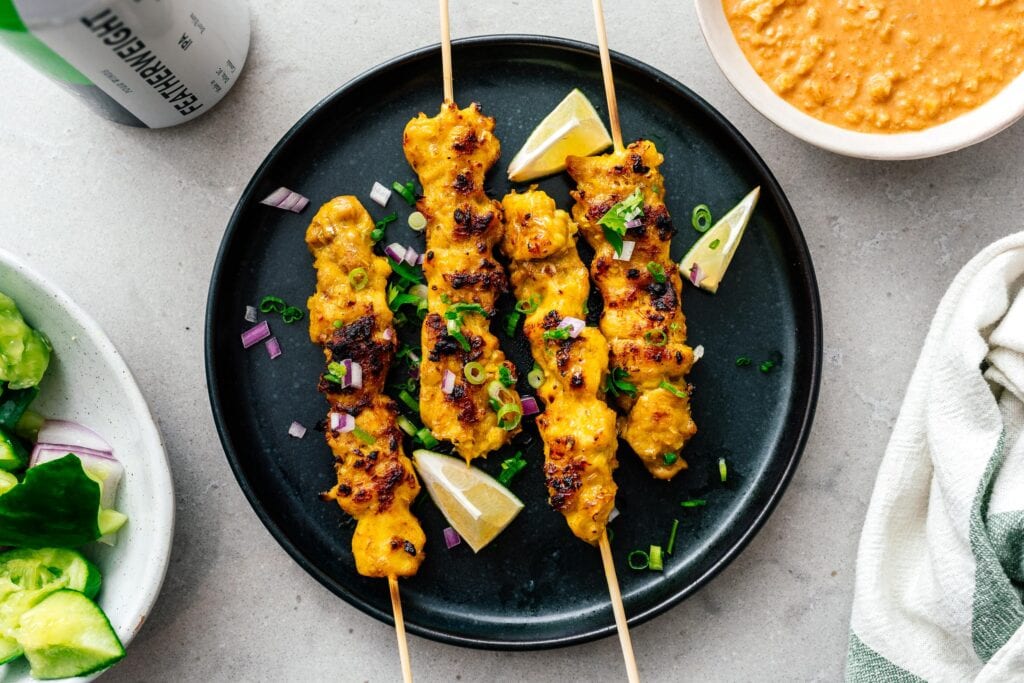 Ingredients:
1 tablespoon red curry paste
500 grams skinless chicken breast chopped into bite-size pieces
2 tablespoons peanut butter
3/4 cup cream
Method:
In a non-stick frying pan over medium heat, sauté the curry paste for 30 seconds.
Add the chicken and toss to coat.
Add the peanut butter and stir.
Reduce the heat, add cream, stirring to combine.
Simmer for 12 to 15 minutes allowing time for the delicious flavors to develop.
Note:  Just before adding the cream, add some chopped, mixed veggies. Serve over boiled rice, sprinkled with fresh coriander.
Have you tried any of these recipes? Share your opinion and experience with is in the comments section below!