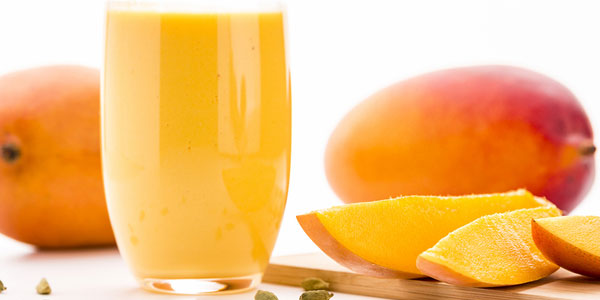 We have often had mango shake which just mango blended with milk. Try this milk shake which has a true tropical flavor as it has pineapple added to the mango. You just have to try to believe the flavor!
Ingredient :
1 cup pineapple chunks – canned or fresh

1 tsp. vanilla

3 cups low fat milk

1 cup mango chunks
Directions:
Place all ingredients in blender. Blend, pour over ice or blend with crushed ice and enjoy.