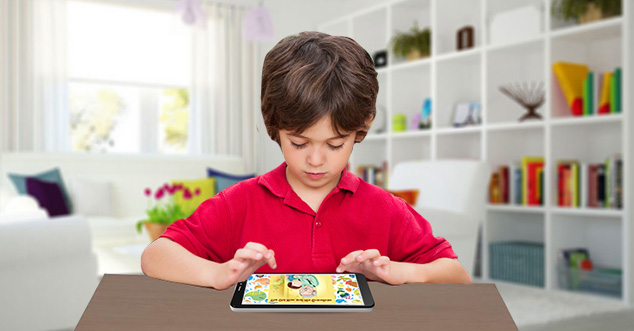 Children love to play games. It's fun, engaging and challenging at the same time. No matter what, it is very difficult to turn off the game and return to their daily chores. Rather than turn them away from the games, why not lead them to do brain teasers? Not only will they have the same amount of fun, but their minds will also benefit from the experience.
Here are fun brain teaser games for anyone to enjoy:
PEAK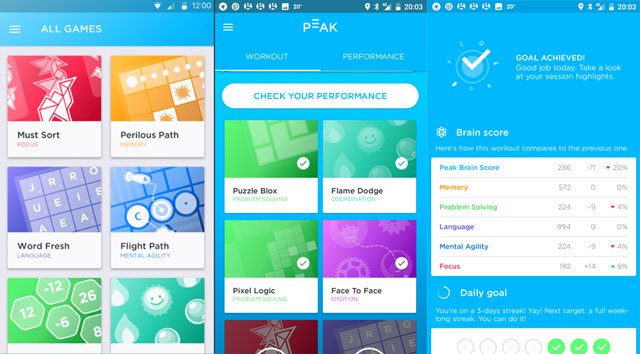 Peak is one of the most interesting brain teaser apps on the google app store, since they not only give mini games meant to challenge us but also giving us the results after playing the games. Some of the things that will be rated will be memory, attention, problem solving, and creativity skills.
You may need to create words from the letters displayed, paint tiles based on the numbers in the columns and rows, or tap faces showing certain emotions. There are over 35 games, statistics for your performance in each category, and achievements you can earn.
Luminosity
This game is one of the famous brain teasers game available. In this game, you will need to play mini-games that has been researched by scientists all over. You will have to play their games on a daily basis which will put your problem-solving, memory, and overall thinking skills to the test. Most of the games are fun, enjoyable and stimulating at the same time.
You might be playing race car testing your reflexes, swiping leaves depending on their colours to test your memory, or assembling puzzle pieces to test your problem-solving abilities. These games can even be customized according to your needs such as memory, attention, speed, flexibility and problem solving. After completing each game, there will be personalized difficultly levels, all according to your abilities.
Mindsweeper: Puzzle Adventure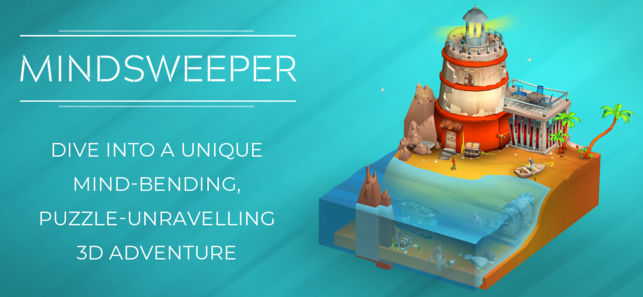 Other than brain training exercises, puzzle games can also benefit a lot for your child. This would especially challenge their problem solving skills while having fun in the game. Rather than a daily mini game, mindsweeper takes the gamers through a sequence of experiences. Gamers will have to unfold the secrets of their memory layer by layer.
Tasokare Hotel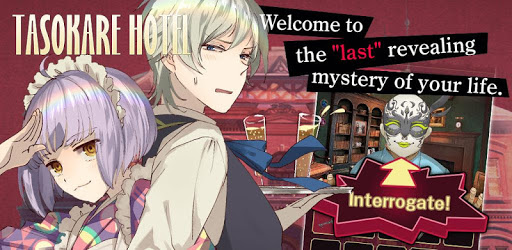 At first glance, it may seem like a normal role playing game with Japanese animations. However this game is very good for problem solving. At this hotel, you will be meeting very interesting characters and follow through with an escape adventure story. The moment you open the game, you will enter a certain hotel that houses souls in between. Find the escape without facing the consequences and you win!
Detective Story: Jack's Case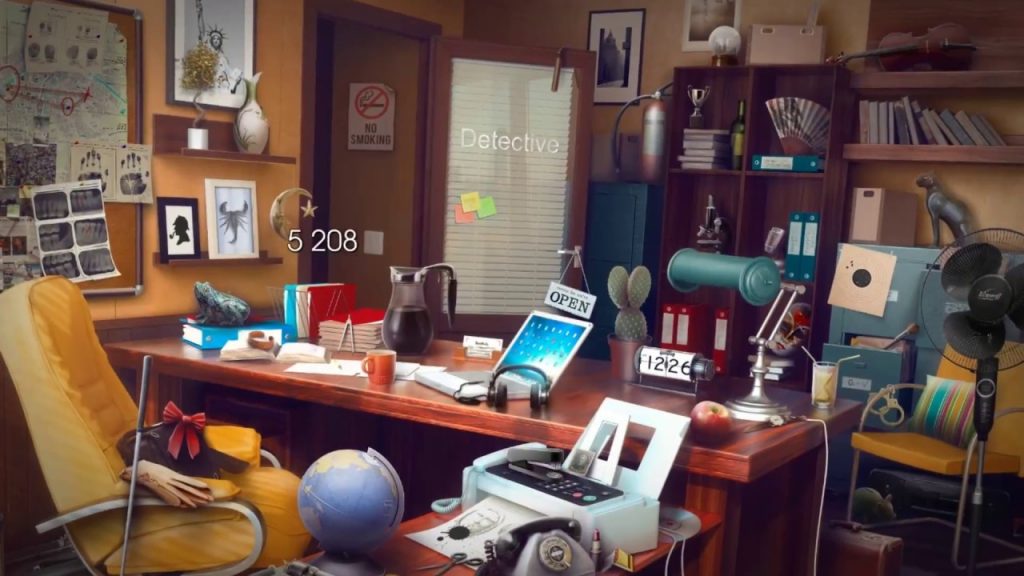 Detective Story: Jack's Case bears resemblance to other finding games available as of late, however Jack's Case has their own interesting set of mini-games. Even more interesting, the game is based on a finding serial killers in real life! There are also several mini-games that you can play alternatively to the story.
Set in Philadelphia, this game will lend you an air of realism and suspense while playing a game that will definitely improve your analyzing and problem solving skills.
Ravenhill: Hidden Mystery
This may just be another finding game, but the quality has even earned it to be nominated to be in the IMGA 2019 (International Mobile Gaming Awards). The amazing graphics, surprising turn of plotline are among some of the reasons why it has become one of the nominees.
Ravenhill: Hidden Mystery is one of the games that gamers should play for a few reasons. First, the gameplay and gaming clues are very beginner friendly. Second, you will need to reveal the reason to why Ravenhill suddenly becomes a ghost town. Finally, the episodes are very interesting with unexpected storylines.
Games are notorious for being a distraction to children. A study has even published about the negative effects of games towards toddlers and children. Yet games are not all bad and some can even give positive benefits towards the minds of your child. Why not install these games on their gadgets instead of the ones they play. They will experience the fun of playing the game but also have their minds challenged at the same time!
Which games seem to be the most interesting? Share your answer with us in the comments section below!