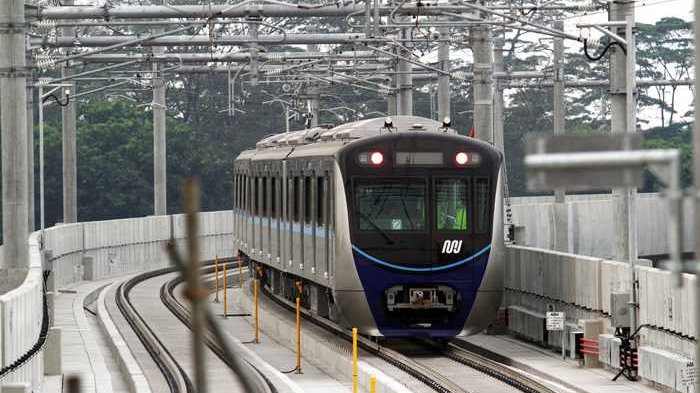 For the first time in Jakarta, Indonesians will have the pleasure of riding the MRT. From the 12 to 23rd of March,  trial run  of MRT is available to Jakartans. Luckily, Indoindians had the pleasure of trying out the MRT before it is opened to the public.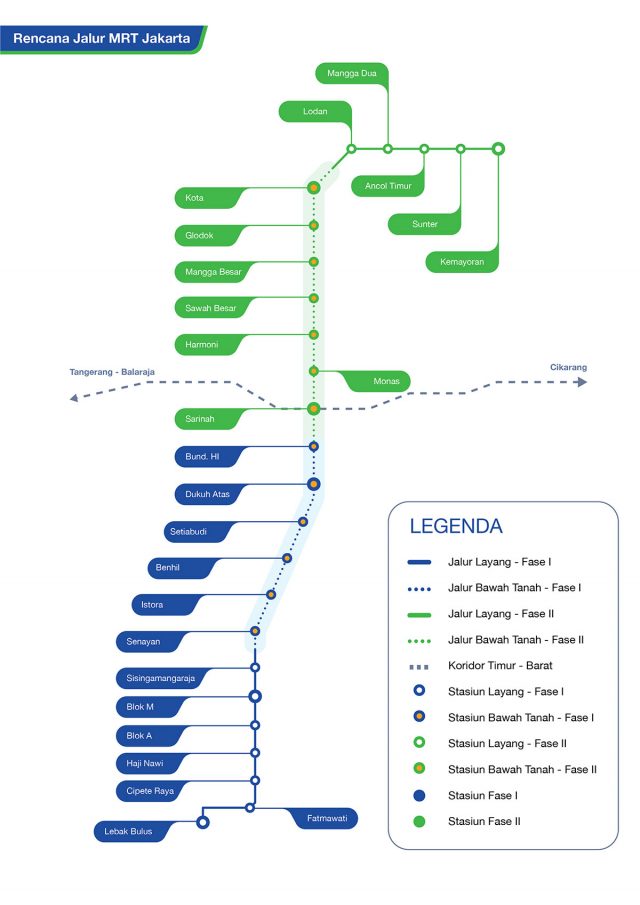 Our journey starts from Dukuh Atas, where we departed at 10 am sharp. Passengers have the choice to using the stairs or priority life to get into the station.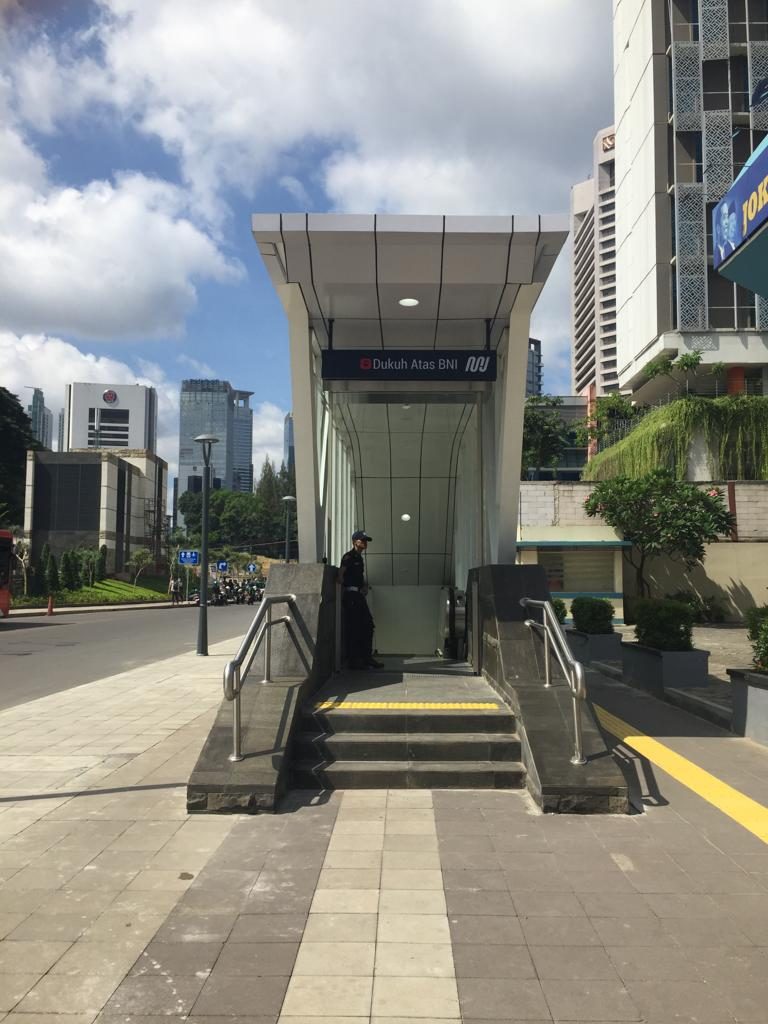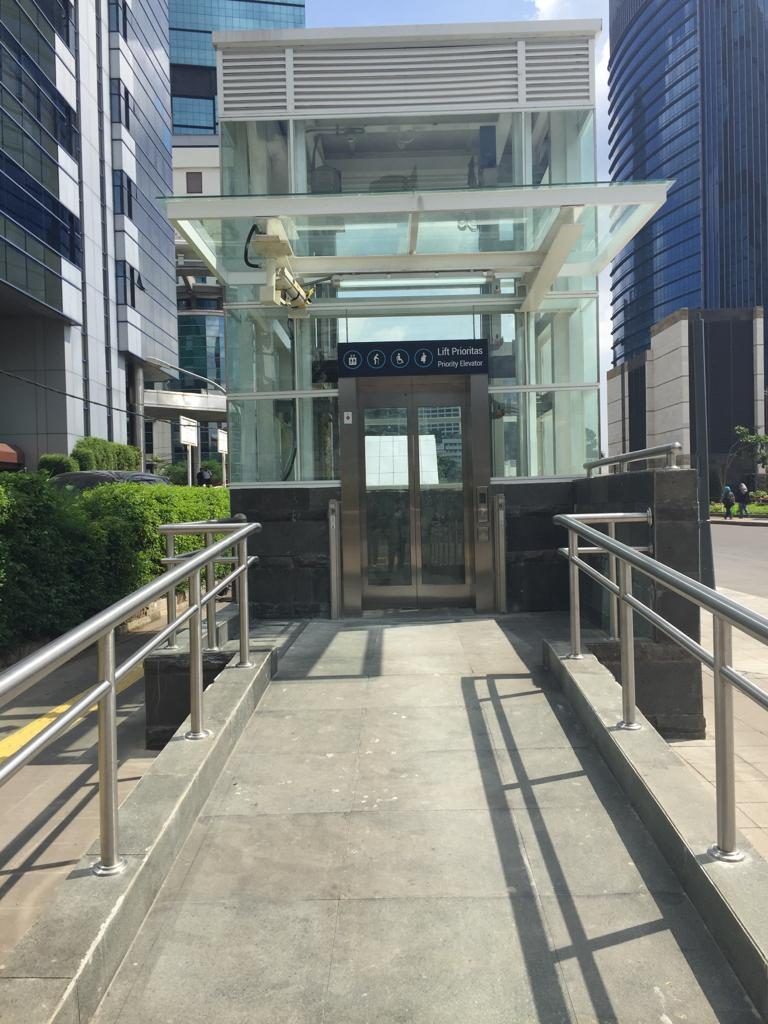 The priority lifts were very convenient. These lifts use ramps for easy access, along with railings and buttons that are located on the low side. Moreover, the lifts move very smoothly and quietly.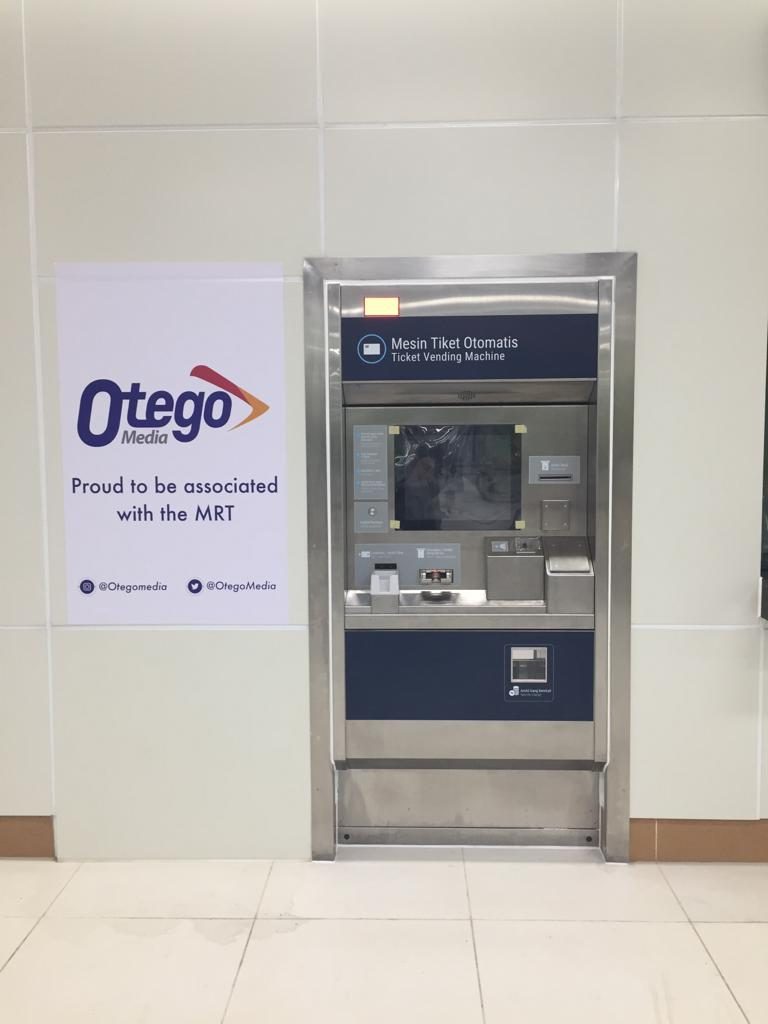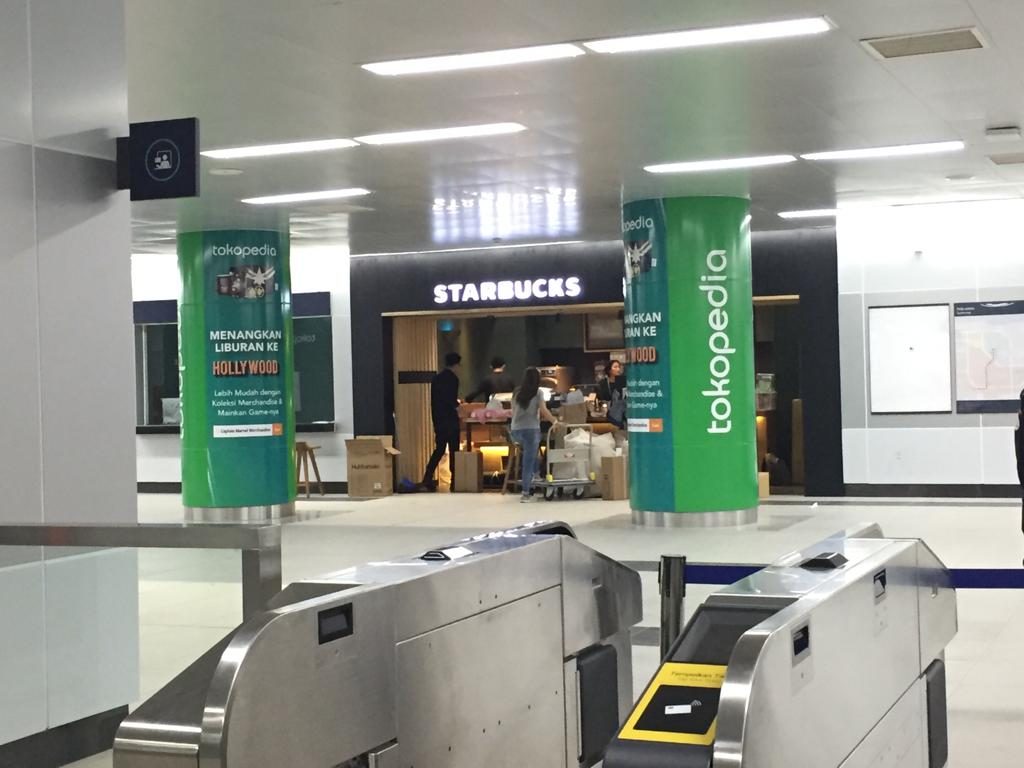 After reaching the station, you will be met with metal detectors, ticketing booths, stores and scanner booths. Several stations already have stores that are ready to open, while the rest are still in progress. Passengers will be able to scan their tickets before going in the stations. The next step would be to the train platforms to get on the train.
The environment is set to be very efficient and helpful, in which routes are provided with notices of routes presented conveniently above the train platforms. Luckily almost all notice boards are all digitized for an easy change in timing.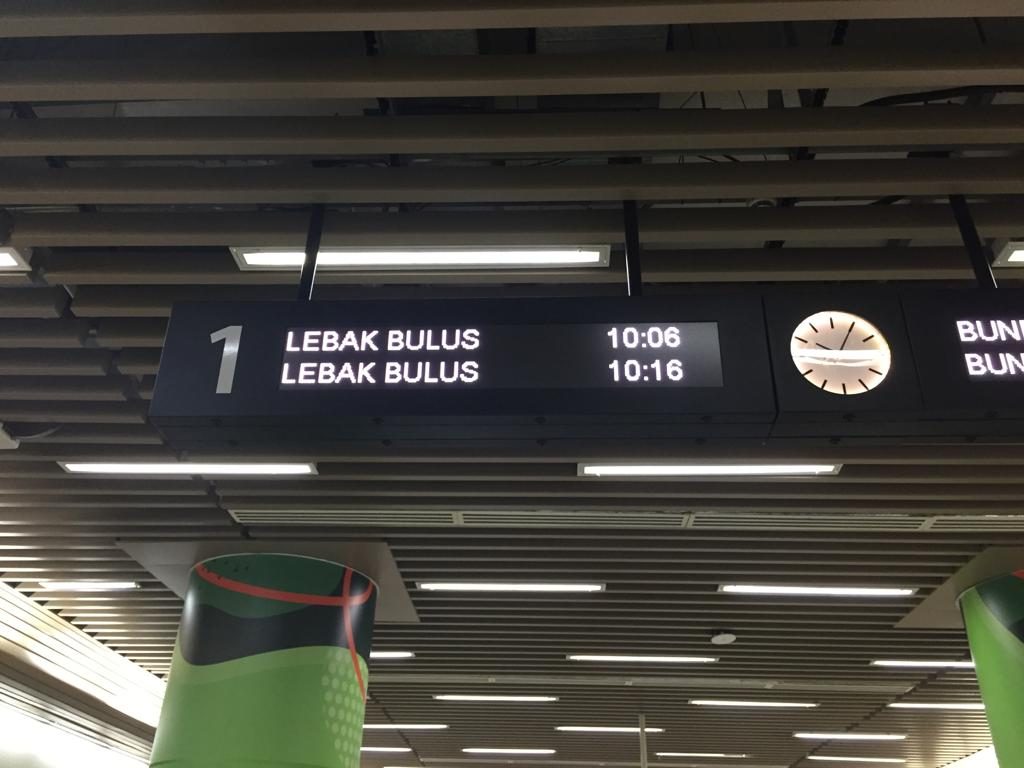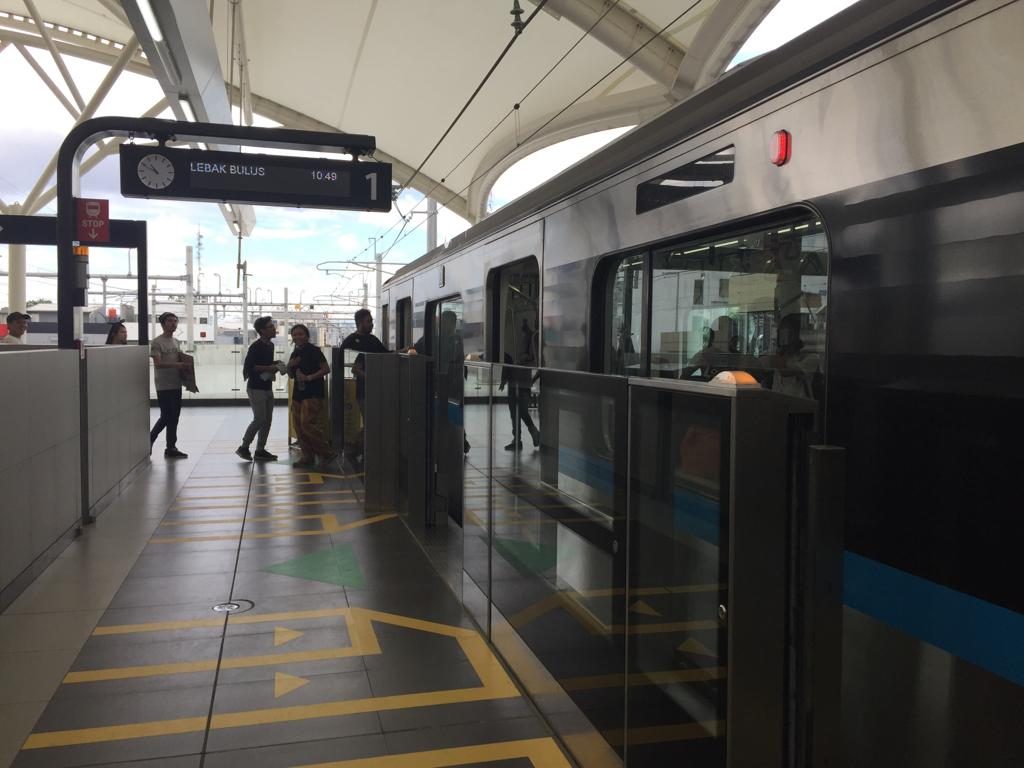 Trains are set to arrive every 10 minutes with three minutes for passengers to enter and exit the train. Impressively, it would only take about two minutes to get from one station to the other. The journey would take a total of 30 minutes from Bundaran HI all the way to Lebak Bulus.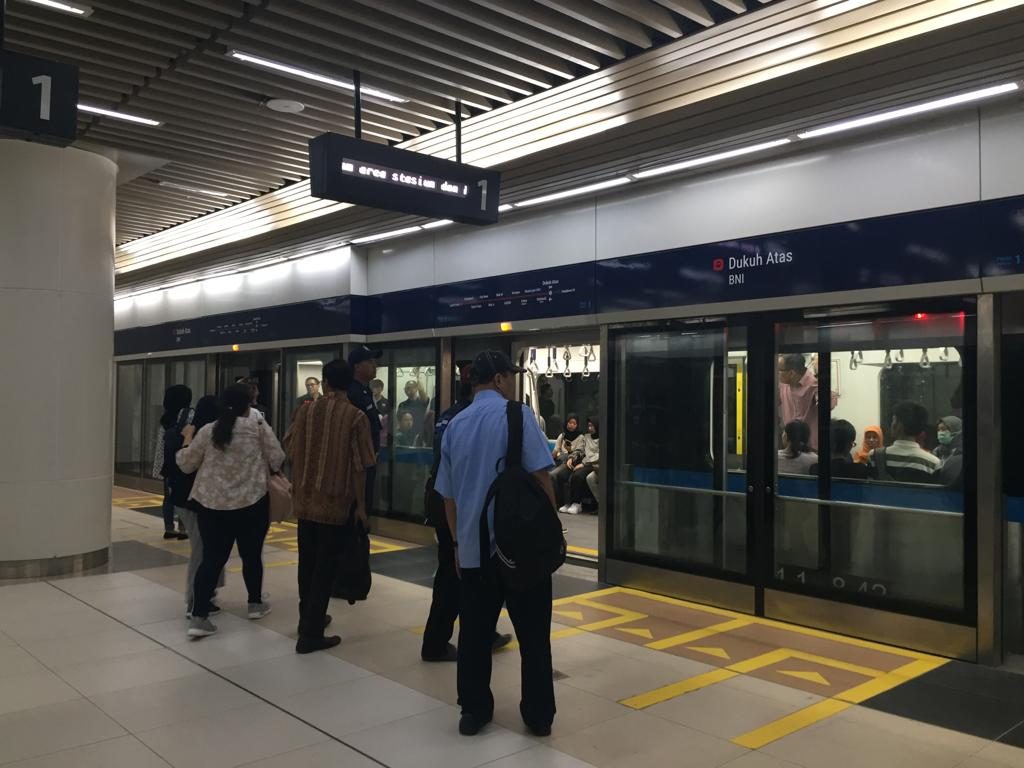 The MRT interior is lined with chairs facing towards each other, a long hall and upper hand rails help passengers who are standing up. Sleeping through the train ride should not be a worry, as the train is equipped with voice notifications that would notify passengers where they are and where they are headed.
Pay attention to the digital notice board above the MRT door as it displays our location, destination and even weather conditions are written above the MRT doors.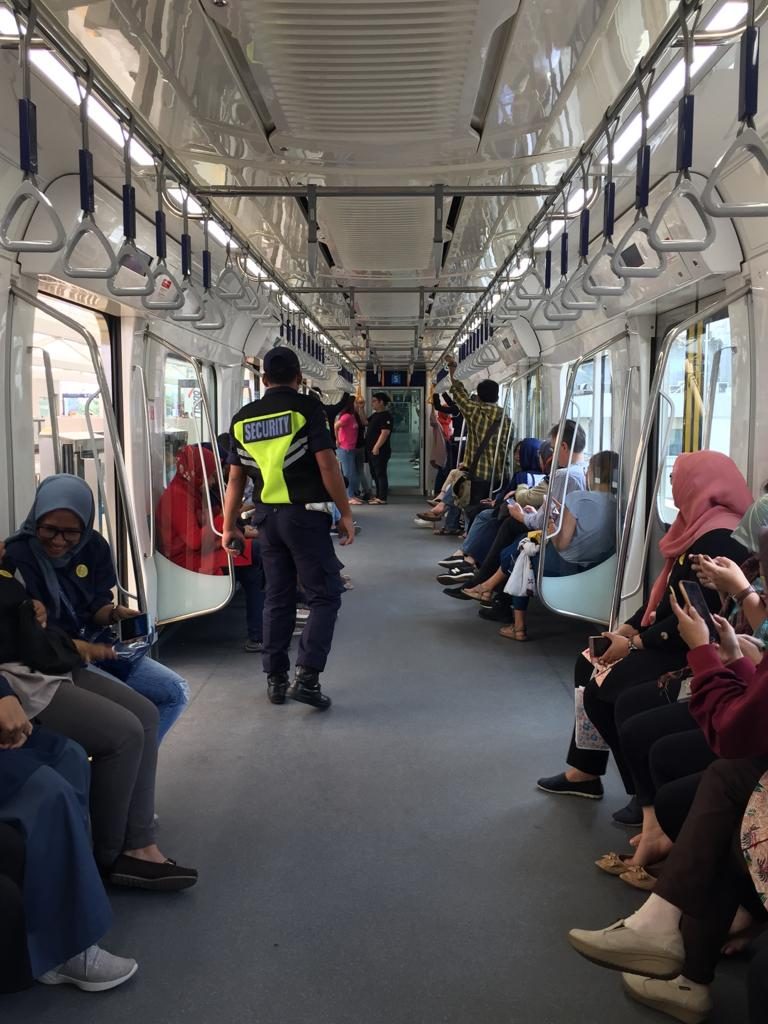 by Myanya Khintan Sabrina & Dias M.Q