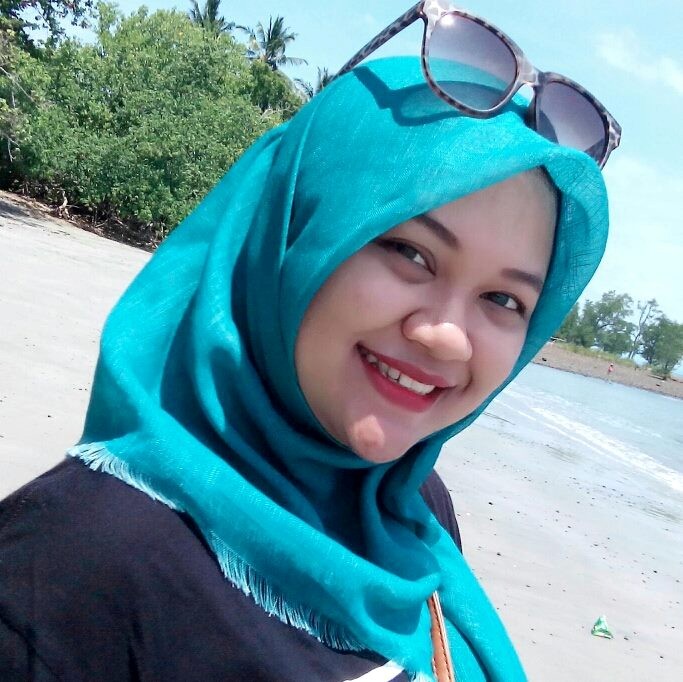 Fauziah Listyo Ayunani is a corporate communication and public relations graduate. Born and raised in South Borneo, Fauziah moved to Jakarta to pursue her bachelor degree at Universitas Bakrie, Jakarta. She devotes her passion into communication industry after she realized that she loves writing. During her college years, she joined several organizations and campus activities, such as RITMA Jurnalistik Universitas Bakrie as editor in chief and PROCLub Universitas Bakrie as an internal communications specialist. To develop her professional career, she also took an internship at Weber Shandwick (public relations consultant) and a governmental institution.
She has recently joined Indoindians.com as Content Writer. She's also a member of HMKK (Himpunan Mahasiswa Kabupaten Kotabaru) Jabodetabek, an association of students come from Kotabaru, South Borneo. Since she's no longer a student, she serves as consultant for HMKK's programs and activities.
She has interests in lifestyle trends, mainly beauty, self-development, and culinary. During her free time, she loves to watch movies, cooking, and listening to music, especially Korean pop music. She dreams to be a cool person and a top communication practitioner.
Follow her on Twitter