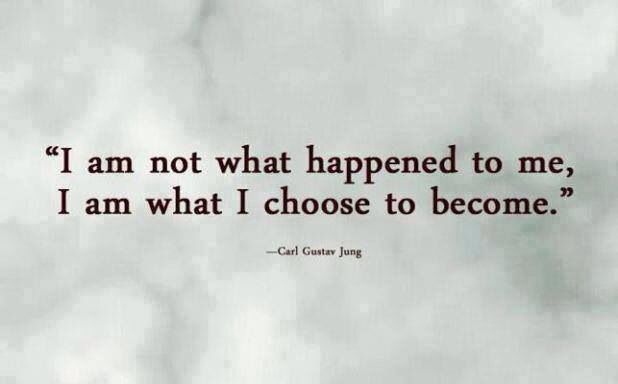 Our weekly newsletter online here
Namaste Friends,
We, again, hope all of you can stay safe while staying at home. Today's situation brings us into the era of new normal, something that probably none of us ever imagined, but is there a silver lining to all this?
The Jakarta administration announced on Wednesday that the large-scale social restrictions (PSBB) will be extended until May 22 as the COVID-19 outbreak has yet to subside. The Indonesian government will begin its ban on the Idul Fitri mudik (exodus) on Friday with travel restrictions in COVID-19 red zones but it will not completely block off roads and access to public transportation. The ban applies to Greater Jakarta, the nation's epicenter of the coronavirus outbreak
22nd of April marked the 50th Earth Day. This year, for most of us, Earth Day could only be celebrated while we are all staying at home, but there is always a silver lining. We can start to ponder what is our role to preserve the planet, while we stay at home the planet slowly recovers.
We are collating a list of all homebased food suppliers in Jakarta. If you or your friend would like to be featured on Indoindians, please submit your details here >>
Next in our weekly series of online workshops: Breathing exercises for boosting immunity during the COVID19 pandemic Yogacharya Dr. Pavithra Kumar in an online session this Saturday, 25th April, at 11.00 am. Register here>>
Join us for Indoindians Instagram Live every Sunday at 10am.
Wishing you safety, balance and health in the days ahead.
Indoindians Team
Our weekly newsletter online here