COLONIAL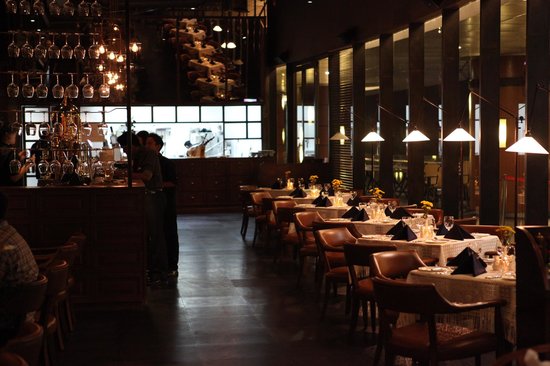 The idea of a romantic date enjoying the serene and stunning sunset of Jakarta is so appealing! You don't have to wait for this, just book your table now at: http://www.makanluar.com/en/restaurants/colonial and enjoy your romantic dinner.
Colonial has a warm, tranquil & rustic indoor seating as well offers a gorgeous outdoor seating area with a panoramic view of the Kemang area.
MAROUSH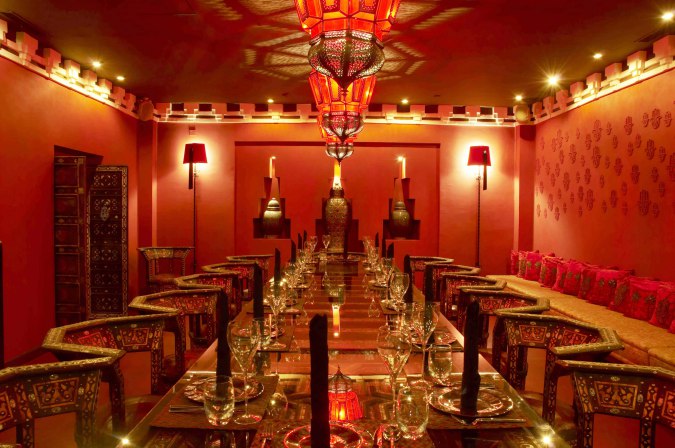 For an intimate, luxurious and enticing evening with your super special date, Maroush is the place to take her / him.
Maroush is a Middle Eastern restaurant that offers a fine blend of beauty, taste, and luxury, completed with a Champagne Bar &Sheesha Lounge. The authentic and enchanting dining experience will fly you to Morocco and back. Completing its decadent decor is their divine Moroccan cuisine. It also offers Indian delicacies.
Reserve a table now: http://www.makanluar.com/en/restaurants/maroush
ODYSSEIA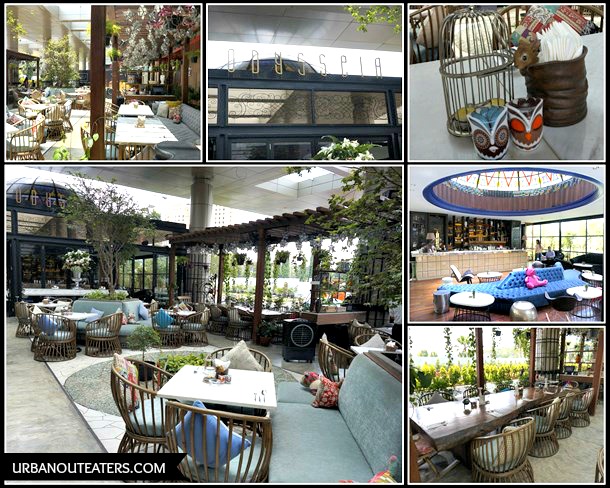 Situated at Pacific Place, in the heart of bustling SCBD, Odysseia is one of the perfect spots for a romantic date night.
Decked out in a vintage interior, with a nod to the architectural influence of the Victorian era, Odysseia's outdoor dining area transports guests to a classic bistro in Europe with its dramatic and elegant decor. The contemporary bold patterns add an interesting touch of modernity to the otherwise nostalgic design of the grand bistro. The indoor area of the establishment provides an intimate area to gather for a quiet dinner.
Book your table at http://www.makanluar.com/en/restaurants/odysseia
KATSURA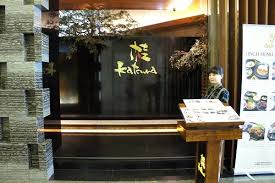 A perfect option for the Japanese food lovers!
The ambience at Katsuradefinitely reflects attention to the detail; after all, SoichiMitzutani, the same designer behind Hermes Japan, designed this restaurant!
Katsura prides itself in providing the freshest ingredients flown in from Japan with a focus on authenticity in the way dishes are prepared and presented. Katsura specializes in sukiyaki, shabushabu, and teppanyaki.. Whether you are a fan of karaage, teriyaki or tempura, Katsura has something for you.
Book your table now at http://www.makanluar.com/en/restaurants/katsura
WILSHIRE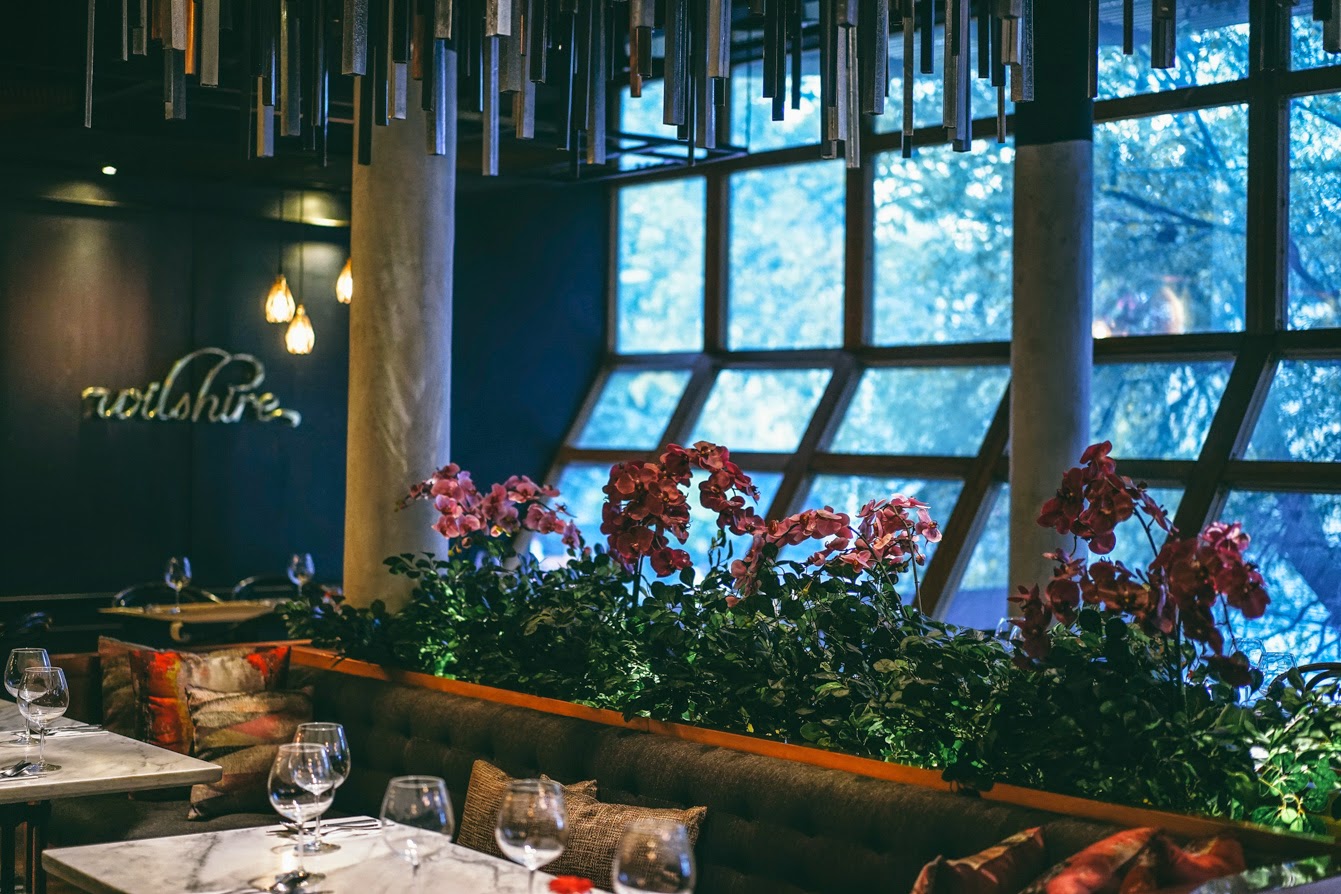 Having moved from it's original location in Foundry No. 8 to JalanSenopati, the renovated Wilshire welcomes you to much of the same fanfare with a whole new romantic ambience. As you would have guessed from its name, it draws its influence from Los Angeles, and is named after Wilshere Boulevard, the road that cuts through L.A.
It has an extensive menu, including the likes of foiegras, steaks as well as dishes with some Asian influences. It's the perfect spot for a date night with your loved one.
Reserve your tables at http://www.makanluar.com/en/restaurants/wilshire
For those looking for Vegetarian options, please note; all the above restaurants do have vegetarian options in their menu and they can prepare the dish as per your specifications.