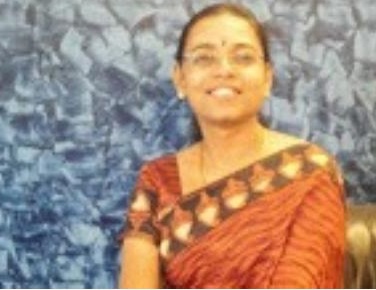 Meet Geetha Suresh MSc., MPhil., a freelance Mentor, Consultant & Curriculum designer. Currently learning the Javanese Batik techniques and exploring Indonesia and living with full zest.
She has taught for more than a decade at the undergraduate level and conducted Workshops on Creative courses and skill development activities through Sugees School of Design.
Geetha has also conducted various workshops for women entrepreneurs and budding student entrepreneurs on and off campus.
Currently working on school entrepreneurship program to tap the skills of young mind and create interest in innovation and being on their own.
Her linkedin profile at linkedin.com/pub/geetha-suresh/1b/a72/510/en
Contact her:
Hand Phone: +62-8119403873
Email: sugees_us@yahoo.com