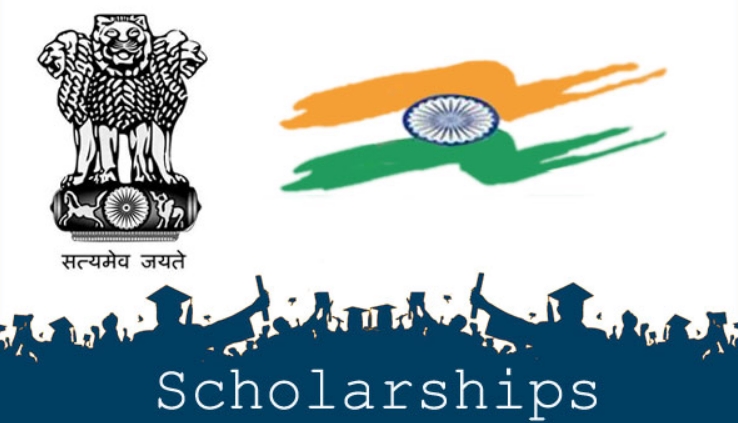 Welcome to the Scholarship Programme for Diaspora Children for academic session 2018-19.
The Ministry of Overseas Indian Affairs, Government of India, has introduced a scheme called Scholarship Programme for Diaspora Children(SDPC) to assist Persons of Indian Origins(PIOs) and Non-Resident Indians (NRIs) in pursuing Under Graduate courses in Indian Universities/Institutes.
Under SPDC scheme financial assistance for specific undergraduate courses in Professional and Non-Professional courses (except Medical and related courses)is provided towards tuition fee, admission fee and post admission services. The scheme is applicable to NRIs and PIOs from 66 countries. 
The salient features of the scholarship programme (SPDC) are as follows:-
i) Scholarships are being offered for Undergraduate courses in disciplines viz. Engineering/Architecture/Technology, Humanities/Liberal Arts, Commerce, Management, Computers, Journalism, Hotel Management, Agriculture/Animal Husbandry, Sciences, Law, Ayurveda, B.Sc. Nursing, B.PT, B. Pharmacy.
ii) The programme is open only to PIOs/NRIs having a larger concentration of Indian Diaspora.
iii)    Candidates would be eligible for the grant of scholarship only if total monthly family income of parents does not exceed an amount equivalent to US$ 4,000/-.
iv) The candidate must have passed the Senior Secondary (10+2) or Equivalent examination from a system of education recognized by the Association of Indian Universities(AIU), with requisite subjects.
v) The last date for receipt of duly filled in prescribed application is 30th September, 2018.
vi) Candidates would be selected on the basis of their performance in the qualifying examination (equivalent to plus 2 stages in India).
Note:  Detailed guidelines and application form are available on website spdcindia.gov.in
For more information/assistance on the SPDC in Indonesia for NRIs and PIOs, connect with