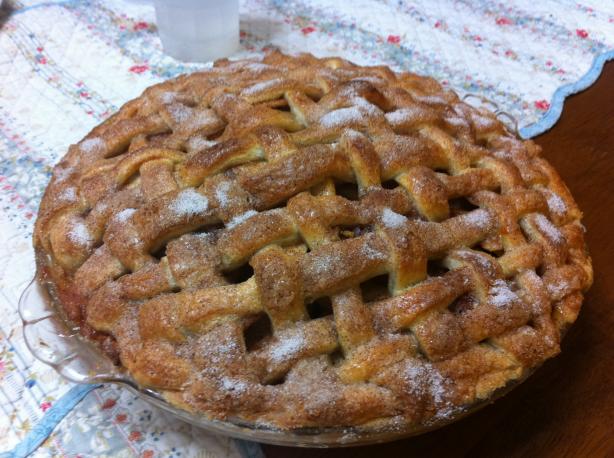 As the cold weather arrives in Indonesia, more and more people are reaching for comfort foods. Granny smith's traditional apple crumble is one such food that you can try out. With tangy, sweet and crunchy flavors, this recipe is sure to be a hit in your household!
Ingredients:
4 large Granny Smith apples, peeled and cored
1 tbsp sugar
1/2 tsp mixed spice
1 cup rolled oats
1/2 cup processed oat bran or multi-bran cereal
1/2 cup brown sugar
1 tsp cinnamon
60g butter
1/2 cup slivered almonds
2 tbsp sunflower seeds
Directions:
Slice apples and place into a greased ovenproof dish. Combine sugar and mixed spice and mix into apples
In a food processor, combine oats, bran cereal, brown sugar, cinnamon and butter. Process until mixed to a crumble.
Add almonds and sunflower seeds and mix well. Sprinkle crumble topping over apples, pressing mixture lightly together.
Bake in a moderate oven (180 C) for 30 minutes.
Serve hot with thick yogurt or ice cream (Serves 4)!