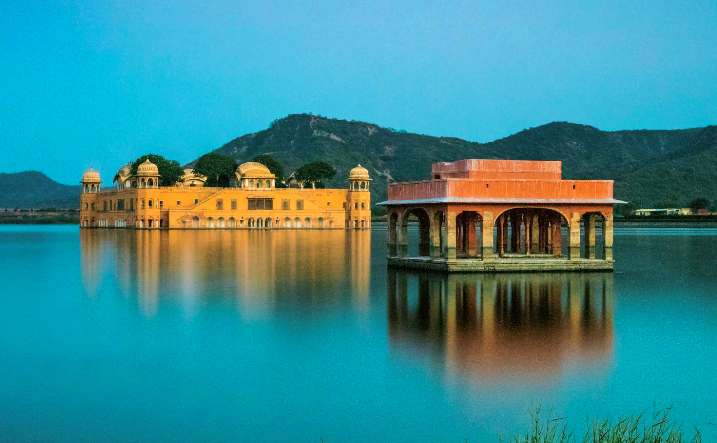 If Rajasthan is one's choice for an international vacation getaway, then nothing can be a better choice. This 'royal state' is a beautiful representation of India's rich architectural heritage, cultural diversity and hospitality.
We wholeheartedly welcome you to revel in the sights, sounds and flavours of Rajasthan.
Below are a few things you will need to know:
GUIDELINES
In an effort to ensure your stay is a comfortable and safe one, we have listed out a code of conduct for both the tourists and hosts:
DOs
Accommodation:
Always check into approved/classified hotels, paying guest houses, bed-and-breakfasts or RTDC run hotels.
Whenever possible, make enquiries at the Rajasthan Tourism Tourist Information Bureaus located in major railway stations, bus stands and airports.
Before staying in a paying guest accommodation, always check about its authorization by the Department of Tourism.
Transport:
Take autorickshaws or taxis from pre-paid kiosks at Railway Stations, Bus Stands or wherever available.
If a prepaid autorickshaw is not available, settle the fare/charges before embarking on the journey.
Hire taxis from approved Travel Agency or RTDC.
Book taxis through taxi aggregator apps.
Make enquires (as to where, and how far each monument or tourist site is located) before setting out on sightseeing.
Shopping:
Purchase from reputed/recognised shops or Government emporiums.
Always insist on a bill for purchases made.
Ensure there is a Value Added Tax registration number (VAT) on your bill sheet.
Payments made by credit cards must have the amount mentioned in both, words and numbers.
Always double-check the goods in the parcel before leaving the shop or allowing it to be packed for dispatch.
Ensure payment by credit cards is made only once for each bill.
Ensure that wrongly made out bills are destroyed immediately to avoid double payment.
Avoid showrooms near tourist sites or else ensure the price and authenticity of the purchase being made.
Avoid shops that have names very similar to Government run emporia or concerns like RTDC (Rajasthan Tourism Development Corporation) or Rajasthali, which are public sector undertakings.
Avoid associating or developing relations for furthering business with unknown persons who are glib talkers and at times impeccably turned out.
Avoid help of guide /driver while shopping. Try to avoid shops recommended by them.
Money Exchange:
Take from authorised money exchangers and always get a receipt.
Taxi:
Utilise services of pre-paid taxis, wherever available.
IN CASE CHEATED:
If you are cheated, inform the nearest Police Station/Police Control Room immediately or TAF (Tourist Assistance Force) personnel posted near monuments.
Miscellaneous:
You are advised not to dress in clothes that are too revealing and too scanty.
Eat food that you buy yourself.
Always ensure your passport and other precious belongings are safe. Never give them to strangers, shopkeepers or hotel staff.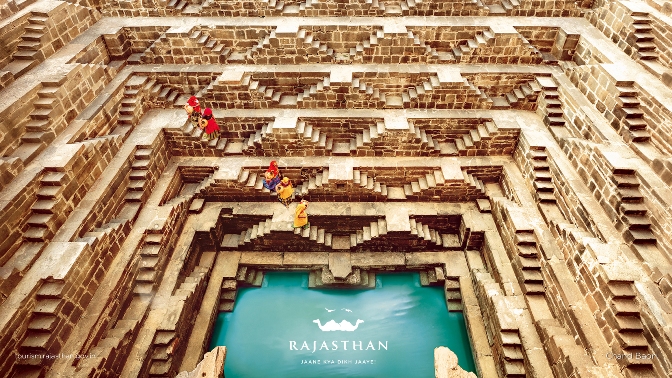 DON'Ts
Accommodation:
Stay with or be coaxed into staying with people you meet at railway platforms, bus stands or shopping areas.
Think you are getting a bargain if a free ride is given by any transporter to a hotel.
Check with Rajasthan Tourism tourist information office first.
Allow any one into your room (for a drink, snacks or just a chat) unless the person is well known to you.
Transport:
Free rides can culminate into trouble at a hotel suggested by the driver.
Leave your important documents, valuables, luggage, etc. with the driver.
Shopping:
Let the driver coax you into doing more shopping than sightseeing.
Sign on blank letter heads or bills.
Let shopkeepers pack your purchases behind a counter or in another room. It must be done in front of you and signed across the joints or ensure some method whereby no changes can be made.
Money Exchange:
Exchange from unauthorised money exchangers who do not provide a receipt.
Taxi:
Leave your valuables and goods/ luggage in taxi/auto rickshaw etc.
Miscellaneous:
Hang on to the arms of young men or give them the impression that you find them attractive.
Go in for free lunch and dinner or drinks.
Roam around alone in the late hours of the night.
For more info please contact:
Media Coordination:
Jagdeep Singh
M: 09829065787
Kamal Kant
M: 09571836810