Happy Indian Independence Day – Vande Mataram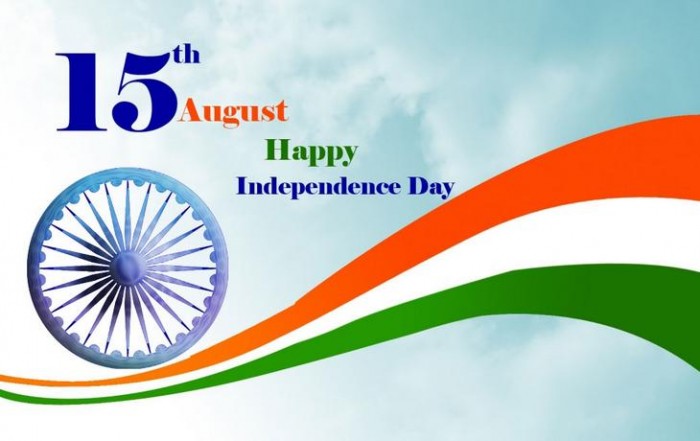 As India celebrates independence from the British, it's time to remember those who fought tirelessly for the freedom of the country and those who shaped its destiny in the subsequent years with their vision and wisdom.
The illustrious list of freedom fighters is indeed long and includes Bhagat Singh, Chandra Shekhar Azad, Sarojini Naidu, Sardar Vallabhai Patel, Mahatma Gandhi, Lokmanya Tilak, Lala Lajpat Rai, Jawaharlal Nehru and Gopal Krishna Gokhale.
President of India gives a speech every year in order to "Address to the Nation" on the evening of a day before the Independence Day.
It is celebrated with big passion in New Delhi, the Capital of country on 15th of August when the prime minister of India hoists the Indian flag at the Red Fort, Delhi. Following which is the  National Anthem and twenty-one gun salute to honor the Indian flag and solemn occasion.