Try horseback riding in the Jakarta this weekend?
Whether you are a seasoned rider or someone who is just interested in horseback riding, the city offers some great opportunities to explore this hobby:
Arthayasa Stables & Country Club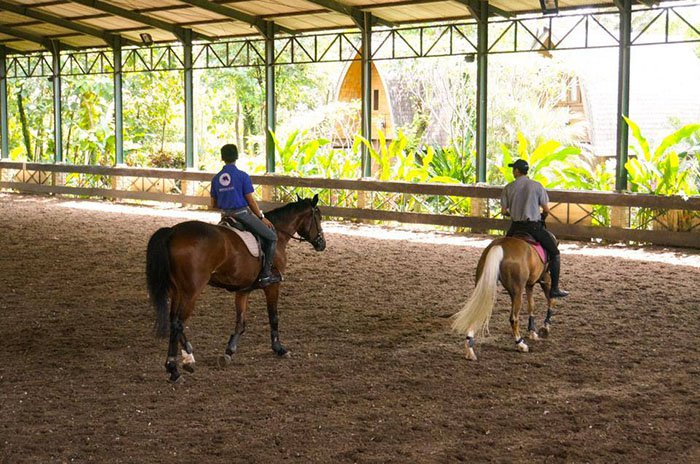 Arthayasa Stables & Country Club was established in 1992 and has developed into one of the best equestrian property in the country and Southeast Asia. The club caters to all levels and interests in horses. It offers the horse riding lessons, horse training and boarding, pony rides, after school activities, field trips, and many other activities for public. The horse riding training itself is available for Beginners to higher levels. The club also offers high quality imported equipment for the riders and horses from the well-known international manufacturers.
Operating hours: Tuesday to Sunday, 8.00-12.00 and 14.00-16.00
Address: Jalan Bulak Tengki/Kampung Grogol No 10, Limo, Depok, West Java
Phone 021-7547025
Nusantara Polo Club
Nusantara Polo Club is a premiere horseback polo and riding facility located in Jagorawi Golf and Country Club. The club welcomes all equestrian, polo, and riding enthusiast to learn, recognize and appreciate human relationship with horses, horseback riding, and the exciting game of polo.
For reservation and information, you can send email to info@nusantara-polo.com or call 021-70917656
http://nusantara-polo.com/
Anantya Riding Club
Anantya Riding Club offers high standard of horse riding and horse riding instruction for adults and children, from five years of age and older. It provides horses that are as safe as possible while maintaining an enjoyable and fun attitude to riding and learning equestrianism at all levels. The best thing about Anantya Riding Club is that its well-equipped indoor facility allows you to make your night ride after office hour.
Address: Jalan Caringin RT 04 RW 04 Desa Karanggan, Gunung Putri, Bogor
Phone 021-86862450
http://anantyaridingclub.com/
JPEC (Jakarta Perkumpulan Equestrian Club) Sentul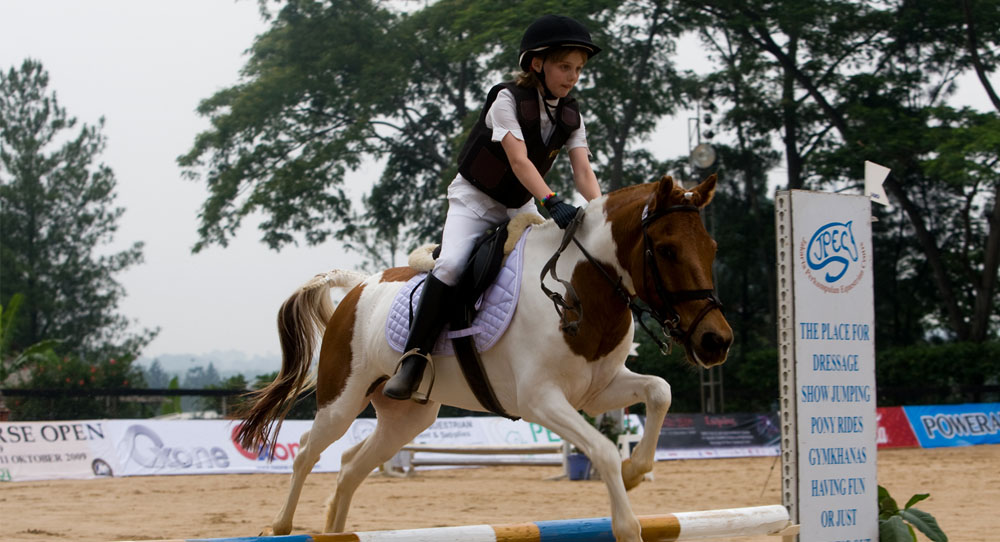 Located in Sentul, Bogor, this club is home to privately- and club-owned horses and ponies with two arenas. All classes require a membership fee starting at Rp3 million for a three months membership. By becoming a member of this club, you are entitled to use the club facilities and to receive instruction from JPEC Sentul appointed instructors.
Address: Jalan Raya Pasir Maung Babakan Madang, Sentul, Bogor
Phone 021-87961569
The club is closed on Mondays.
Trijaya Equestrian Center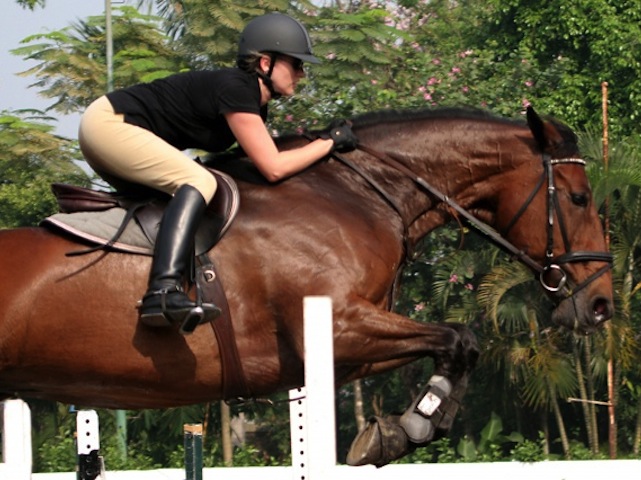 An equestrian club and horse riding school for all age groups. Pony rides are also offered for your little ones.
Address: Jalan Trijaya No 23 Haji Montong, Ciganjur, Jakarta
Phone 021-78880176/7863063
Gading Equestrian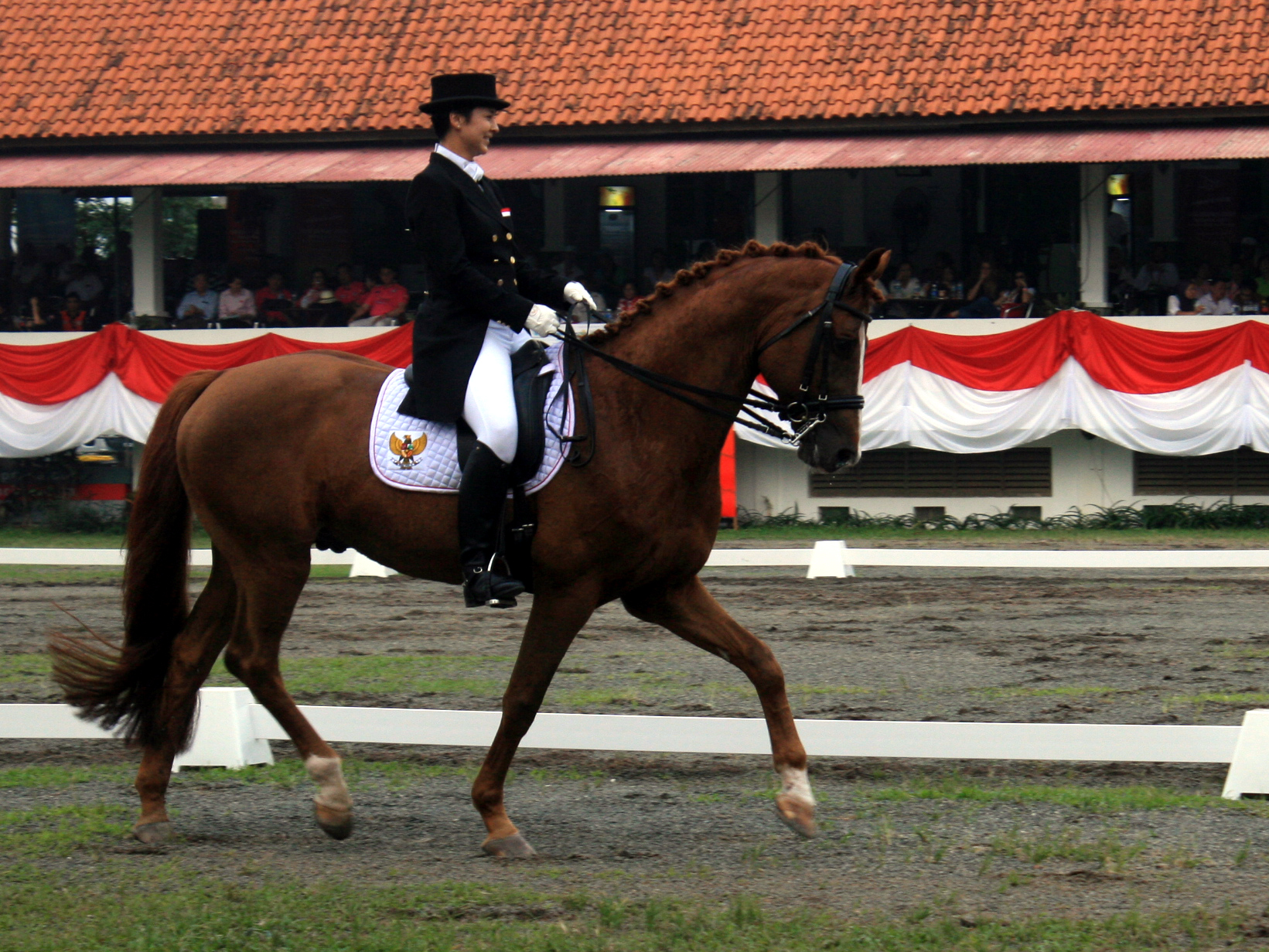 The Gading Equestrian Team offers quality tuition to all riders of all levels, from beginner to novice and advanced, with training and preparation towards dressage, jumping, and competitions. You can take the training not only for competition but also just for leisure purpose. If you are aiming to join the team, the riding level will be assessed prior to joining.
Address: Jalan Pejaten Raya 9, South Jakarta
Phone 021-79184122