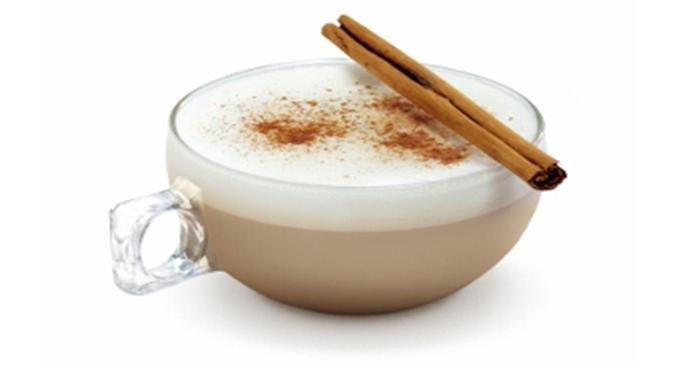 Preparation time: 5 mins
Cooking time: 2 mins
Serves: 1
 Ingredients:
1 bag of chai tea
1 cup of milk
1 tbsp sugar/honey
Cinnamon for topping
 Method:
Heat the milk in a microwave for 3 minutes so it gets super hot.
Add your sugar/honey.
If you have a milk frother, you can use it to froth the milk until you get a layer of foam on top. However, if you don't have a frother – it's totally fine, just stir it lots of times.
Add in the bag of chai tea and leave it for about 5 minutes so that it is strong.
Put the cinnamon topping.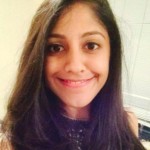 by Zareen Akbany