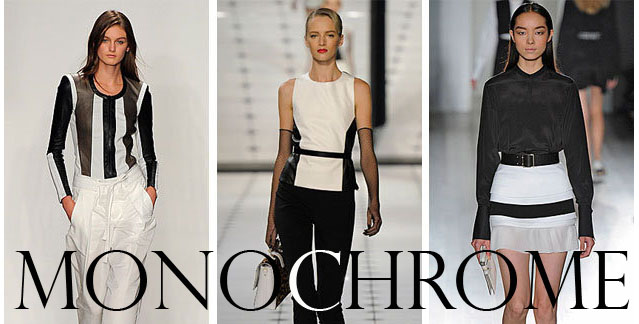 Currently, monochromatic fashion is experiencing a revival with many celebrities like Kareena Kapoor Khan to Priyanka Chopra Jonas rocking this fashion trend. However, there are some precautions of wearing monochromatic looks as it might look boring. Follow these tips below for interesting twists on the monochromatic looks.
Here are the tips you can use:
Pick your choice of Monochromatic colors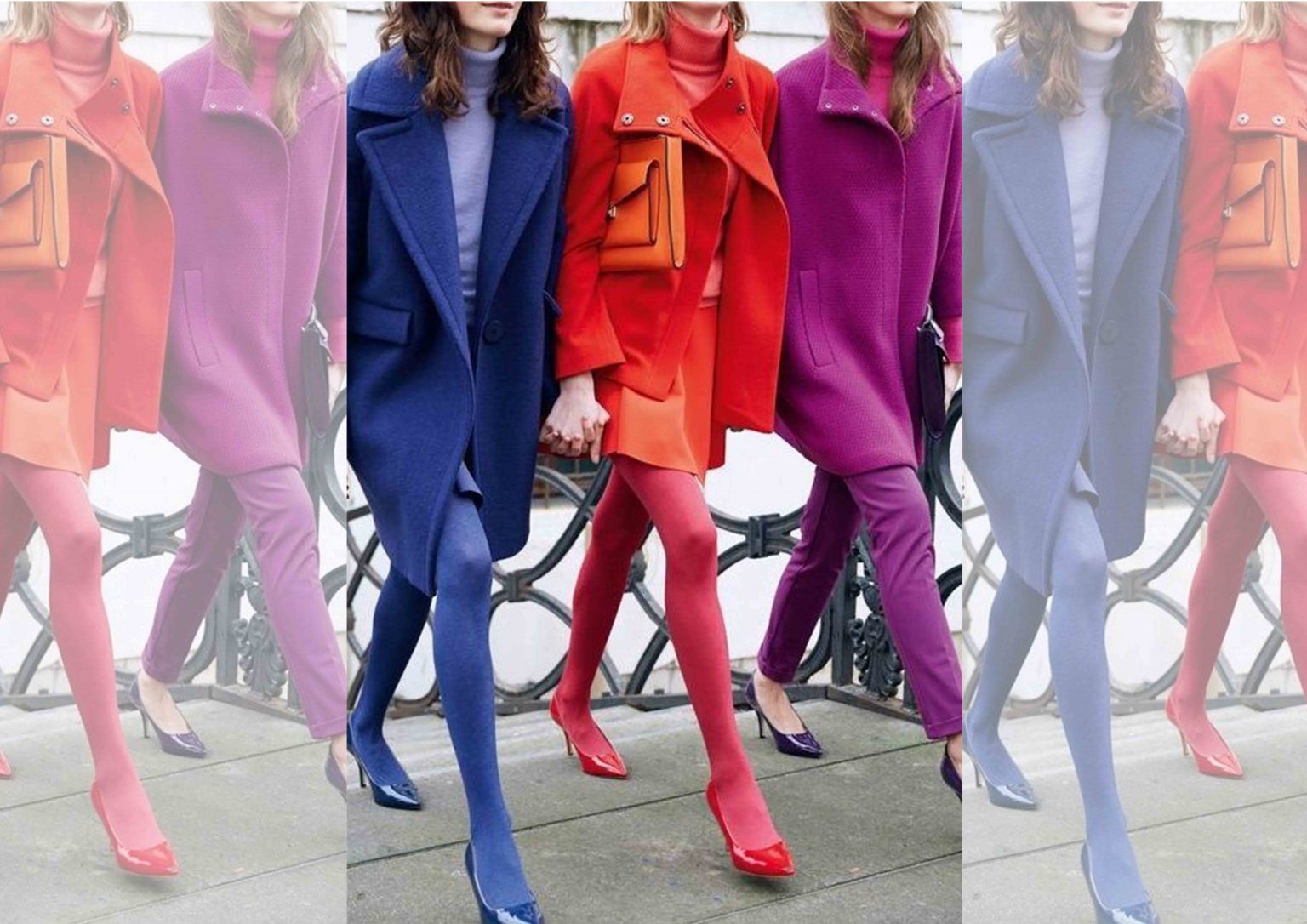 The first step is to choose colors you want to wear. It should not only be colors that you like but also colors that look great on you. This is very important, as the worst thing you can do is choose the wrong colors that would be wrong for your skin tone or would dampen your mood.
As an exercise, go to your closet and pull out all of the items you have in the color you want to wear. Lay out all your items, then you can start experimenting by combining your pieces into outfits. Here, you will be able to see what combination works, what doesn't and you might even come up with several go-to items.
Mix Textures in your Monochromatic Outfit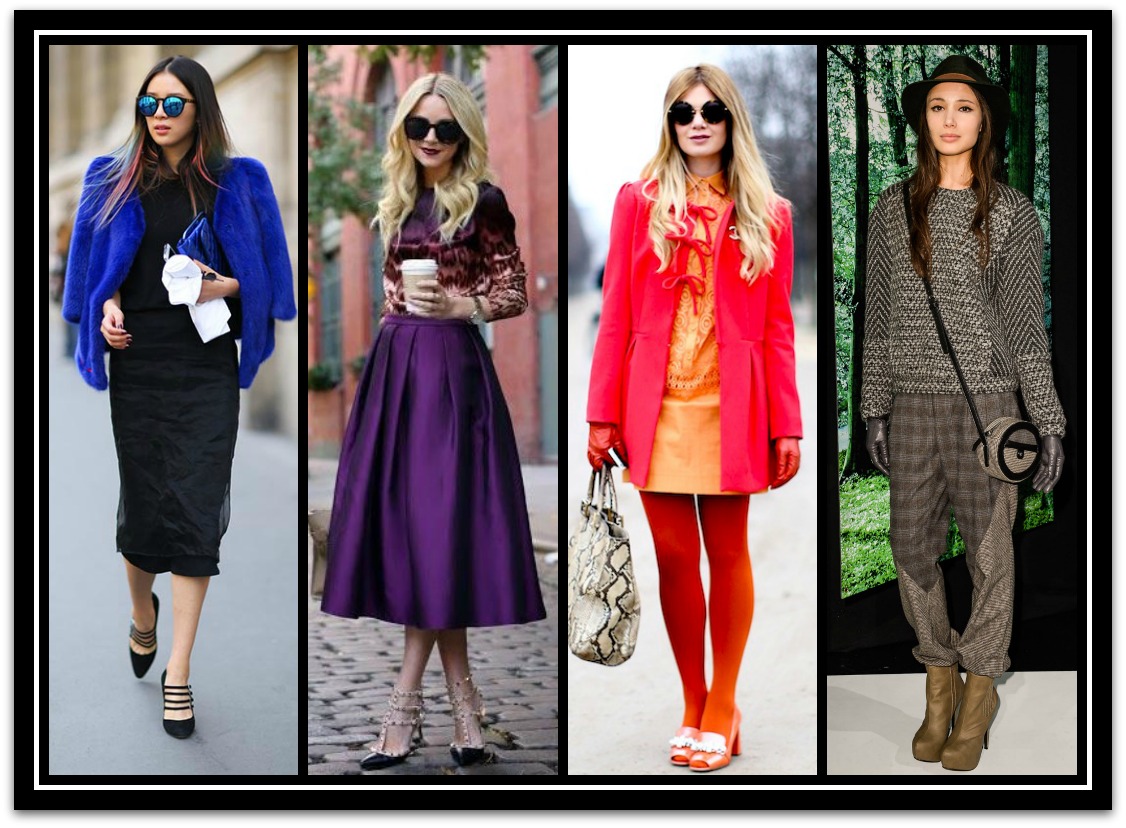 To make your outfit look trendy and more interesting, adding textures is a must! This prevents your outfit from looking one-dimensional or boring. Some texture combos you can try are denim and chiffon, leather and cotton, suede and silk, wool and sequins. Not only your top, bottom or one-piece dress can create a stylish outfit but also your shoes or boots. Consider how adding leather, patent, suede, or satin shoes will work with the outfit you're trying to create.
Accentuate your Body
Although it is monochrome, the wrong colors could create an illusion to your body. Which is why you will need to choose the right colors to emphasize the areas of your body. You can do this by choosing how light or dark each piece is.
For example, wearing dark-colored pants or skirt can be the right decision for de-emphasizing your hips, rather than wearing light tops that could create an illusion of wider hips. Another option to accentuate your body would also be to add a belt to emphasize your waist. This is because a belt can be the finishing touch, especially if you are wearing a flowy outfit where and you will need to add some structure or definition.
Add in a Touch of Pattern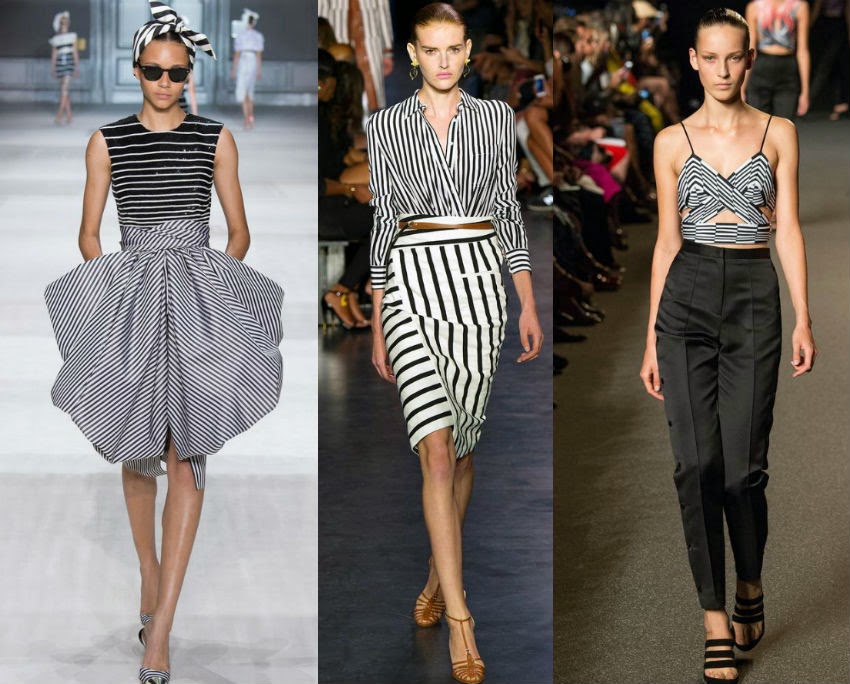 It is a misconception to say that monochromatic outfits are made out of solid pieces-in fact, you are free to incorporate patterns or prints. Just be warned that adding patterns is a bit of a difficult task since you will have to add ones that are in line with the colors that you choose. Layering one color family together creates captivating dimension and allows you to play up accessories, silhouettes, and different lengths. But one simple way to break up solid blocks of color is to add a print piece of the same color scheme like a patterned shawl or scarf. You can also experiment with stripes, polka dots, chequered prints, anything.
Go Neutral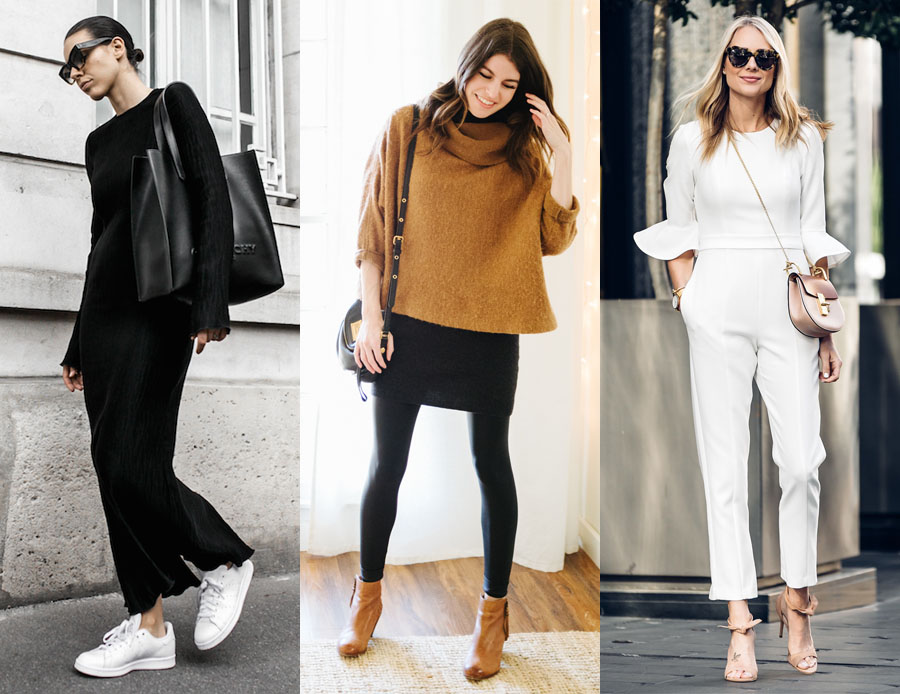 There are a variety of monochromatic colors you can choose from the pile: pastels, neon shades, silver, gold and the list goes on. The reason we recommend going neutral for your monochrome outfit is because it is the easiest to look that flatters most people and looks completely neat and stylish. The most common form of neutrals worn includes whites, blacks, and grays as they go with everything. A look like this is perfect for all the people who are not really fond of prints and color mixing.
Choose lighter variety of colors as well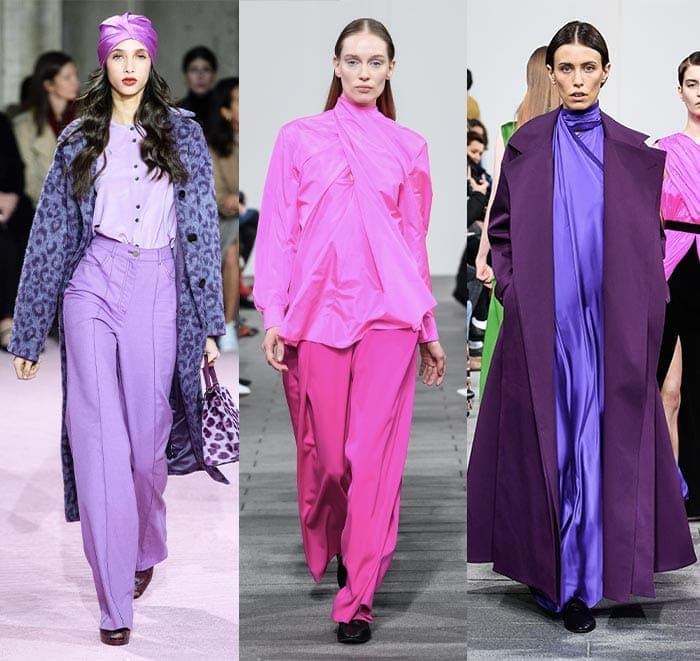 As mentioned above, monochrome colors cover a wide variety of shades. Other than neutrals, you can also try out lighter variety of colors. The key here is to have lighter shades of the same color as well. A combination of bright and lighter shades will give you a very chic monochromatic look. We do not recommend wearing the same color head to toe as it would look too one-dimensional. Mixing up shades of the same family of colors is the key to obtaining the perfect monochromatic look.
Add A Statement Accessory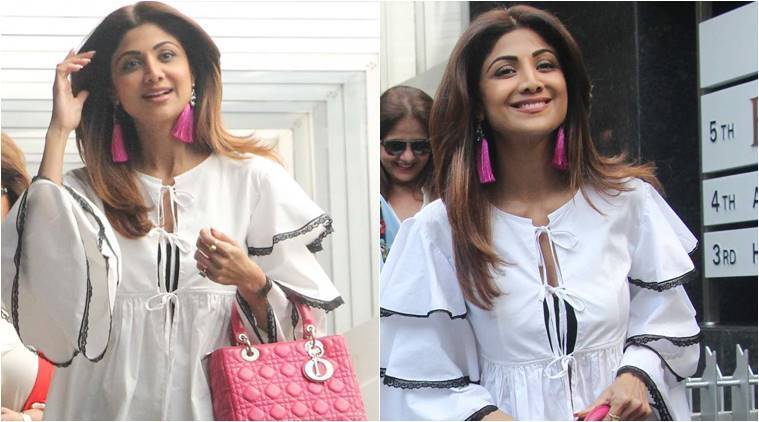 The final cherry-on-top of your outfit is adding a statement accessory. Even when you are wearing one color from head to toe, adding accessories will complete the look. For this reason, this is the best chance to wear a statement necklace, carry a statement animal-printed clutch or wear a killer pair of heels.
When it comes to neckpieces, you can wear a heavily jeweled necklace which would definitely stand out in the same shade outfit. Make sure you are wearing a turtleneck or a deep cut neckline top. This way, you will have a simple neckline so you can show off your neck-piece. Other than that, you can wear animal print boots which would be perfect with an all-denim look. Of course, you can take other designs for shoes as well. The idea is that it is good enough to grab attention.
What do you think of the monochrome fashion trend? Share your opinion with us in the comments section below!