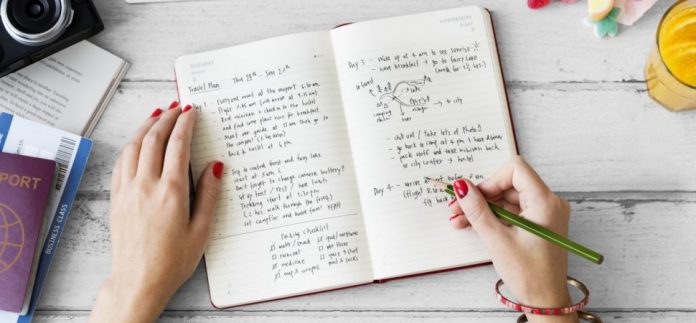 If you are looking to improve your quality of life, then journaling can be a new life-changing habit. People who have the habit of journaling are already said to be able to boost their memory and comprehension, increasing working memory capacity and therefore improve cognitive processing. But most importantly of all, it can change the way you see your life.
Here are the different ways journaling can change your life:
Journaling Helps Release Pent-Up Emotions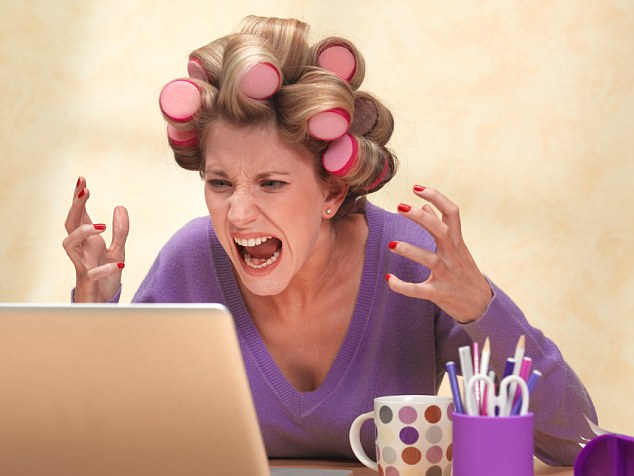 Rather than mindlessly scrolling through social media to relieve our emotions, journalism is a much more effective medium. Having a journal allows you to relieve your pent-up emotions that may be clouding your mind. Once you relieve your emotions, you will have a clearer mind and therefore be able to take better decisions.
Write and Measure Goals
Journaling can be whatever you want it to be. Goals are especially one aspect that you can use in your journal. Similar to having a goal tracker or habit tracker, measure your progress and accomplishments by the end of the day and write it down in your journal. Writing down your journey to what you hope to achieve strengthens your commitment and reminds your brain that this is important for you. Anything that gets in the way, such as procrastination, will be obliterated and it will bring more order in your life as you are getting things done.
Become More Grateful of Your Life
Gratitude is an important feeling to have in your daily life, or else your life will continuously be filled with worry for the things you don't have. Journaling what you are grateful for in life will make you realize that there is a lot you are truly blessed with in life. As a result, there will be less things to be worried about and your mind will receive a boost of happiness. Gratitude makes will make you see the good side of life, even in the most difficult circumstances.
Helps Heal Your Emotional Wounds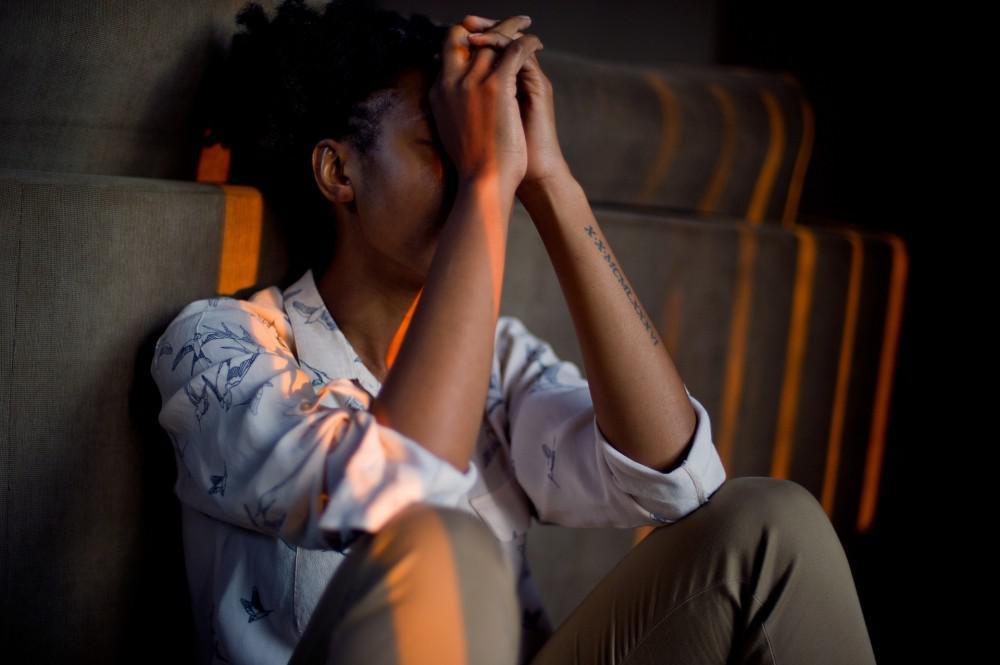 Since journaling are essentially letters you write to yourself, you can write without anyone judging you. Some wounds are too painful to be expressed to anyone while journaling allows an outlet for you to open up your feelings. Being honest and confronting with what you went through is much more effective than avoiding the issue at all. It is powerful because when we let our feelings out, we get more emotional clarity.
Problem-Solving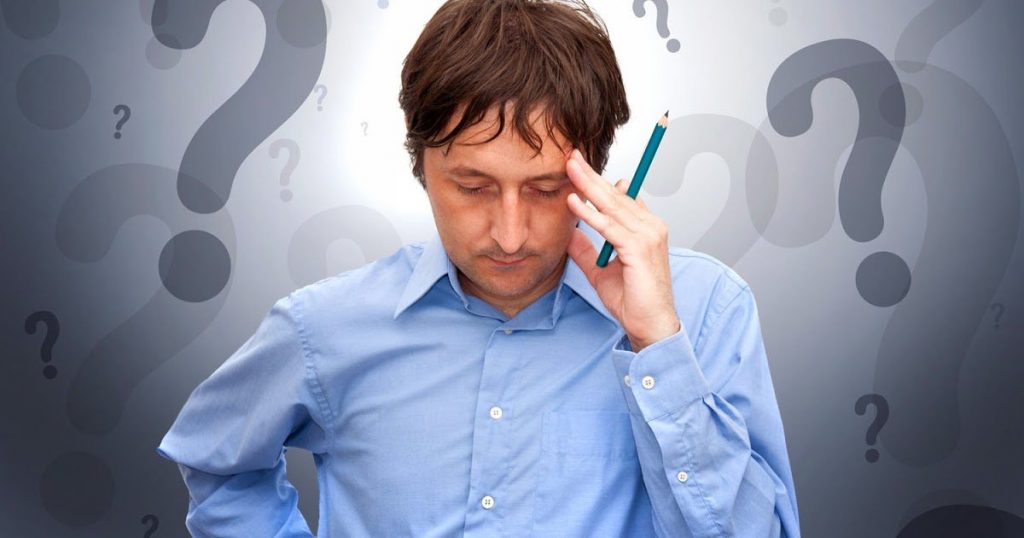 Sometimes, we are too terrified of taking action because of our fears and self-doubt. It may be because it's a new territory or our old fears lurking, but it prevents us from going forward. Writing about our issues in journals allows us to analyse our problems and find solutions to it. This is especially the case if the source of the problem is your emotions. A journal could help you in fighting your fears and control the fear which is affecting the quality of your life.
A Place To Recover
These days, work is one of the most important part of our lives for it takes a majority time of it. Journaling, on the other hand allows you to create boundaries between work and other aspects of your life. To make sure that not all parts of your life is comprised of work, create a to-do list that also includes aspects in your life. At the end of the day, re-open your journal and review your to-do list from that day. This is also the time to reflect on your day such as to write the things you learned and experienced. Use this session to completely detach yourself from work and become more present with your loved ones.
Find Yourself
Perhaps this is not a statement that many of you will be thinking about, as most will be sure of who they are and their likes including their dislikes. But writing in a journal will make you further understand who you are as a person. You will be able to ask critical questions and might even get shocking answers to yourself. By journaling, you will be able to uncovered dreams and goals, things that you could stand, things that you couldn't stand to do and more. You can finally say hello to yourself.
Have you tried a session of journaling? How did you feel afterwards? Share with us your experience in the comments section below!