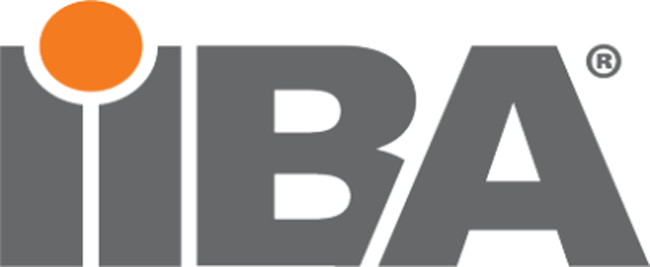 India Indonesia Business Association
CORPORATE H.Q. : C/O. R.R. Mewani & Co. 112-A, Maker Bhavan 3, PO BOX 11218, New Marine Lines, Mumbai – 400 020, INDIA Tel: 91 22 2382 0860 Fax : 95 22 2208 8001
E-mail : i2b@vsnl.com
Building Business Bridges Between India and Indonesia
---
JOIN IIBA AND TAP THE IMMENSE POTENTIAL OF THE INDONESIAN MARKET IN THE HEART OF ASEAN AND THE ASIA PACIFIC REGION
Update information on the latest developments in Indonesia.
Advice on Commerce, Industry and Investment.
Participate in Exhibitions, Bilateral Seminars and discussions.
Avail of special facilities for obtaining visas for Indonesia.
Plus any other specific assistance required ….
AIMS & OBJECTIVES
To encourage and promote a friendly relationship among businessmen and industrialists of India and Indonesia.
To collect, co-relate and circulate information on all matters of commerce industry and investments on India and Indonesia.
To promote cooperations in the field of commerce, investment and collaborations of all types and professions.
To identify and help remove hindrances and impediments in the healthy and mutually beneficial growth of a goal oriented relationship.
To encourage a healthy exchange of views through discussions and sminars among members of the IIBA themselves and with other associations and bodies in India and Indonesia.
To arrange visits of business delegations in both directions.
To work in close co-operation with the Indonesian Consulate General Mumbai, Indonesian Embassy, New Delhi and the Indian Embassy and Consulate General in Indonesia and the Apex Chambers of Commerce & Industry in India and Indonesia.