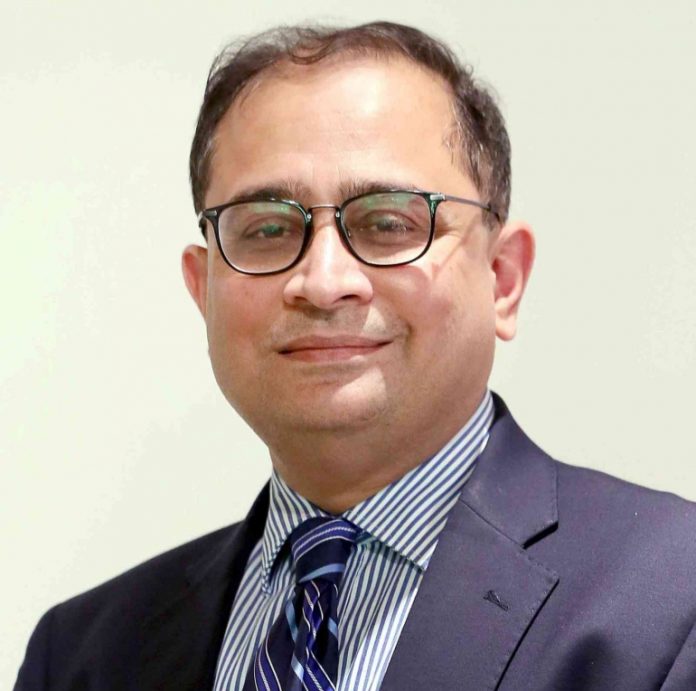 India appoints Sandeep Chakravorty as its new ambassador to Indonesia
By Veeramalla Anjaiah
India has appointed Sandeep Chakravorty, a senior career-diplomat, as its new ambassador to Indonesia. He will take up the new assignment very soon.
"Shri Sandeep Chakravorty (IFS: 1996), presently Joint Secretary in the Ministry of External Affairs, has been appointed as the next Ambassador of India to the Republic of Indonesia. He is expected to take up the assignment shortly," the India's Ministry of External Affairs said in a statement on July 21, 2023.
Sandeep, a member of the Indian Foreign Service (IFS) of 1996 batch, is presently working as Joint Secretary in the ministry's Europe West division since 2020.
During his distinguished diplomatic career, Sandeep has served in Spain, Colombia, Bangladesh, Peru and the United States. He was India's ambassador to Peru from 2015 to 2017 and consulate-general in New York from 2017 to 2020. He was also worked as India's deputy high commissioner in Bangladesh.
Prior to joining in the IFS, Sandeep worked in civil society organizations dealing with natural resources and environmental issues.
Sandeep has obtained a Master's degree in Advanced Studies in International Security from the Geneva University. He has also a Master's degree in Sociology and a Post Graduate diploma in Forestry Management. He has also studied Physics for his bachelor's degree at the Delhi University.
He speaks fluent Hindi, English, Bangla and Spanish languages. He likes visiting historical sites. During his spare time, he reads books about international relations and environmental issues.
Sandeep is married and has twin daughters.
Indonesia and India are maritime neighbors and comprehensive strategic partners. Both countries have civilizational links for more than 2.000 years. Both countries played a major role in organizing the 1955 Bandung Asia-Africa Conference, which led to the establishment of the Non-Aligned Movement.
Indonesia and India are very close and old friends. Both countries relations have been growing by leaps and bounds in various sectors. In recent years, the bilateral trade has been growing rapidly.
In the financial year 2022-2023, the bilateral trade has reached US$38.84 billion. Indonesia is the largest trading partner of India in the Association of Southeast Asian Nations (ASEAN).
Both India and Indonesia has set recently a bilateral trade target of $50 billion by 2025.
India is one of the biggest buyers of Indonesia's crude palm oil, coal, rubber, pulp and paper, spices and minerals. India exports refined petroleum products, commercial vehicles, telecommunications equipment, agriculture commodities, bovine meat, steel and plastic products to Indonesia.
Indonesia and India have cooperation in the defence sector and both are working together in maritime security. Both are belong to the Indo-Pacific region and members of the Indian Ocean Rim Association (IORA).
Both countries are members of the G20 and India took over of G20 presidency from Indonesia last year. Indonesian President Joko Widodo is expected to attend G20 Summit in New Delhi and Indian Prime Minister Narendra Modi will attend the ASEAN Summit and related events this year in Jakarta.
Both Indonesia and India have similar views on various international issues and cooperate at the various international organizations.
Sandeep's appointment as Indian ambassador to Indonesia comes at a very important time and he is expected to strengthen both countries strong relations further.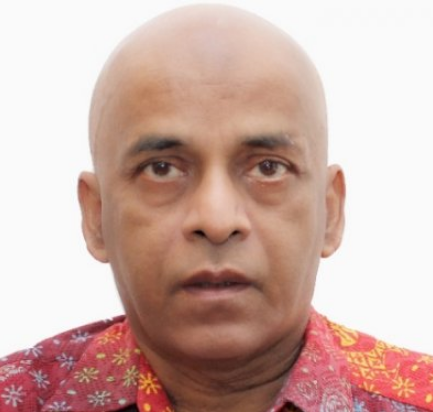 The writer is a senior journalist based in Jakarta.