Indoindians Health & Nutrition Talk: Is Sugar Toxic?
We all love sugar and often say 'Oh I have a sweet tooth'……Alas only if it was as sweet as it sounds.
Let's get real and understand what exactly sugar does to our body. Whether you are a Diabetic or a Non Diabetic, live a sedentary life or an active one.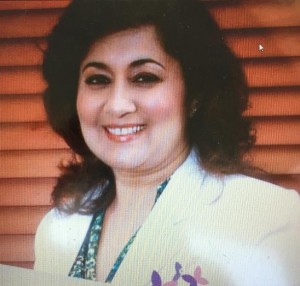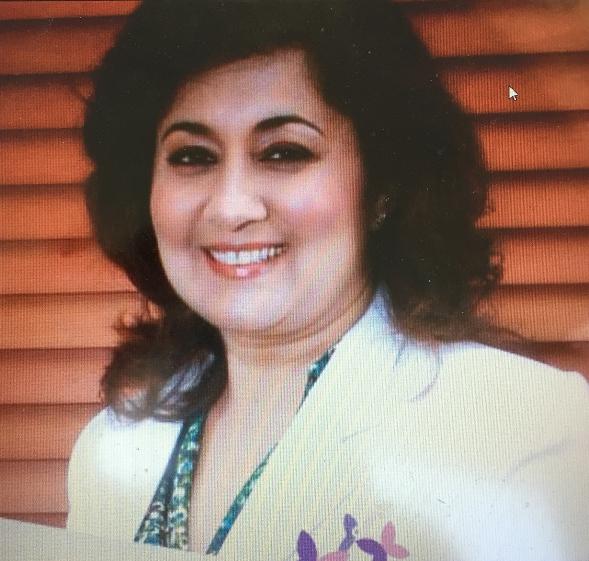 Join us on a coffee morning talk on health & nutrition by Geeta Seth, a dietitian and 2 times gold medalist in nutrition. Geeta is a diabetes educator, nutritional speaker and writer.
Date & Time: Wednesday 16th January from 10.30am – 12.30pm
Venue: Somerset Grand Citra Apt Function Room, Kuninagn, Jl. Prof. DR. Satrio No.1, Jakarta
Google map location
This is a FREE event.
Register with Dias via WA +62-822-1000-8272 with Full Name & email id or below:
Indoindians Event Registration
Registration for Indoindians Events, workshops etc