Indoindians Coffee Morning: The Power of Words on Body, Mind and Wealth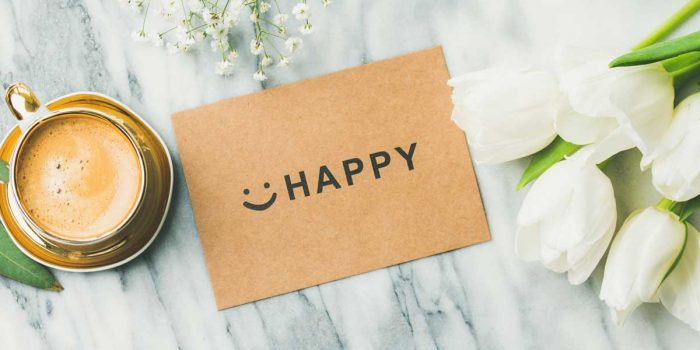 Come join the Indoindians Coffee Morning for a fun morning of learning and networking.
Topic: The Power of Words on the Body, Mind and Wealth
Date & Time: Friday, 10th Aug 2018 from 10 am to 12 noon
Venue: Function Room, Simpruk Teras Apt, Jakarta
Fee: Rp 100,000/- (Refreshments will be served)
Registration:  +62 83898767093 (Dias) or in the form below: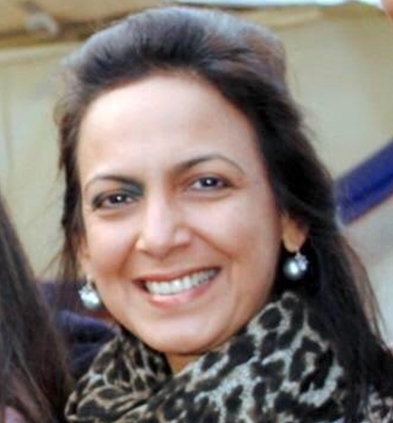 About the speaker:  Meelu G. Wadhwani was born in Indonesia and is currently based in Dubai. Trained as a Meditation Teacher from the UK, she has over 25 years of experience and is a certified NLP Life coach in Dubai.
She also has a dual certificate as a Laughter Yoga leader and teacher from the LY University. Meelu has cheerful persona which is proof of her light and mindful life.