The Indoindians – India Club 3rd Children's Onsite Painting Competition was successfully held on Sunday, 30th July 2017 at Ballroom Ritz Carlton Mega Kuningan, Jakarta. The event was opened by Ms Leena Malve who represented Indoindians. The competition began at 11.15 am.
There were two categories in the competition: Category 1 for children age 4 to 10 years old, and Category 2 for children age 11 to 16 years old. A total of 29 kids joined the competition: 19 participants for Category 1 and 10 participants for Category 2 respectively. The competition was only for members of Indoindians and India Club Jakarta.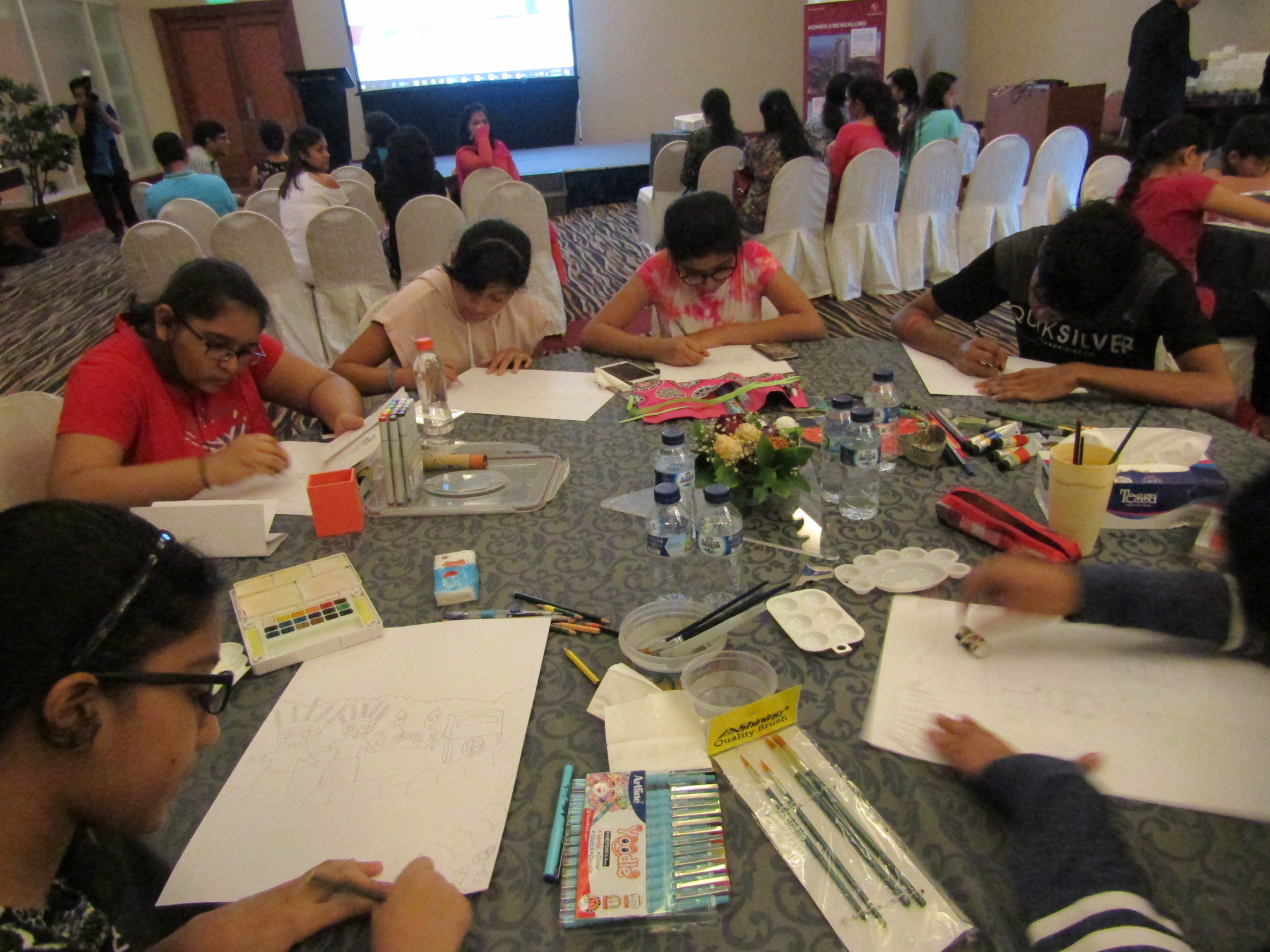 Participants used various art materials. Some kids preferred to use colored pencils and crayons, while some, mostly older participants, used water colors and paint. Three themes were provided for participants: Living in Indonesia, My Home My Family, and Sports are Fun.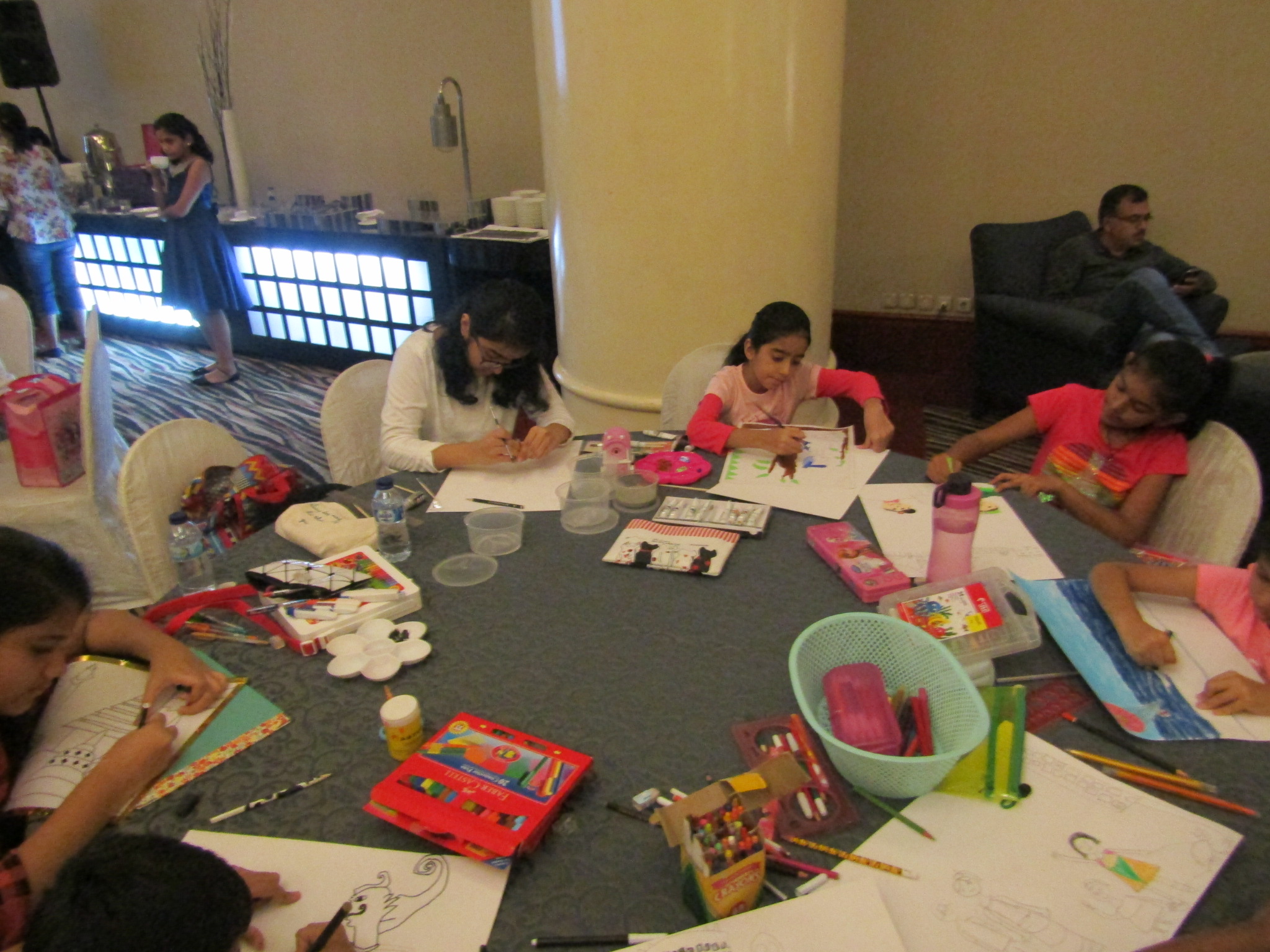 It was an event where kids can express their artistic impression on the topics provided. It was so wonderful to see how these kids were so enthusiastic to create their best art pieces. It was obvious that these kids are so talented!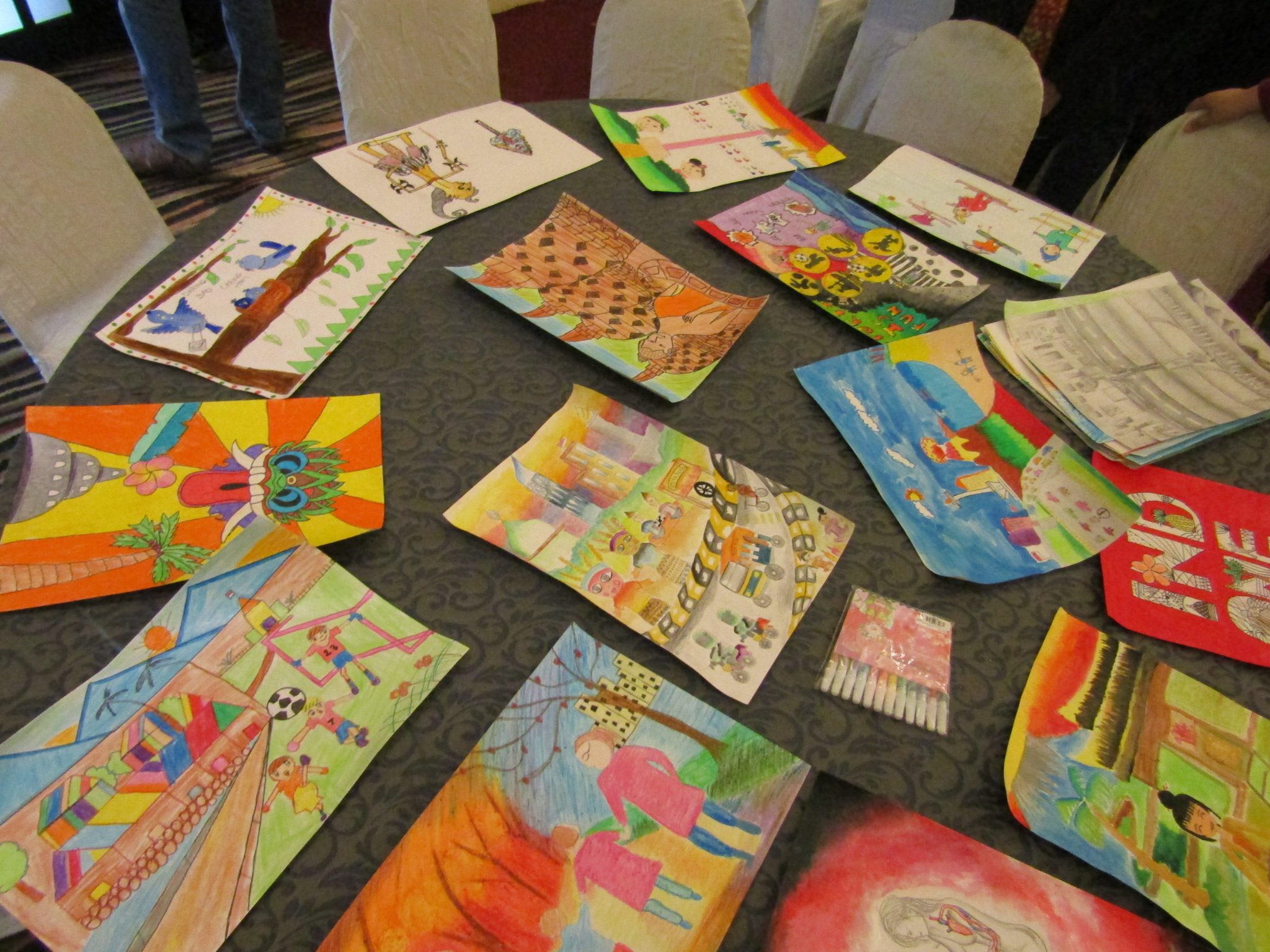 The event then followed by Bharatanatyam Dance performance by TKC Kids with Teacher Purabi. Last Sunday was really like a day where these kids could gather and express their talent in art.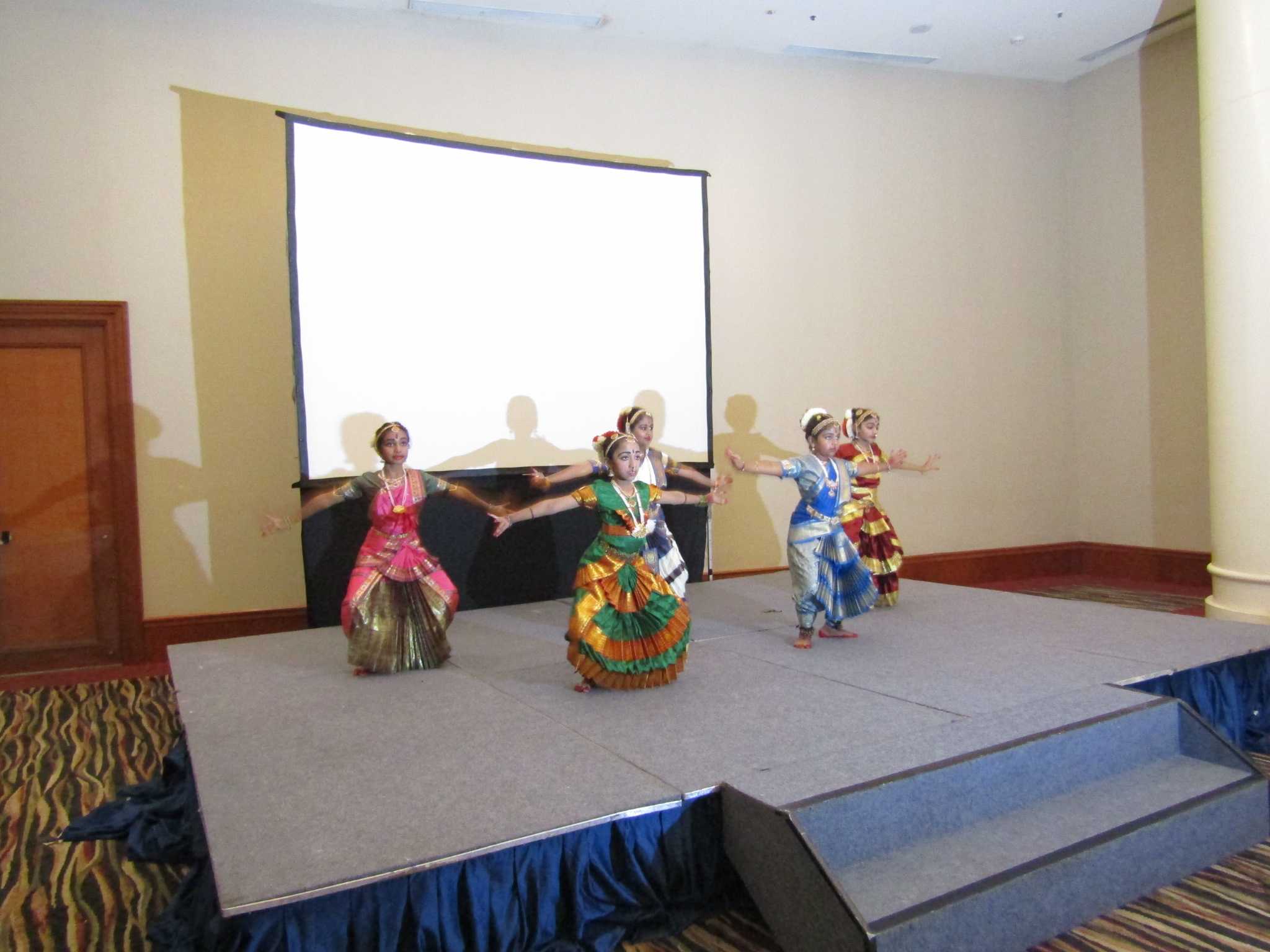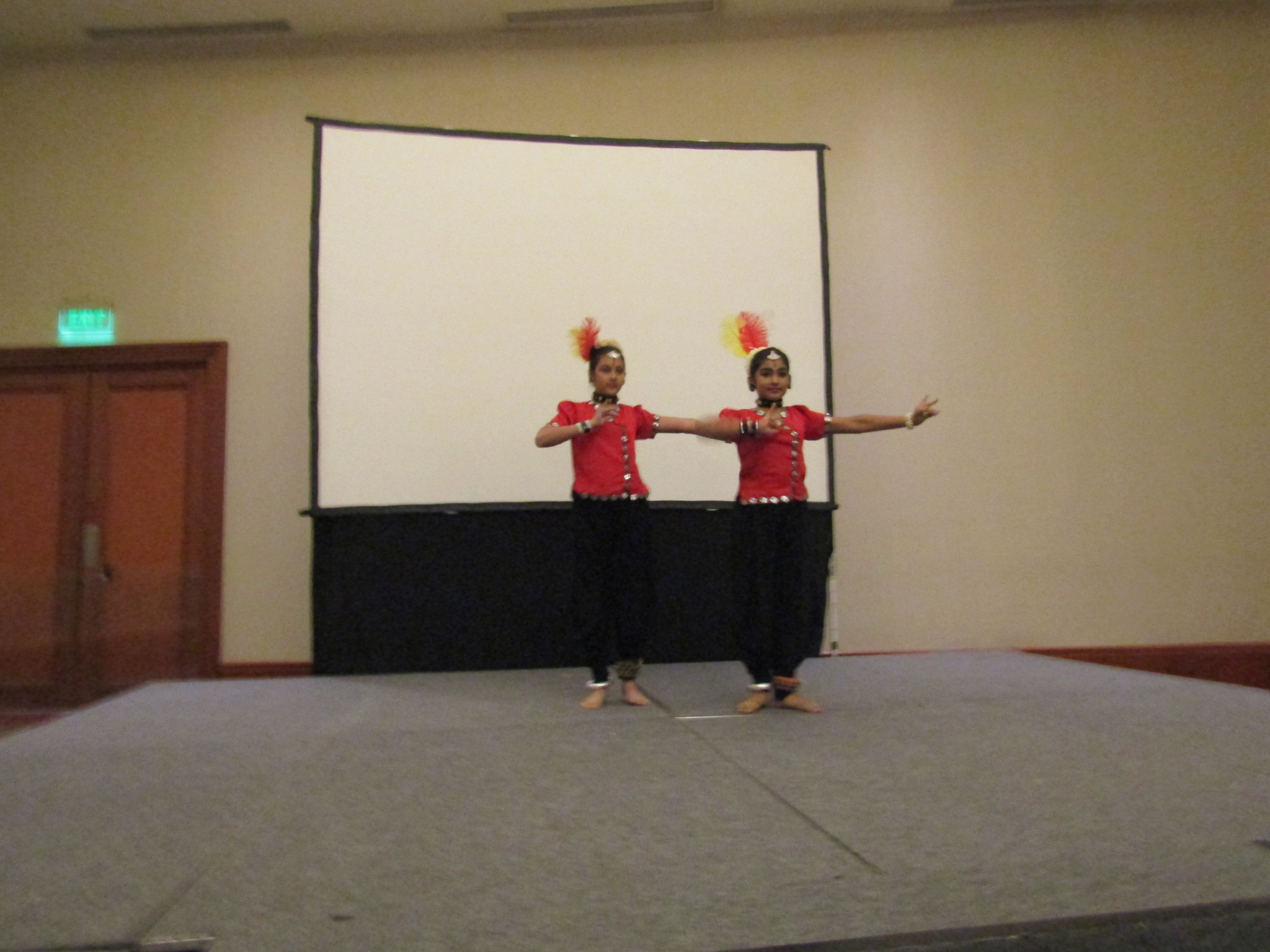 All the entries will be judged by the juries from India Club Committee. The winners will be announced at the upcoming India Club Talent Nite on 16th September. The best entries will be exhibited at the same event.The individual awards for each category are as follows:
First prize: Rp 1 million
Second prize: Rp 500,000