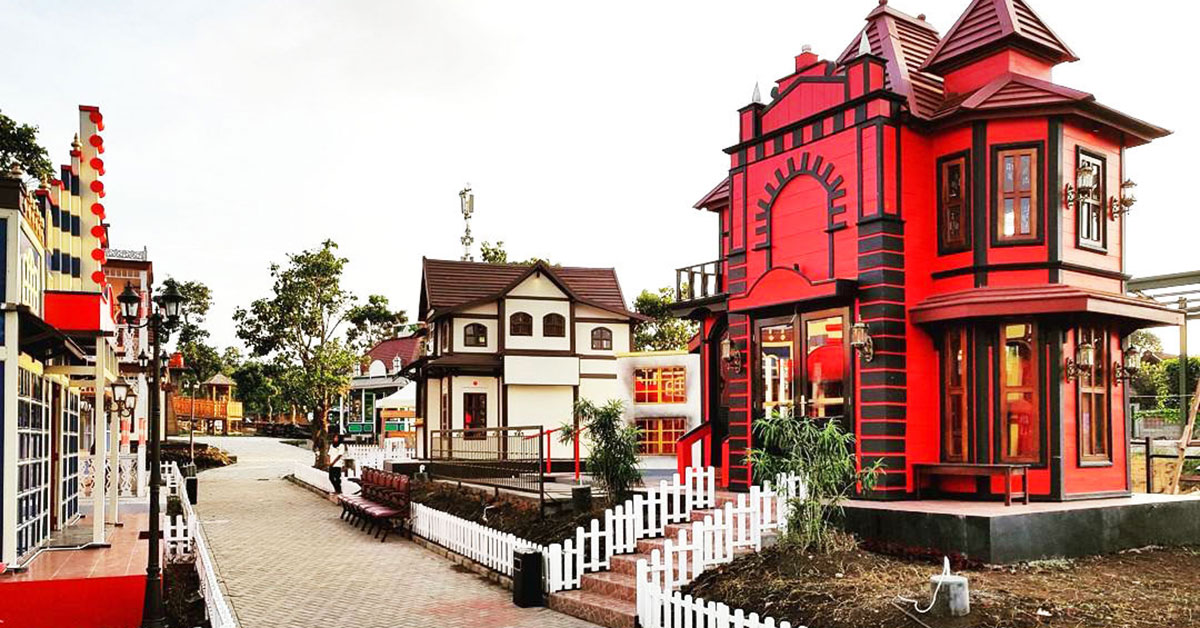 Subject: Happy Long Weekend!
The three-days holiday is coming. What is your plan to spend this long weekend?
We have compiled the list of places to go to spend your holiday. Whether going to neighbor cities like Bogor or Bandung, or just enjoying the holiday in Jakarta, make sure you spend this holiday to the fullest.
Read the newsletter here.
Happy holiday!