Whether you are a newcomer or a long time resident of Jakarta, life has changed with the pandemic.
Join us on the 21st April! We have done the leg work. We have the information, now all you need to do is join us on Zoom! We are going to be discussing 2 hot topics.
We will start the hour by sharing invaluable information regarding the medical situation in Jakarta for expats.
Then we continue the hour with sharing our favorite Apps that we have grown to rely on over the past year. Apps for shopping, learning, traveling and more!
Mark your calendars for a great hour of great information!
All are welcome! Join this informative session facilitated by Gene Sugandy and Poonam Sagar with plenty of hints and tips for making the most of living in Jakarta. 
When: Wednesday, 21st April from 2pm – 3pm Jkt
Where: Online Zoom. Fill the registration form & pay to get access details by email.
Fee: Rp 100,000/-
Registration & Payment form:
Gene Sugandy, GMS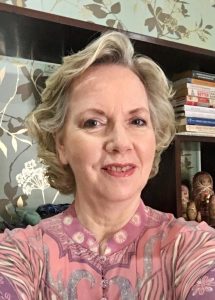 Gene, originally from Canada, is a Global Mobility Specialist (GMS) on Indonesia as well as a long term expat in Jakarta.  Over the last 10 years Gene has worked with many multinational companies and their executives to not only give them orientations of the city but also help to gain a better understanding of the Indonesian culture that drives the behaviors and values of Indonesians. Observing Indonesia for more than 3 decades as well as being married to a national has given Gene a unique perspective that she enjoys sharing with newly arrived expats to hopefully help them avoid the pitfalls that can potentially taint an overseas assignment.
Poonam Sagar, Founder Indoindians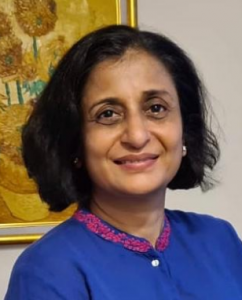 Poonam is a long term resident of Jakarta. She has observed the various challenges faced by newcomers to Indonesia and can provide insights on how to adjust and thrive.