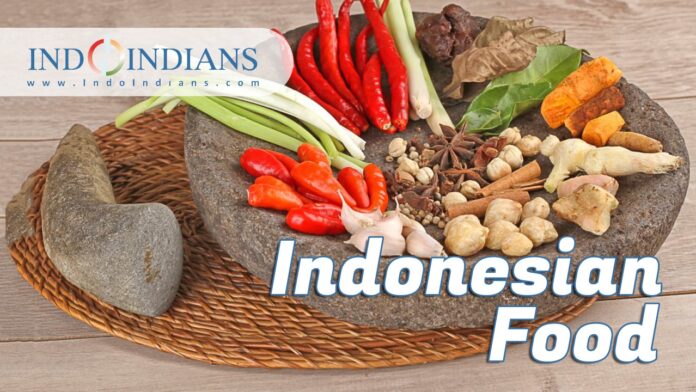 We have had a lot of requests for Indonesian recipes and demo. So this time we have our friends Sari Bondan and Gaby Pribadi, sharing 4 Indonesian recipes:
Sayur Lodeh – is a traditional Javanese dish full of vegetables and tempeh simmered in coconut milk and spice paste. It can be served with rice cake.
Kolang Kaling – the young fruit of palm tree is often processed into sweets by boiling it with added sugar and a little flavor enhancer.
Terong Balado – spicy eggplant dish
Sambal Tomat – spicy tomato relish
When: Friday, 25th June at 3pm Jkt | 4pm Sg | 1.30pm IST
Where: Zoom session >> register here
The Cooking Shooking with Friends event is an online session in which home cooks share their tried-and-true recipes that are healthy and easy to make.
This online session will be moderated by Jyoti Chawla.